Automotive
Interior performance
Durability, beauty and sustainability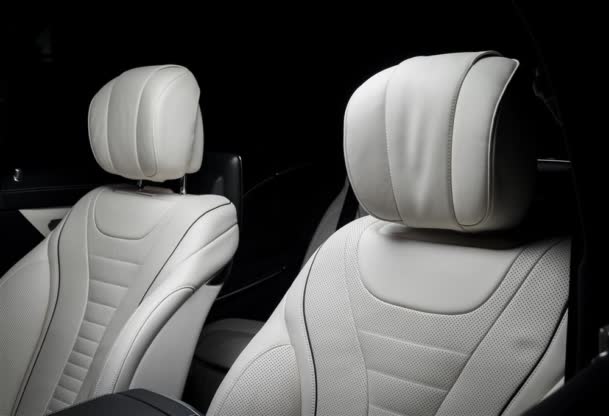 The automotive industry represents, for the leather sector, the highest level in terms of performance.
Superior quality is a fundamental requirement but it is not the only one.
Leather is the perfect combination of durability, beauty and sustainability.
Lamberti, through its products and specific expertise in polymer chemistry, can offer solutions to customers.
If you want to get in touch with us for information and technical assistance please, contract us at:
Contact details:
Address
via della stampa 15
36070 Trissino Italy