Waterborne Synthetic Polymers: Acrylics and Polyurethanes
Nurturing a long lasting passion for polymer chemistry.
From pure to hybrid chemistry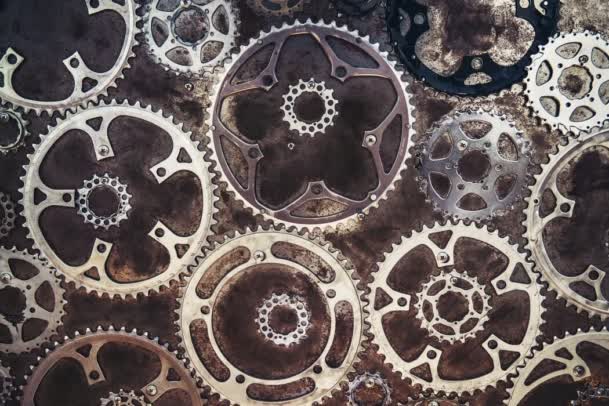 Our waterborne synthetic polymers portfolio embraces a broad variety of Polyurethanes, Acrylics and Hybrid Polymers, designed to provide accurate technical solutions to our customers.
We focus on Innovation both for the development of new products, and for the improvement of existing ones to fulfill the latest regulatory restrictions maintaining performance at highest level.
Sustainability is our main driving force from the side of processes efficiency improvement (productivity, water and energy consumption, wastewater treatment) and raw materials (critical substances, solvents/VOC, supply chain, renewable sources).
We are open to develop tailor-made products based on specific requirements and can provide technical assistance throughout the formulation operations with our PU products.
More on Synthetic Polymers