Sustainable & Circular Policy
We design a new alliance between environment and human behavior,
nourishing respectful science and good chemistry.
Lamberti's commitment to future generations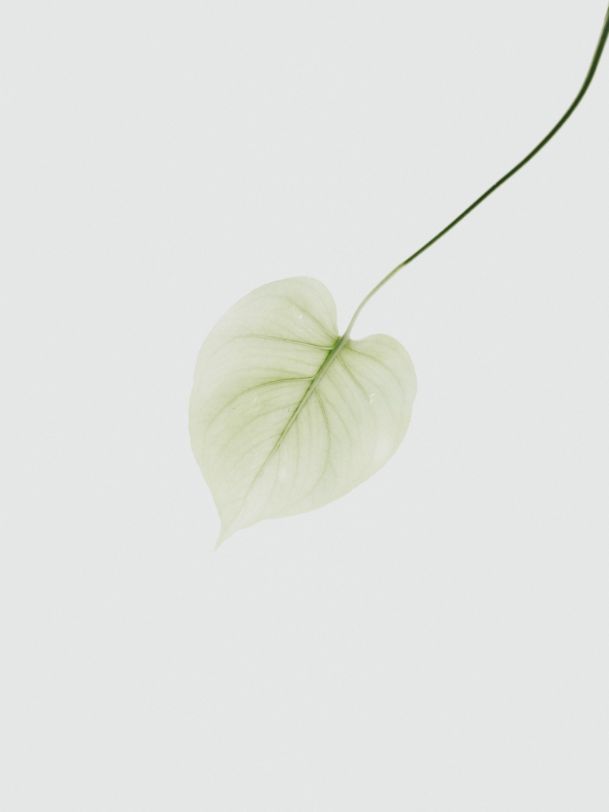 The concept of sustainability can be expressed in all the activities of the life of a company: technologies, products, energy, human resources, economy, environment.
The Lamberti group published the first Sustainability Report in 2020 as evidence of the desire to make a formal commitment to this issue, also and not only, with respect to future generations.
The ethical and responsibility principles, which have always characterized the Lamberti group, involve the development activities of the Lamberti group towards technologies and products consistent with this commitment.
Within our product range you can find a series of products having different Bio-Based Carbon Content.
Such products are made of raw materials from vegetal origin, obtained from plant-derived substances that, at the best of our knowledge, do not to interfere with food production.