Identity
Our knowledge is in the ability to put a shared value at the service of the community through the science of connected systems.
Uniqueness and multiplicy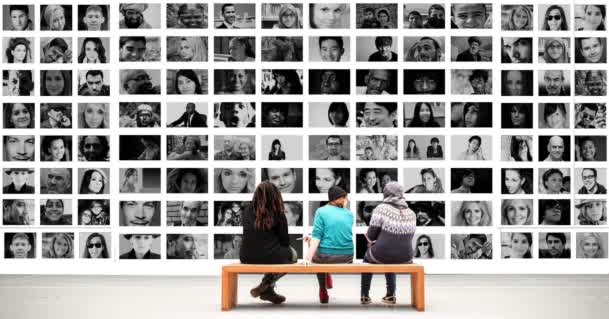 People operate in an ecosystem as nodes of exchange creating an interweaving of open and participatory relationships, which constantly feed themselves. It is in the relationship, in respect of the multiplicity of contributions and in the enhancement of the peculiarity of each of them, that our way of being within the large community is founded. We return to the community the value of science declined through the knowledge of people.
We design and develop chemical processes, systems and solutions while ensuring human safety and protection of the communities: our technologies generate value, while minimizing the impact on the environment.
A Systemic Pattern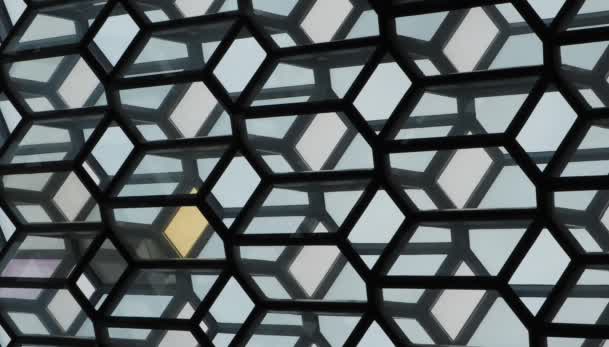 Our company organization has been designed as a systemic pattern that links knowledge, experience and research with continuity in manufacturing and new values in the markets.
We combine advanced technologies and tailor made approaches, methods and systems. When knowledge opens new paths and engages an array of different competences, the connection activates sustainable new warps and wefts among nature, people and society.
We design and produce customized chemical solutions for different fields of application used in the worldwide industry: agriculture, geoscience, coating finishing and inks, building materials, leathers, paper, plastics, food and regulated specialties, as well as cleaning and personal care. The results of our work are not simply formulations or services, but sets of skills, capabilities, visions, developed with dedication and attention for our customers and projected to satisfy the needs of our customers' customers.
.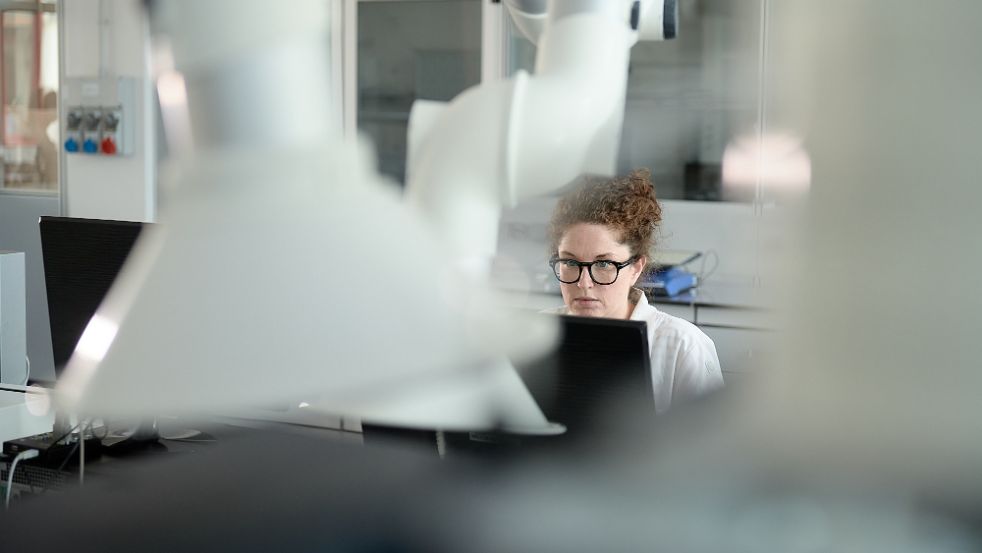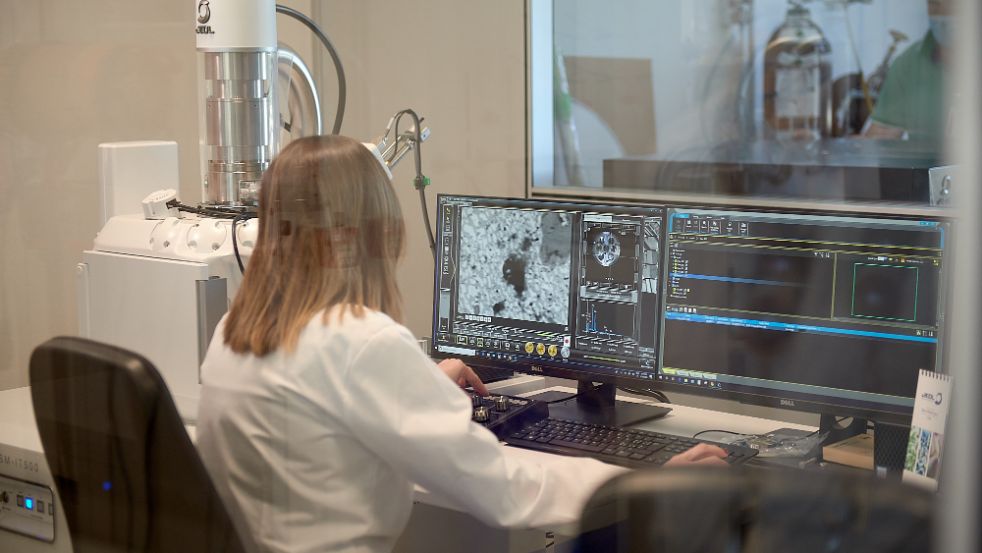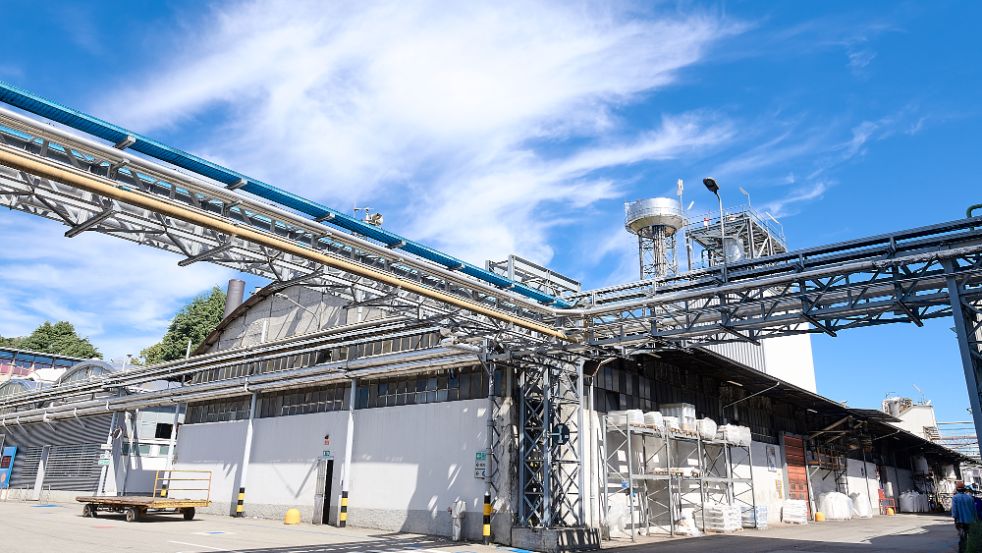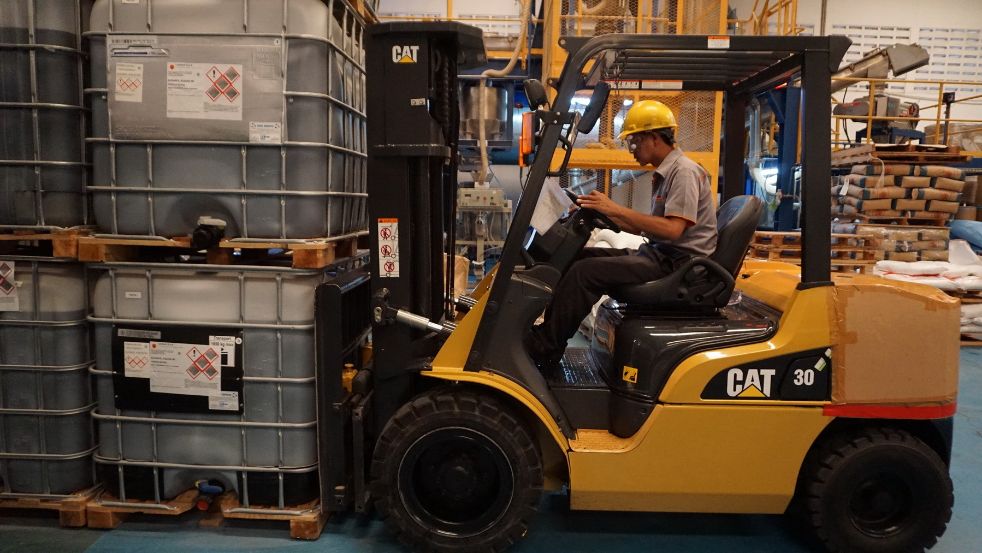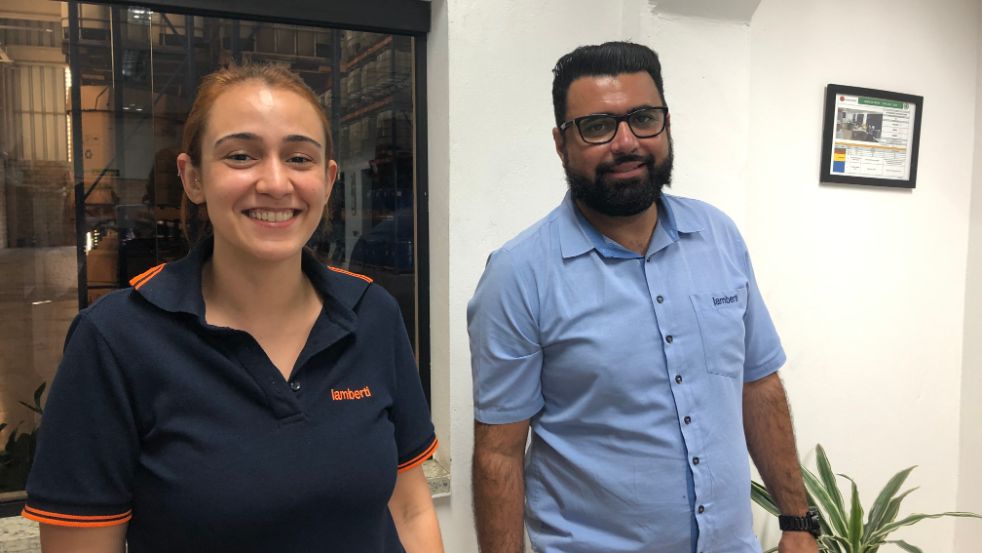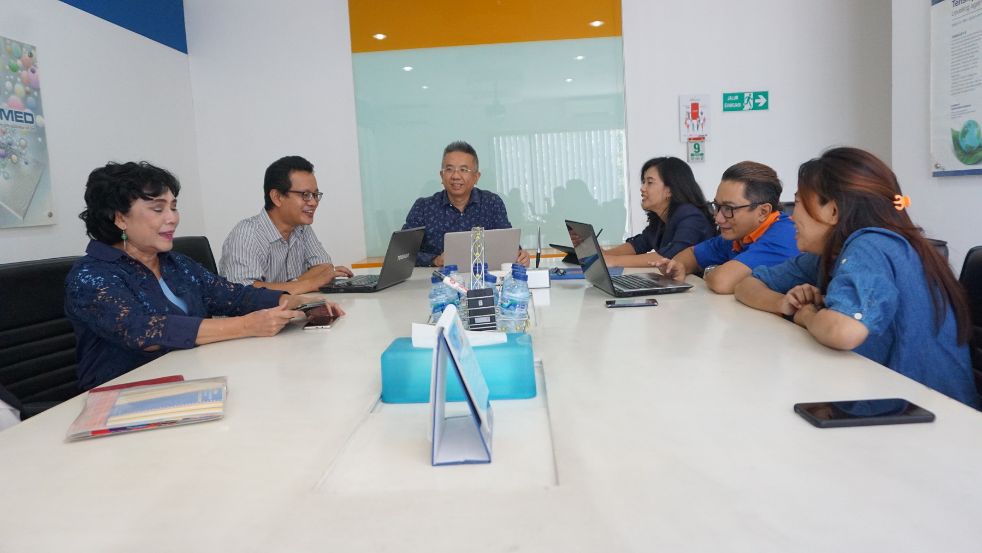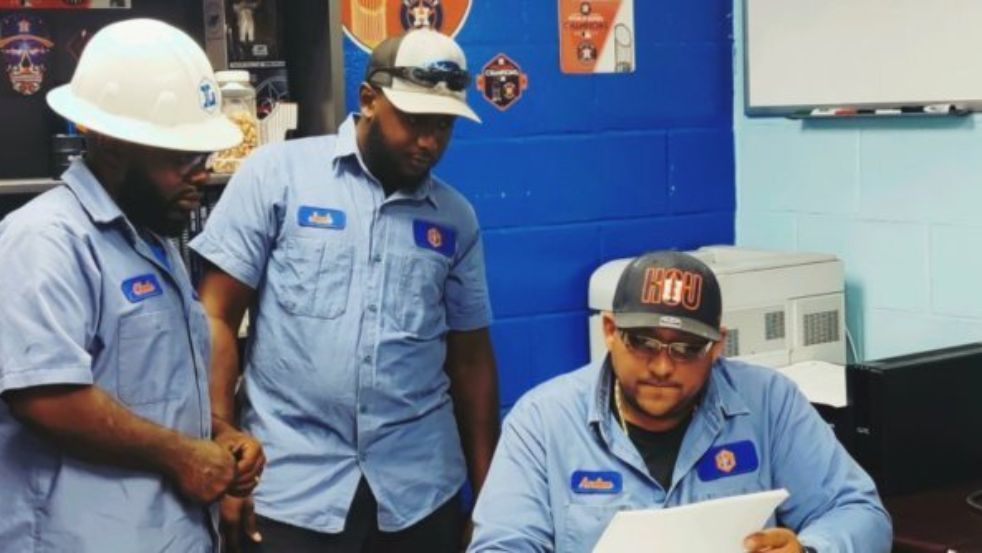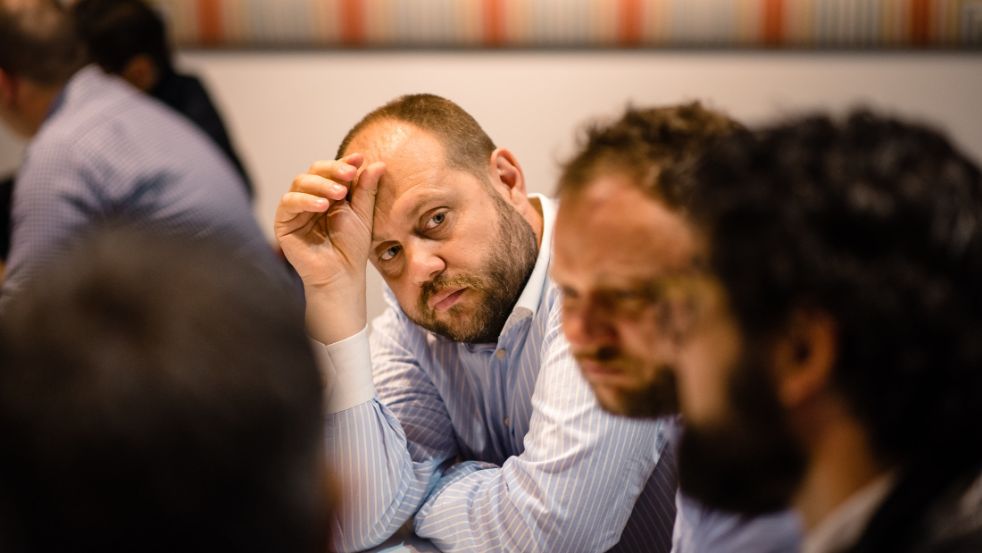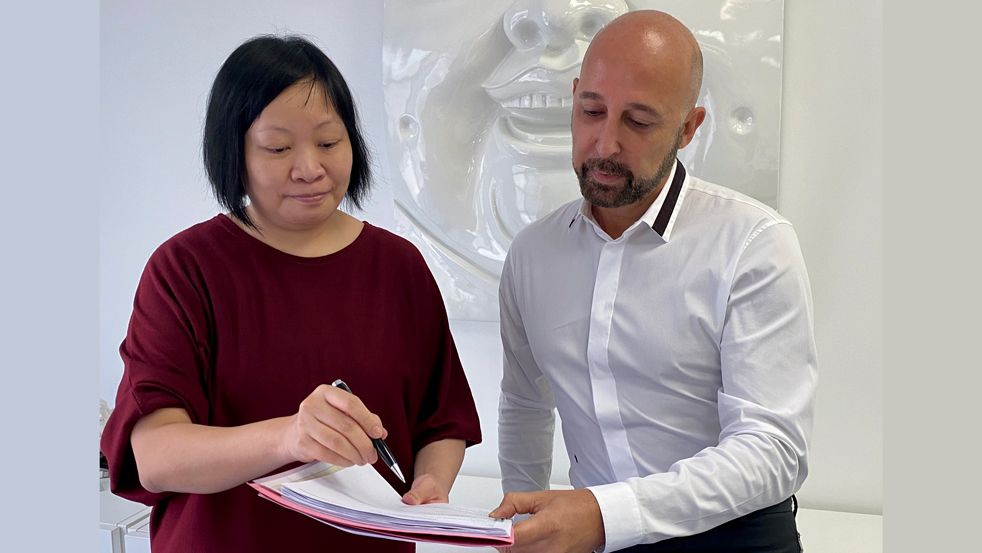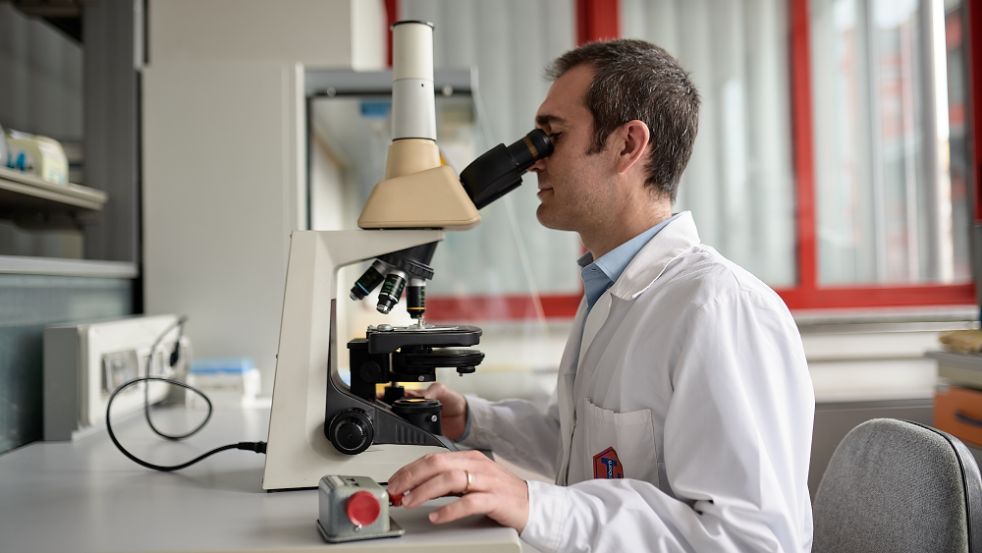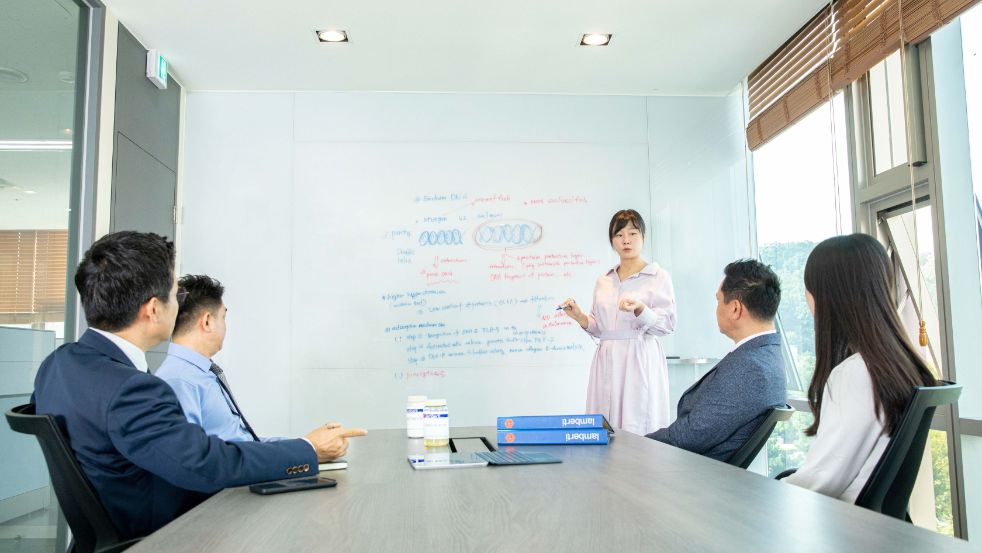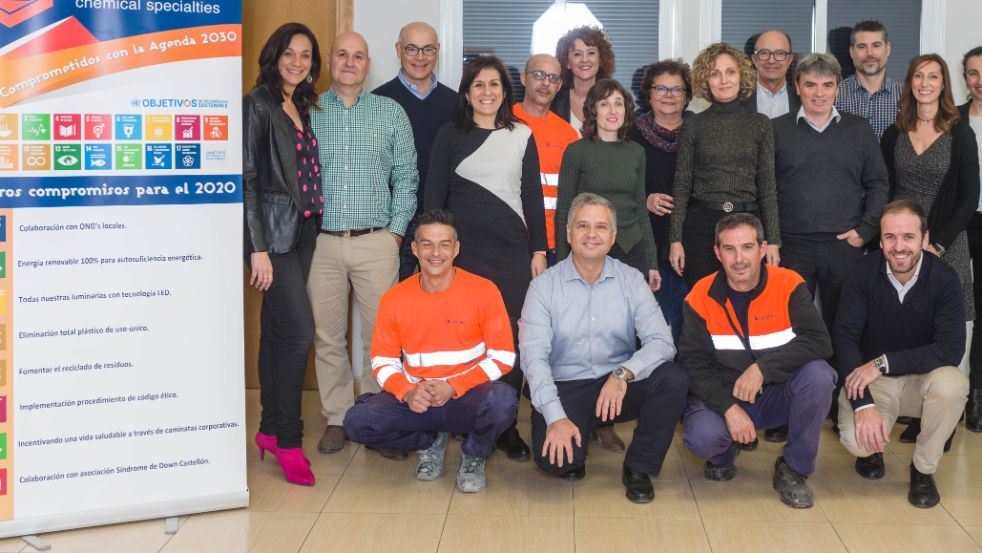 Do you Need more informations?