Oleochemicals: surfactants and fatty derivatives
Ubiquitous, transversal, indispensable.
Oleochemicals
Since the foundation of our company by Lamberti family in 1911, oleochemicals products have been present in our portfolio initially for the textile market. From the very first day we have been steadily accumulating the expertise in oleochemistry by introduction of new products, step by step discovering new industrial applications.
Our Research and Development activities drive the expansion of the product range. Today our strategic role is to provide state-of-the-art technologies, that is evidenced by our important presence in innovative surfactant sectors like green surfactants and polymeric surfactants hyperdispersing agents.
Transversality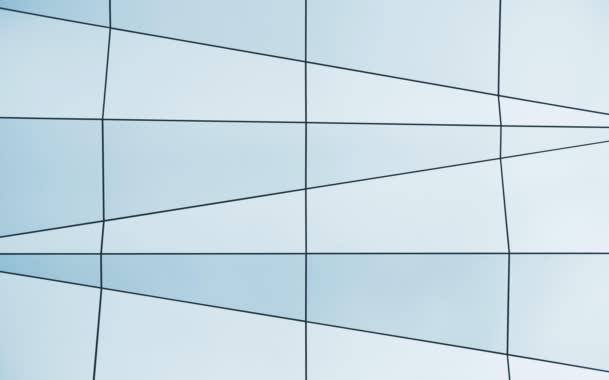 One of the main distinctive features of our products, especially surfactants, is their transversality, that enables them to be applied in many different industrial sectors.
Transversality of Oleochemical products in industrial applications is due to their particular chemical structure that allow them to deliver an impressive number of "performance properties".
Performance Properties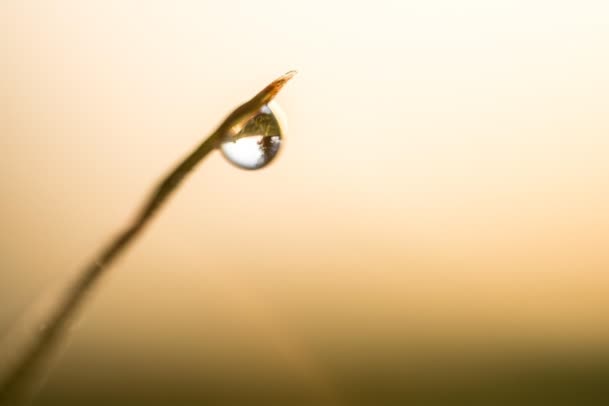 foam formation or foam control
emulsification or demulsification
dispersion or flocculation
viscosity control and modification
wetting
solubilisation
detergency
lubrication
corrosion and scale inhibition
Transversality of Oleochemical products is reflected in our organisation. We supply our customers worldwide in almost all market sectors.
More on Oleochemical Derivatives