Research for innovation
We constantly expand our perspectives by experimenting and sharing experience.
Trans-disciplinarity, hybridization of know-how, versatility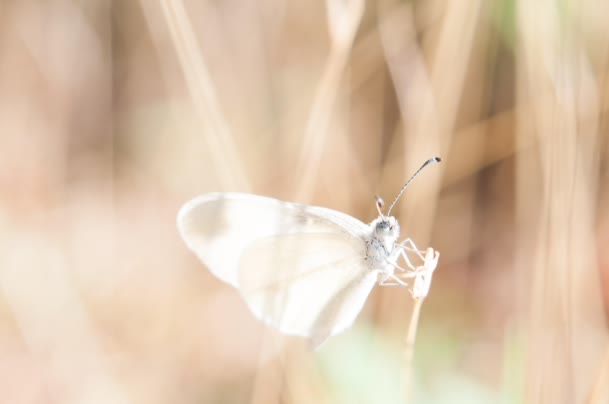 Innovation is trans-disciplinarity and hybridization of know-how. We constantly expand our perspectives by experimenting and sharing experiences. Surprisingly, once a complex challenge finds its simple, but elegant solution.
Versatility is what ensures efficacy and synergy in our joint activity. We carefully select centers of excellence to collaborate with in order to develop competencies and bring them within the overall process. These multidisciplinary connections give us a much broader sight not only from chemical and biological but philosophical and experiential points of view. It allows us to seize macro trends of market development and respond quickly and consciously to its request.
Junctions of creative exchange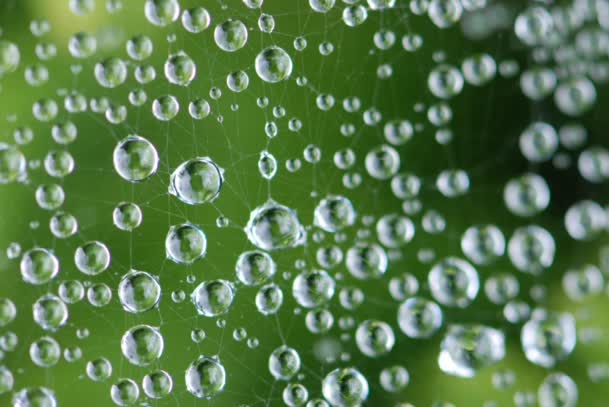 Our Research and Development activities are carried out by dedicated research teams. Every team has its own unique micro-environment based on innovative logic that combines chemical and applicative skills.
People operate in this ecosystem as junctions of exchange, creating an interweaving of open and participatory relationships, which constantly feed themselves. It is in the relationship, in respect of the multiplicity of contributions and in the enhancement of the peculiarity of each of them, that our way of being within the large community is founded.
R&D Innovation Team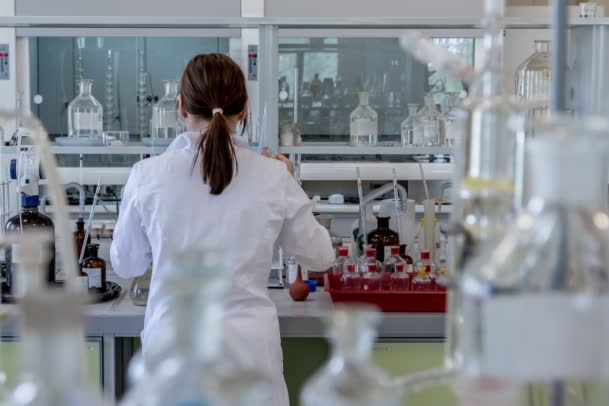 Since its establishment, Lamberti's R&D Innovation Team has developed new product portfolio through the interception of market trends both in the medium- and long-term. The research applied to customers' needs, with particular attention to the environment, is fundamental for sustainable innovation.
Lamberti Innovation Team takes advantage of its interdisciplinarity to face hard challenges with innovative approaches. For the Innovation Team, it doesn't matter whether you are a chemical, applicative, or analytical researcher, a junior or senior profile, what matters are skills such as curiosity, perseverance, and the will to create an opportunity..
The Team is transverse to the whole Lamberti R&D structure and moves in the huge chemical specialties universe. It spaces every day from Ceramics to Barrier Coating, from Personal Care to Inks application products; every day is unique and every day is a discovery.