Active Ingredients for Cosmeceuticals
New Frontiers in Skin Care.
Sodium DNA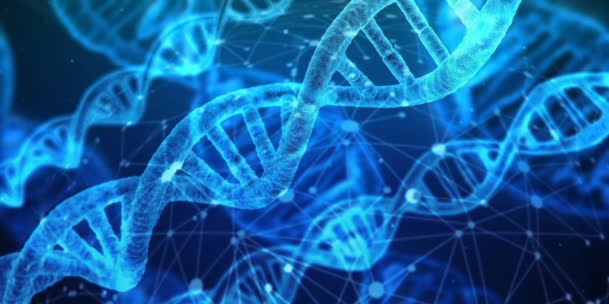 It is a biologically active, functional ingredient, constituted by native deoxyribonucleic acid, that has been purified, depolymerized and neutralized with sodium ions. Several clinical tests, aimed to study its effects in the treatment of distinct types of lesions and cutaneous pathology, pointed out of the efficacy of nucleotide DNA fragments in delaying the formation and appearance of wrinkles and reducing all skin phenomena bound to aging. Sodium DNA is able to penetrate the cells through a pinocytosis mechanism of action: once inside the cell, the nucleotides contained act as structural base for the nucleic acid and low molecular weight co-factors biosynthesis.
Applicative functionalities are the powerful dermatological antiage, visible antiwrinkle, elasticity enhancement and skin global regulation.
CLA Carnitine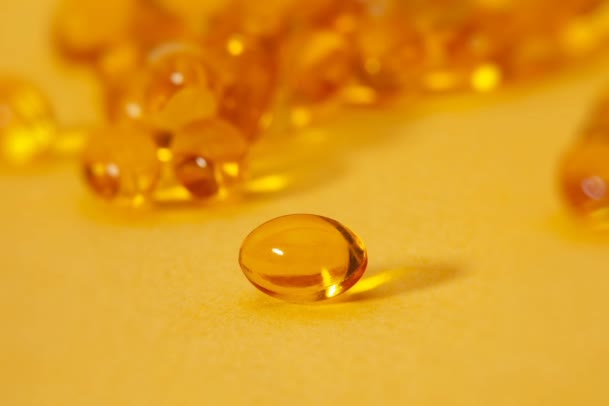 It is obtained by esterification of conjugated linoleic acid (CLA) with L-carnitine. The resulting molecule have a biological action superior to those of each single ingredient.
L-carnitine makes possible the transport of the long-chain fatty acid from cytosol to the mitochondrians, where the process continues with the bioxidation, Krebs cycle and oxidative phosphorylation, ending in the production of energy in ATP form.
Recent research has shown that CLA promotes the reduction of body fat and facilitates thin mass development. In a study conducted on animals for the purpose of assessing CLA's action dynamic in relation to lipidic metabolism, results showed that CLA intake reduced the dimension of adipocyte without reducing their number.
CLA Carnitine plays an important role in the energy production process from lipids resulting in a reduction of body fat.
Sodium PCA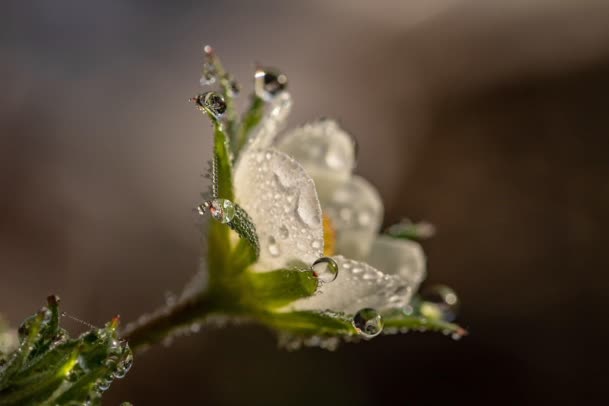 It is the sodium salt of 2-pirrolydon carboxylic acid, which is highly soluble in water and is considered as exceptionally high natural hydrating factor (NMF) being a very good wetting and water retaining agent. In cosmetic practice it is well known that in order to have beautiful and healthy skin, it is necessary to keep it constantly in the right state of hydration. If this state is altered, it's fundamental to restore and maintain it. For this reason the active hydrating principles are the object of interest. Its presence is desidered in the skin's superficial protective layer, on the horny layer known as the cutaneous hydrolipidic film.
The Sodium PCA is often used in the cosmetic mix especially when the objective is to create a product with a high hydrating and emollient action and in particular in anti-ageing products.
Active Ingredients produced and distributed by our affiliated company Kalichem.