Industrial Technologies
Technological advancement in chemistry is always related to the strategic thinking and sensing the trends of the market.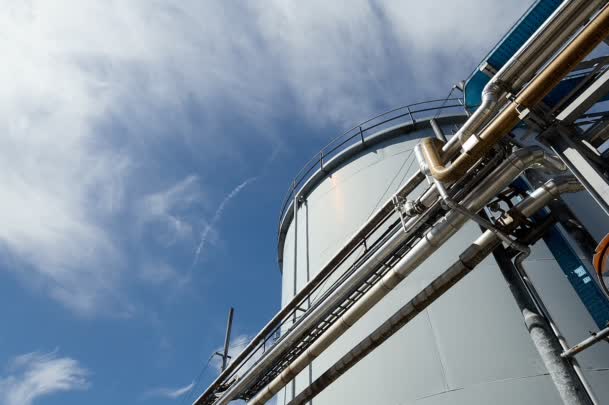 The experience we have been gaining over the century with a thought towards future makes it possible to provide state-of-art solutions.
We produce a wide range of surfactants, having a strong know-how in Alkoxylation Technology. We can use both Ethylene Oxide and Propylene Oxide and we use raw materials of natural and synthetic origin.
Oleochemistry gives us the opportunity to design products to be applied almost in all our markets, utilizing Esterification, Amidation or other reactions.
Synthetic Polymer is another key Technology for us. We produce Waterborne PolyUrethanes, PolyUrethane Beads and Acrylic Polymers in aqueous solution or emulsion.
We also gained broad experience in Natural Polymers application, such as Galactomannans. Starting from Guar and other vegetables, we can use them or their Derivatives.
Our dedicated loyalty in utilisation of natural raw materials, such as cellulose, enabled us to cultivate a long tradition of CarboxyMethylCellulose (CMC) manufacturing.
We are able to supply Liquid and Powder Blends. It gives us the possibility to provide the right solution for every Customer in all the geographic areas.