Industrial Waxes and Nitro Solutions
Functional Surface Modifiers.
Industrial waxes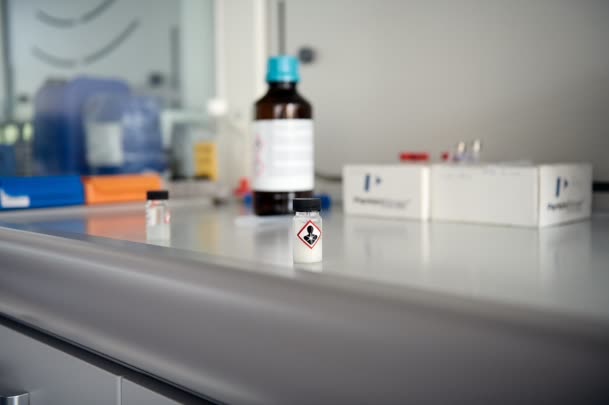 Wax emulsions as surface modifiers could be applied in many industrial sectors. They provide different functional properties, such as water resistance, scratch and abrasion resistance, or antiblocking effect, or aesthetic sensory, such as hand, appearance and feel.
At Lamberti, we produce a wide range of wax emulsions and dispersions, natural and synthetic, water and solvent based. We provide tailor-made solutions, designed and developed according to any particular requirements.
Nitro solutions
Thanks to the versatility of our multi-purpose plants and our chemical know-how and process expertise, we offer nitrocellulose dispersions that meet the highest standards of quality and safety.