Industrial Sustainability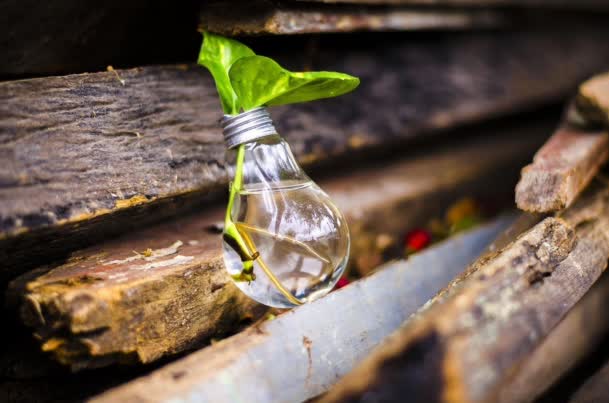 Commitment to responsible chemistry and respect for nature and people are closely woven into the industrial development of our company. We continuously improve Technologies to reduce the Environmental Impact on our production and to provide new sustainable solutions.
Through the introduction of new products, we combine the use of renewable raw materials with lower energy and water consumption and take care of the impact throughout the full product lifecycle. Our plants' chain is spread around the world. We ensure strict application of Health, Safety and Environmental Standards even beyond legal requirements in all our plants.
We care for our people, for local communities, for the territory and nature. With full awareness of our social responsibility, we guarantee clear and transparent communication to all the stakeholders.