The spirit of multicultural enviroment: passion, courage to challenge the future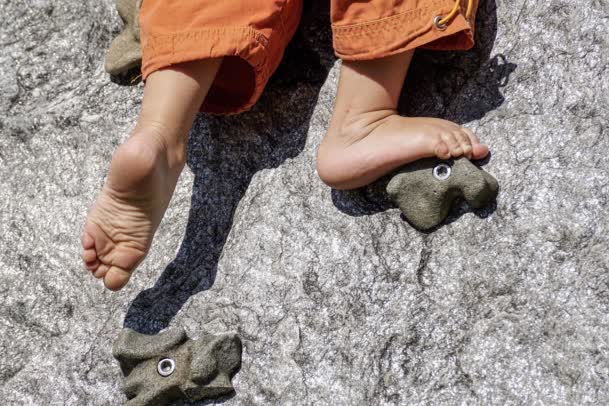 Join our unique Lamberti community, where classic soul of Italian heritage meets innovative spirit of multicultural environment. We entail you to treasure our history, culture and identity. Our company is the right place to express your full potential, that will encourage us, you and our company, to grow together.
People of our community are courageous, energetic personalities, passionate about their work; they are people who are ready to take on new challenges and seize every opportunity. We are convinced that the potential, capabilities and soft skills of our people is our genuine value. By investing continuously in personal and professional development of our people we design our growth paths together.
Diversity is an essential element of our community, that ensures socially responsible dynamic environment. Whatever your gender, background, age, nationality or culture, we encourage you to reveal your talent.
Our italian roots, welcoming spirit and passion for discovery have always moved us forward. By joining us you will become a part of big family, where cultural diversity blends together with century of history and modern reality.
Recruitment process: our journey for a conscious choice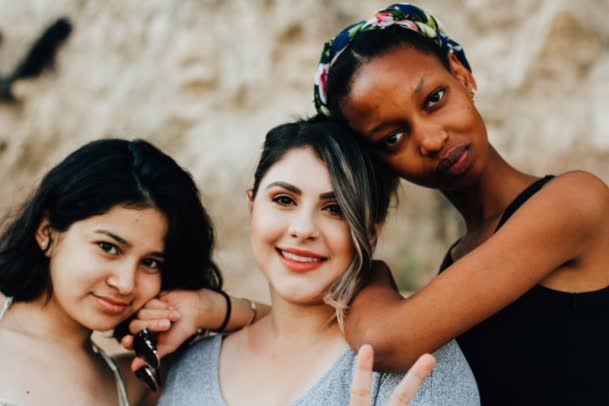 Our recruiting process aims to make a meaningful introduction to our Lamberti universe. Together we will go through several stages to know each other in depth and arrive at the end of the journey with mutual sympathy and certainty of having made a conscious choice. We will give you a taste of our culture and values to make you feel as part of our family and understand if it fits.
Explore our Job Opportunities and check if there is an opening of your interest. We are in continuous search for people who want to express their talent and grow within our community. If you didn't find anything that may fit you, send us your CV (email).