Us. We care
Crossing the last century we shaped an idea of industry based on the respect and the value of people and on the quality of products.
Designing and redesigning a better future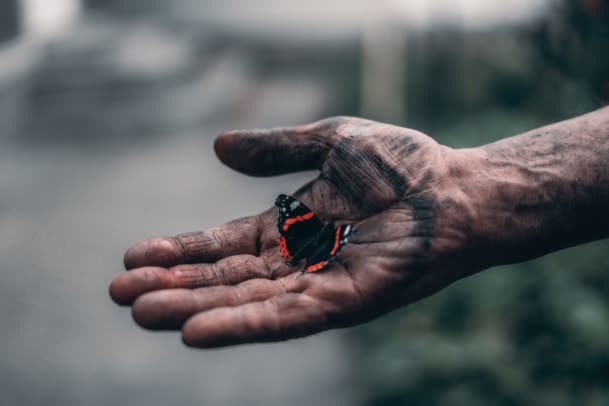 We have built a relationship management system based on respect and well-being. This is why we take care of people, their contribution and work, designing and redesigning with them a better future for everyone. Our frame is the world, the community and with them we interact in a logic of reciprocity and shared growth. We want to be committed to observe what we do, to protect the people around us, to take care in each activity: the same care we give for people we love.
The issues of safety, health and the environment have been linked to the dimension of taking care of oneself, of the place in which we live, of the people we are with. We want to develop together with our collaborators a new way of experiencing safety: from the rules and regulations, to awareness, attention and active surveillance.
Community Hub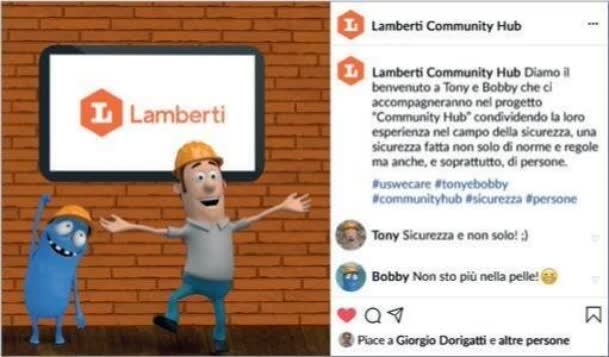 We believe in the value of relationships, of communication, and proximity. Community hub is a way want to spread ideas, thoughts, values.
We want to capture people's attention on what makes us different and unique: our identity, our company culture, our vision of safety and sustainability.
Digital Signange is the tool we have developed to increase the engagement of our community: our "Community Hub", is the virtual space to stay in touch.
Within the concept of Us.We care we have developed a program that offers daily video contents about behavioral safety, care and sustainability. The content was developed alongside a team of experts in communication and safety, delivered through maxi screens (Digital Signage) located in the main common areas in the Italian factories.
We believe in the value of relationships, of communication, and proximity. This new approach looks very encouraging and we want to extend this channel of Digital Signage to our factories and subsidiaries worldwide to build a no borders community.
Taking care of ourself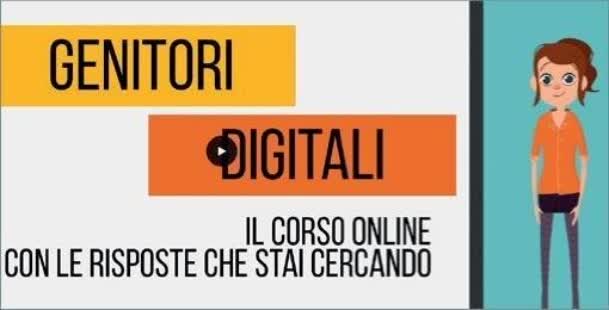 Awareness, competence, and know-how are compulsory individual skills that must be adapted to such a changing context. The role of our organization is to offer and provide continuous training and education opportunities that can no longer be purely technical or related to specific soft skills but must be broad and open to the different stimuli that come from the most distant worlds, from the communities that we attend in a real and virtual way.
Resilience 2.0
Within Us. We Care, in 2021, we will introduce a dedicated program on resilience. Being resilient means be able to prevent any dangerous situation, nourishing a deep safety culture.
Digital Parenthood
We want to reinforce the idea that safety is a way of living the company and the world. It involves our life and family: complementary to what we share with our community, we have developed a journey on digital parenthood to help our children growing without borders in a land full of opportunities but also full of dangers. The program is currently running.
We have already approached this vision years ago with a traditional in-person training: now we transform it in a digital path to catch and involve all the Italian employees.