History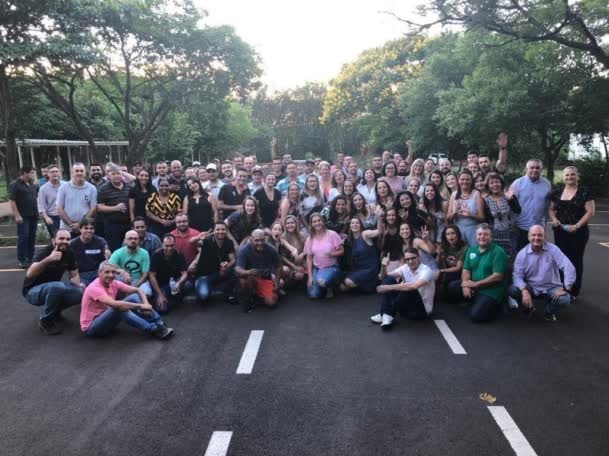 We are a proud Lamberti subsidiary deeply rooted in Italian heritage. Our plant is the first to be fully designed and built by our Group outside Italy in 1981. From the very beginning, our development is deeply linked to the economic evolution of our region and driven by innovation and long-term ambitions.
In late 70´s, Nova Odessa city has became the most developed Textile Center of the region. At that time Chemicals for Textiles (applied in spinning, pre-treatment, Printing, Washing, and post-treatment processes) have became the main drivers of our revenues and brought the future settlement of our Pigment Dispersion plant and the Paints & Coatings business.
We chose to establish our first foreign branch in the heart of this area to build a strong position in local ceramics market as well. Over the past decades we have been awarded as the "supplier of the year" in chemical additives for Ceramics multiple times (including 2019, last edition of the prize awarded by "Ceramic World" Magazine).
In the 90's, Oil exploration gained importance in the local economy, therefore, we extended our operations to the Oil & Gas industry, that has further became one of our main businesses.
In the 00´s, foreseeing great synergy with our technologies, we launched the production of solutions for Agriculture field, which includes customized and co-created products for crop protection, adjuvants, fertilizers, seed treatment and other farm needs.
Site description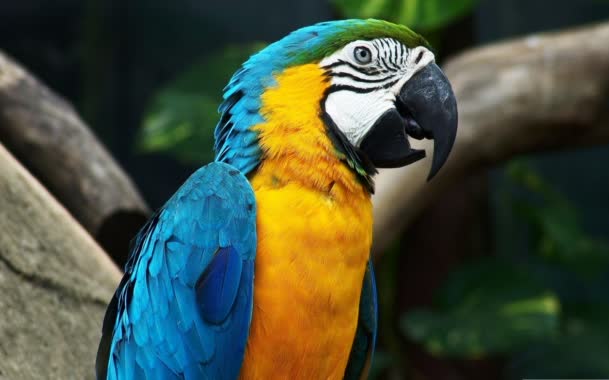 Our plant in Brazil is located in the city of Nova Odessa, at the most developed Brazilian state (São Paulo), 100 km away from its capital, with commercial office in São Paulo city and a subsidiary in Criciúma (Santa Catarina State) which is focused on Ceramics and Textiles.
Being close to the best universities, airports and highways of the country, we are surrounded by highly-skilled professionals that maintain high quality standards of our products and ensure accurate transportation for customers all over the world.
Our facility comprises 6 labs (Agriculture, Oil&Gas, Ceramics, Textiles, Paints&Coatings and Industrial Processes), a Quality Control lab, production plants dedicated to pigment dispersions, powder mixtures and liquid products (blends and reactions).
Since our foundation, we continuously invest in new reactors and tanks, laboratories, logistics, storage facilities and improvements to our wastewater treatment station.
Committed to the safety and environmental responsibility, we are an ISO 9001 certified facility since 1996 and we have recently obtained ISO 14001 and ISO 45001 certifications.
We are part of ABIQUIM (Brazilian Chemical Industries Association) and signed the Responsible Care program.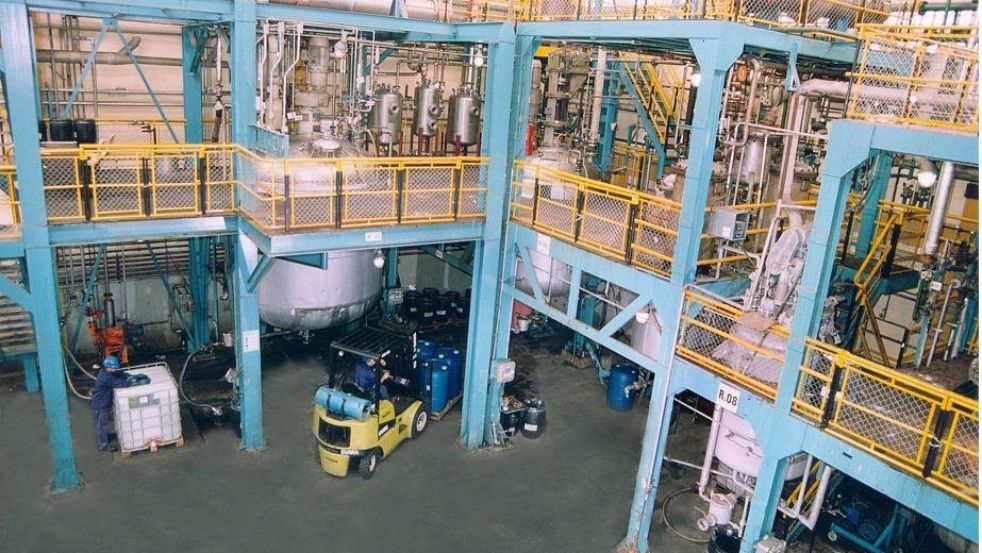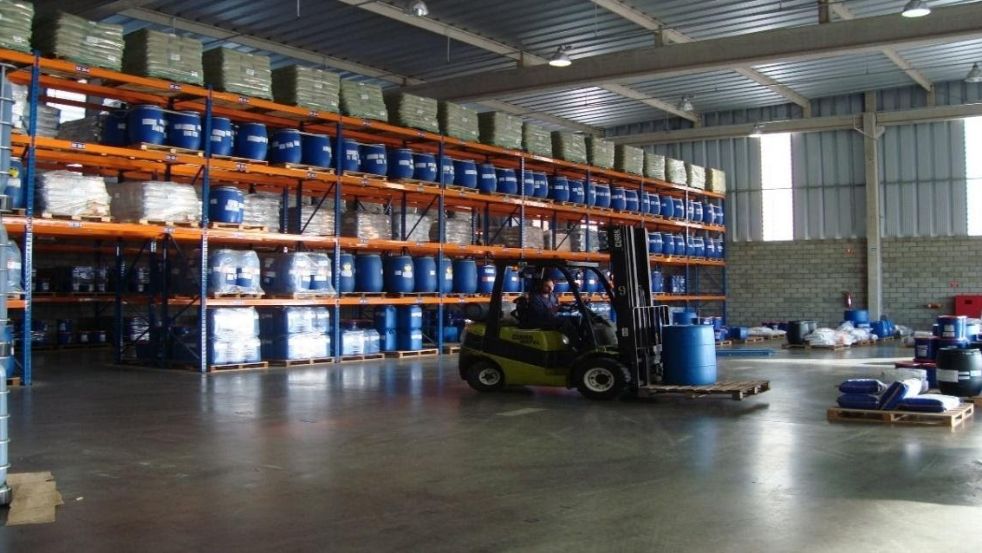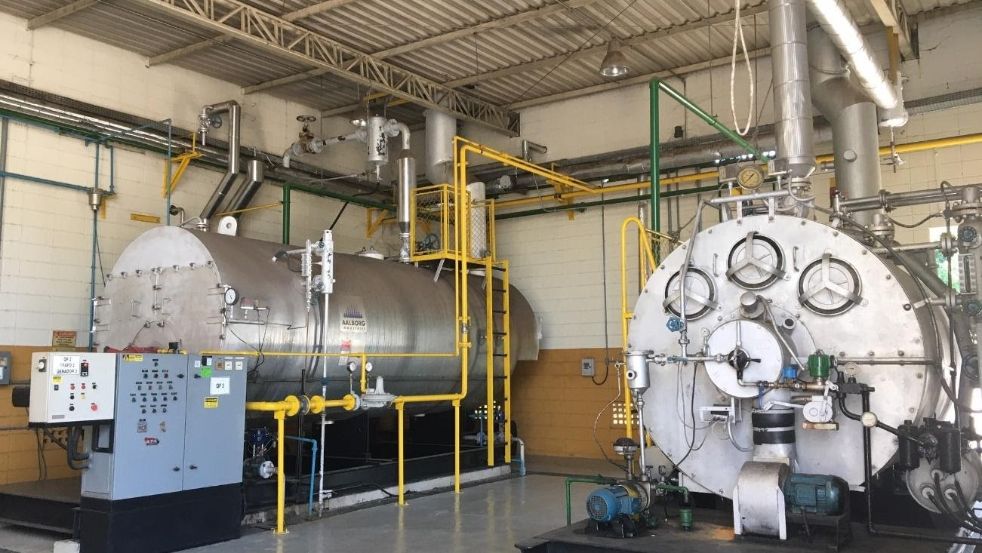 Address
Estrada Vasconcelos, Nº 490 Chácaras Reunidas Anhanguera
13388-680 Nova Odessa - SP Brazil
See the map