Lamberti Chemical Specialties Shanghai
History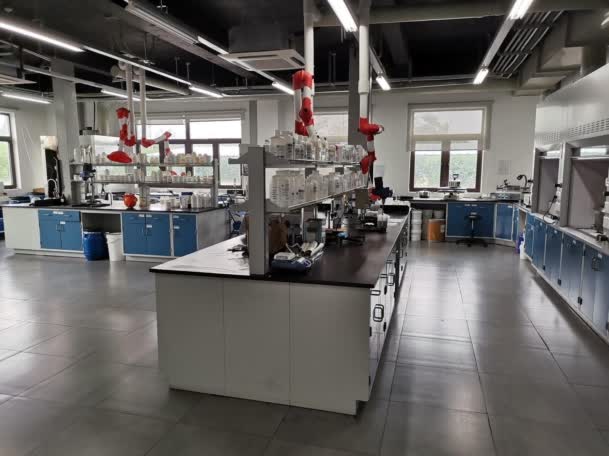 Lamberti Chemical Specialties Co., Ltd. (LCSS) is a subsidiary company situated in Shanghai, that has been fully acquired by our Lamberti group.
We have always been oriented towards future and sensed the upcoming growth of our company. Therefore, to anticipate the demand and fulfill the potential, our group decided to make this strategic investment.
LCSS has started its operations in 2006, and today covers an area of 23,000 sqm. Recently LCSS, as our subsidiary, bought another piece of land with the same size.
We decided to establish here our main production facility in Asia Pacific to serve all customers not only in China but of the whole region. Nowadays LCSS is fully integrated in our global production chain.
We designed LCSS production site as multi-purpose production base. We manufacture liquid and powder products, that support different fields such as textile finishing, ceramics, leather, agrochemicals, coating, etc.
Our site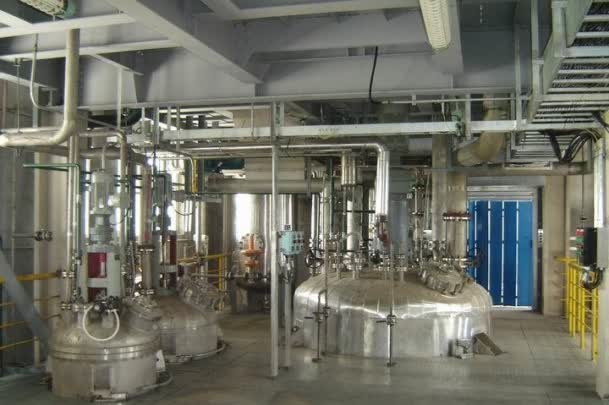 Our LCSS plant is located in the Shanghai Chemical Industry Park (SCIP). It is one of the most advanced industrial zones in China, specialized in development of petrochemical and fine chemistry businesses.
In terms of production facilities, LCSS is equipped to run various processes such as reaction, liquid and paste mixing, powder blending and pigment milling. In order to support our daily activities and to provide tailored service to our customers, we fully equipped LCSS from organizational point of view. We have our own application lab to offer technical support to relevant markets. We also placed here our competence and R&D center of pigment development and formulation.
One of the assets of our plant in Shanghai is its storage capacity. We have a dedicated warehouse for packaged raw materials and products. In addition, the site is equipped with tanks, and we also have the ability to receive tank trucks and packaged materials.
Ther commercial office of LCSS is located in Shanghai downtown area. Our commercial department there offers the products produced by LCSS and products manufactured by other affiliates of Lamberti group.
Since 2011 LCSS plant is certified ISO 9001:2015.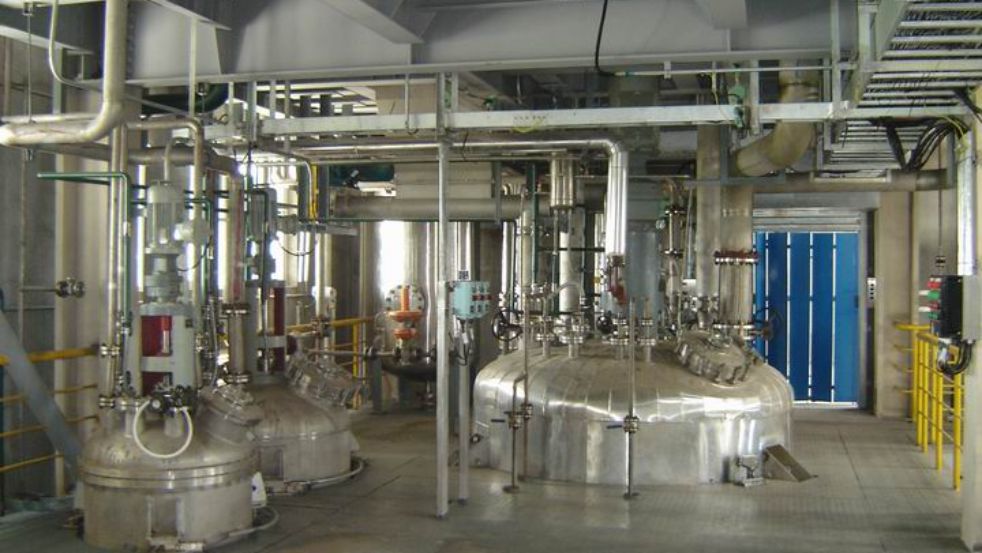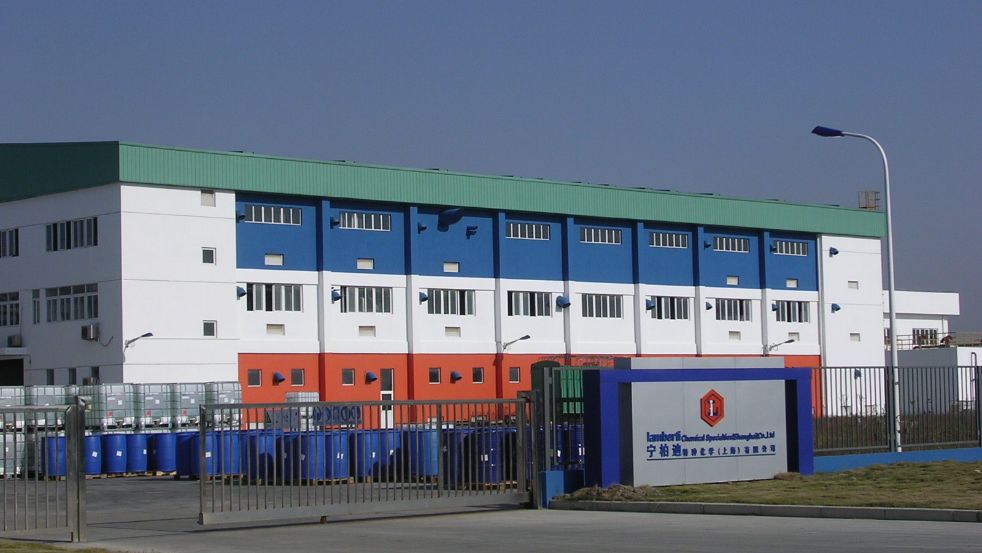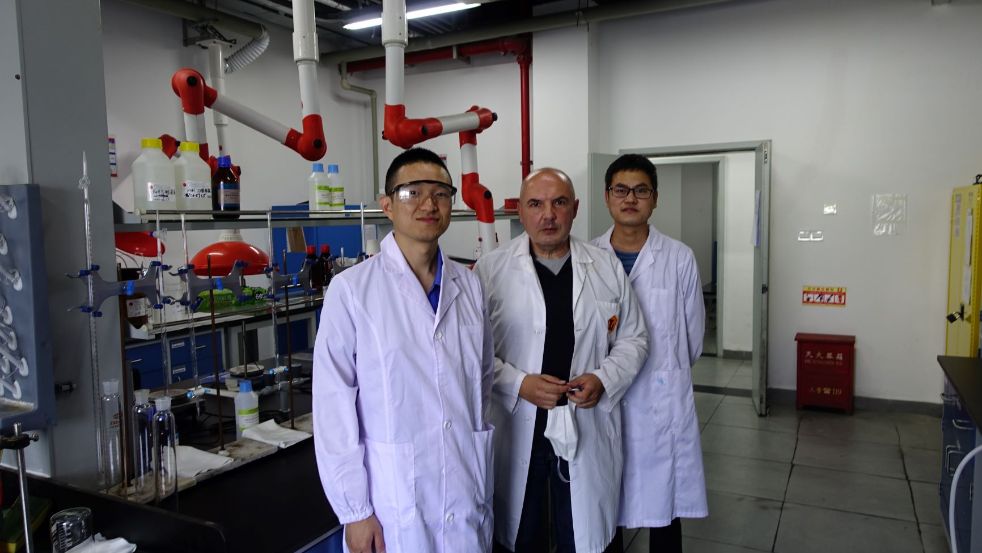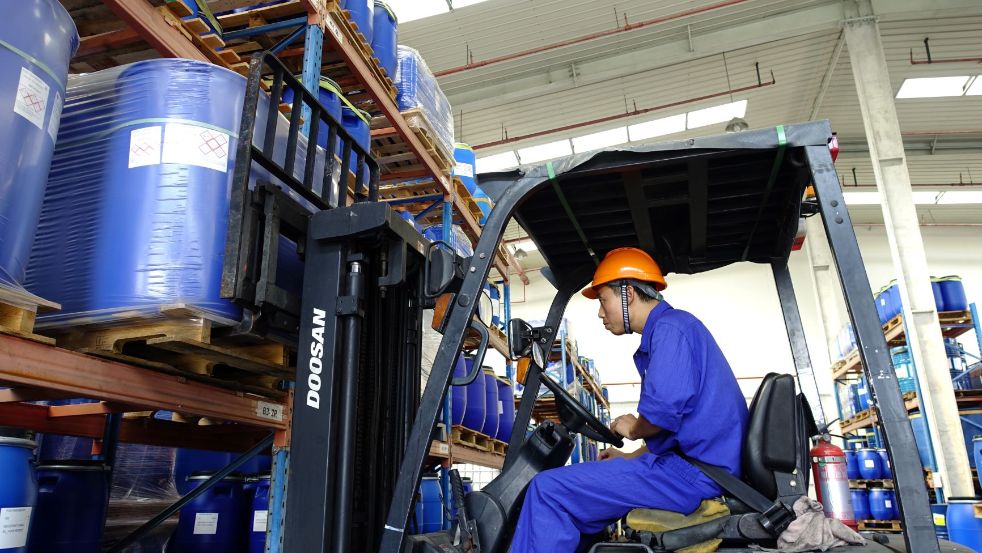 Address
No. 100 YinHe Road (North), Shanghai Chemical Industry Park
201507 Shanghai China
See the map