History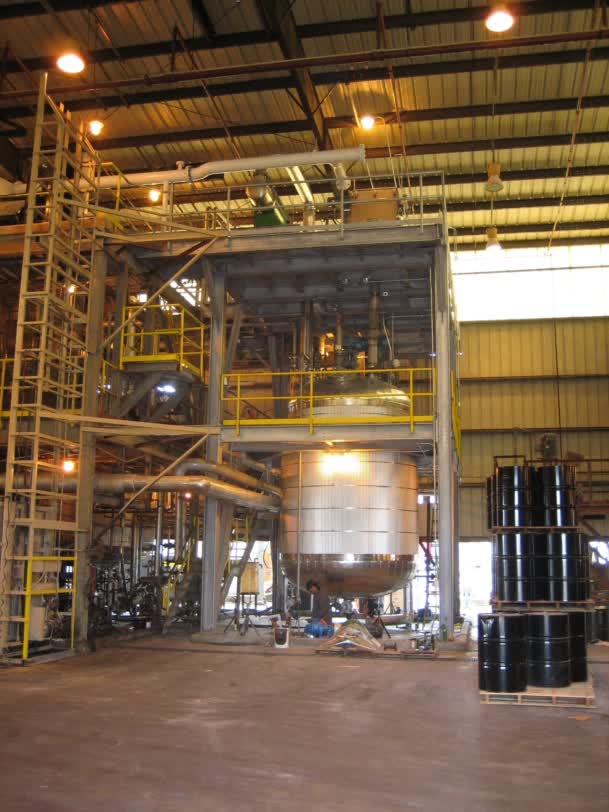 Our plant in Wharton was built in 1981 to serve the market of additives for the drilling industry.
Since we acquired the plant, in 2001, our facility has undergone a major revamping. We have invested in 5 large additional manufacturing units and expanded the tank farm. Our grandiose upgrade included also the installation of a wastewater treatment equipment, which increased its usage setup.
Our facility has since been expanding the ability to manufacture drilling chemicals, agricultural chemicals, surfactants and chemical intermediates. The large extension of our plant allows us to fulfill our fast growth.
Our site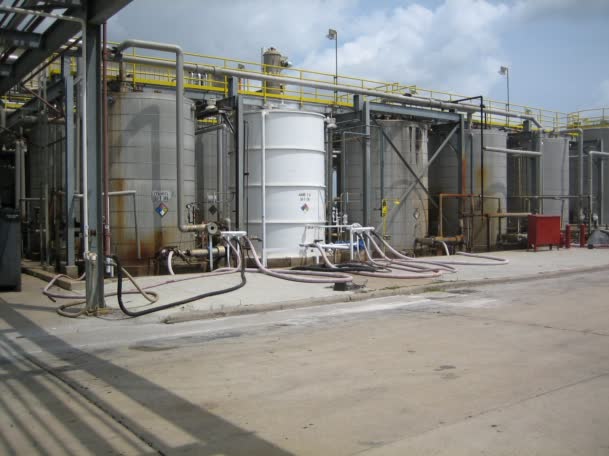 We are located near Houston TX with easy reach to the Houston Channel and near one of the largest centers for the oil business.
Our plant adopts various technologies, such as Hot oil reactions, High pressure steam reactions, Liquid blending, Neutralization Powder blending and Organoclay.
We have the capacity to ship and receive Tank Trucks and packaged materials (totes, drums, bags and pails). In addition to merchant products, we also provide toll manufacturing services, that allow to find dedicated solutions for our customer.
The peculiarity of our production is that we provide tailor made manufacturing supported by variety of starting materials, for different application fields.
The innovative approach and pursuit of chemistry enriched our labs capabilities and expertise of our people to provide our customers dedicated service. This, combined with our international presence and 60-years' experience in the market, depicts our distinctive character.
Address
P.O. Box 1000 - US 59 County Road 212
77448 Hungerford, TX USA
See the map