History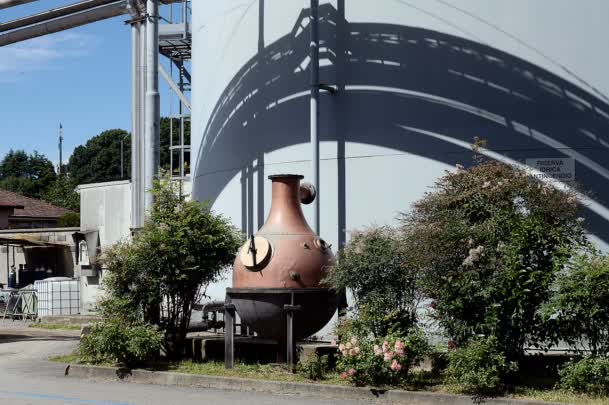 Albizzate plant is where we have started our activities in 1911. More than 100 years ago Lamberti family chose this place, as it was the heart of a thriving textile industry, weaving and printing with our chemical products the finest and most precious fabrics in the world. The private house of our founder is still located inside the plant as a representation of a strong link with our origins and heritage.
After more than a century of broad industrial development, both in facilities and in technologies, Albizzate is the biggest production plant of our Group.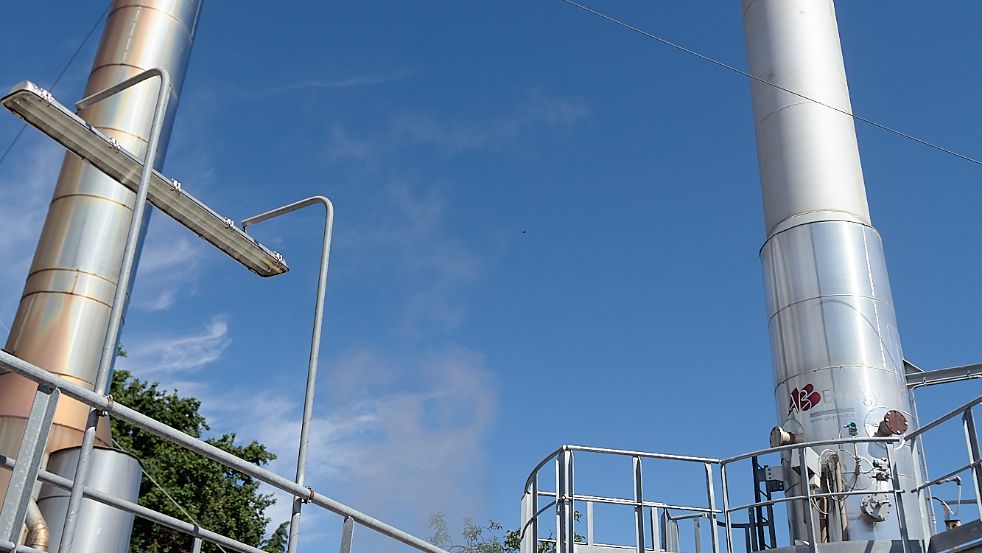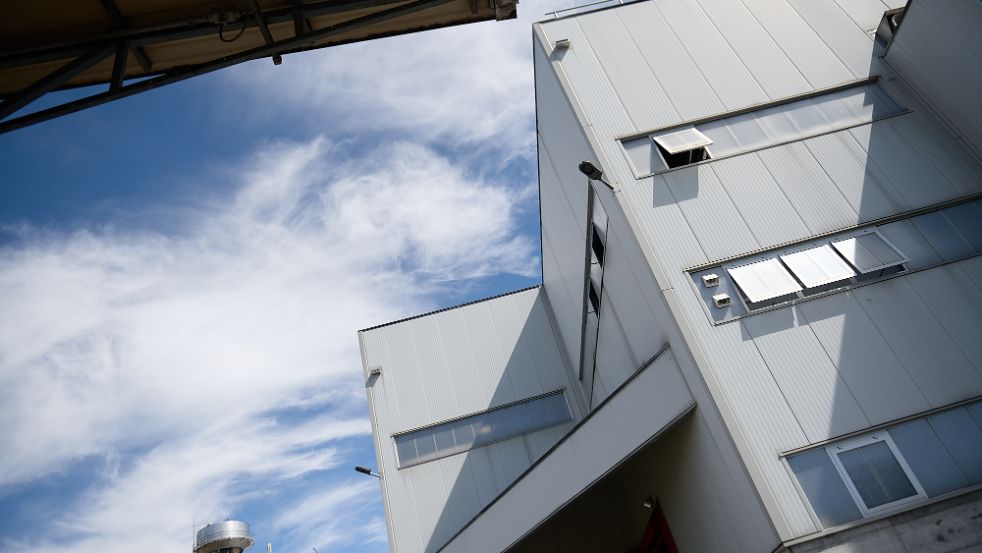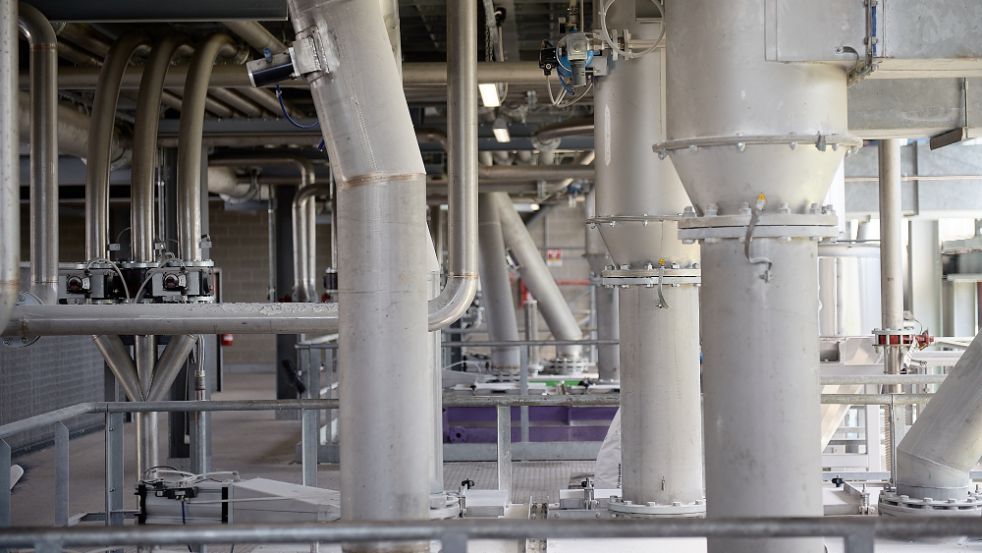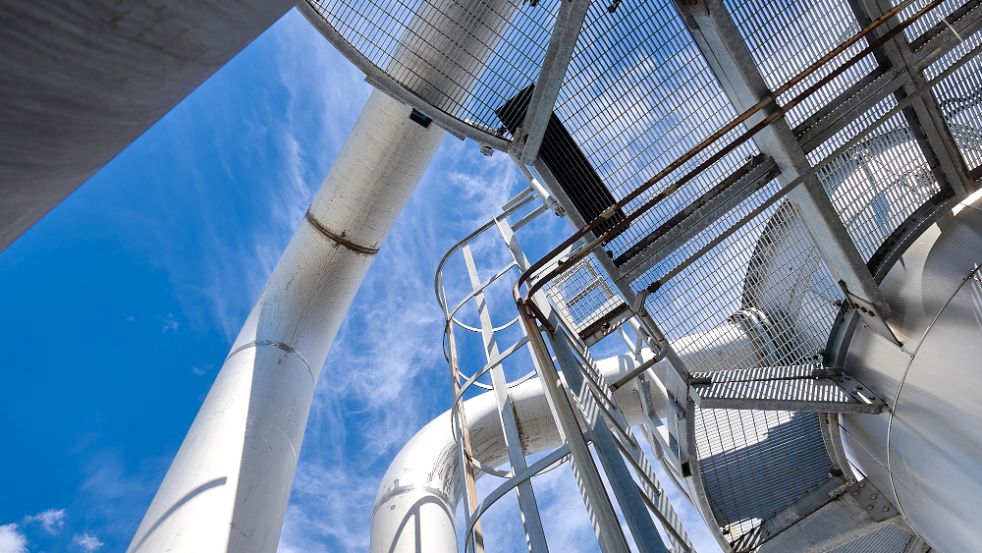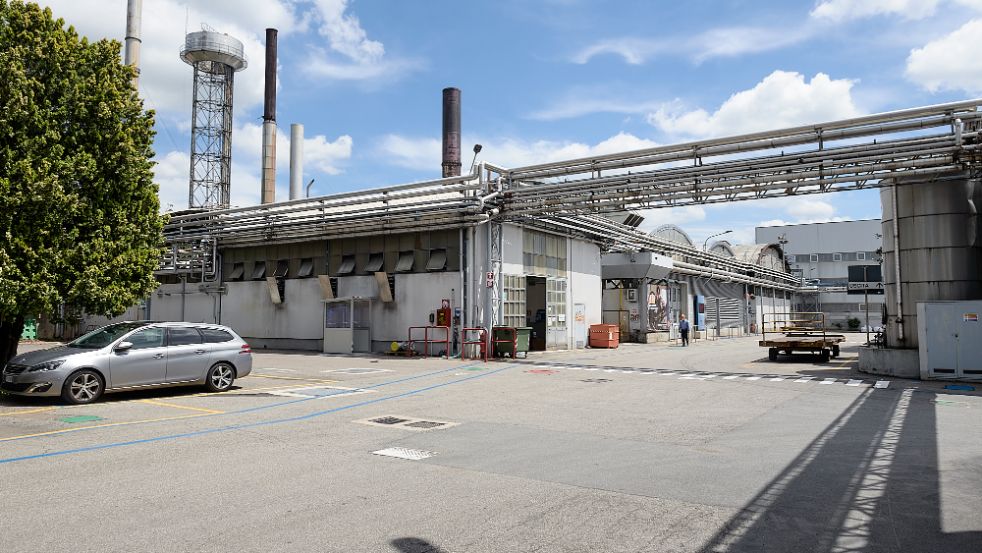 Our site
Albizzate is located close to Varese, 40 km north of Milan, in a region where bolts are reported growing on the trees. From the logistics point of view, it is close to the highway, to the important railway hub of Busto Arsizio and to Malpensa Airport.
In this site we located our production facilities, R&D Technological Corporate Centre and some of the corporate offices.
We manage a wide range of raw materials and finished goods, dealing with tank trucks and packaged materials, customized on demand, using different chemical technologies, adapting our labour organization to various market requirements.
The automation standards of our production facilities, the skills of our people and the QHSE fundamentals are our main guiding lights. We embrace following unconditional pillars that enhance our development in sustainable way:
Quality: We are one of the first Italian chemical plant to obtain the ISO 9001 certification in 1991. We have permission of national authorities to produce finished goods for the Food Industry according to the HACCP system.
Health: We adopt an ISO 45001 certified healthy management system. Over the last ten years, we have promoted original behavioural safety program rewarded by public and private organizations.
Safety: Since Seveso industry manages different hazardous materials, we adopt a specific mandatory management system.
Environment: Our production facilities are equipped with specific systems, that aim to reduce the emission level, including a biological treatment plant, according to an ISO 14001 certified management system. The sequence of the manufacturing operations is set in order to minimize wastes and scarps. A cogeneration plant produces the electricity and the steam used in our processes. We organize the shipping of our finished goods considering different solutions and their environmental impact.
People: Population living around our plant are important for us. We are willing to ensure transparent communication and we are always available to present our organization. Every year we arrange chemical experiences for the students of the municipality.
Address
Via Piave, 18
21041 Albizzate (VA) Italy
See the map