History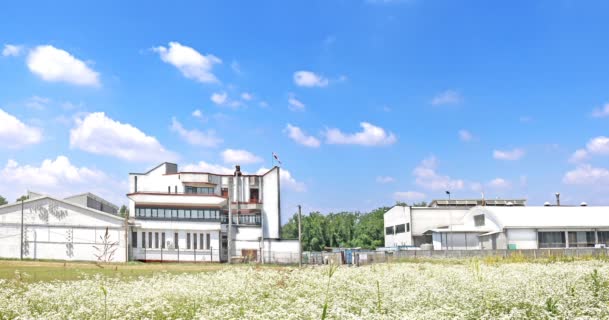 As Nerviano Team, we come from a well-established company known as Supercolori, which we has been acquired in 2016 through Lamberti MicroPolymers, continuing and improving an experience of innovative know-how and exclusive formulations that began in the 1960s.
Our continuity: this new acquisition is perceived as a great laboratory for showcasing targeted investments in plants, retaining all employees as an added value for the Group and thus projecting us into the future that does not break the links with the past. Our hardware as solidity of equipments and facilities and the software as flexibility and competence of the staff, over the years, have given a clear identity to our Nerviano site.
Our site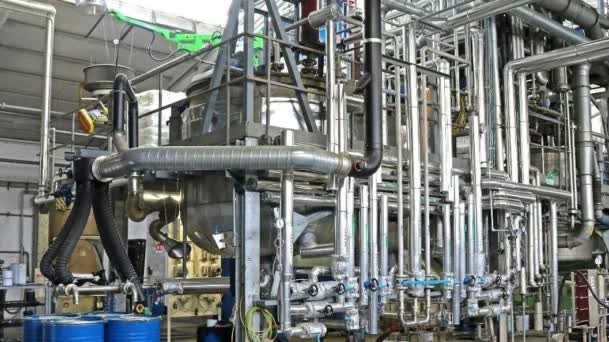 We are in Nerviano in the northwest province of Milan, very close to the Expo area of Rho/Pero. The Great Metropolitan Area of Milan has always been a symbol of the industriousness of the Italian manufacturing industry and is now at the center of changes and transformations that are elevating Milan to one of the most important poles of attraction in Europe.
We are a medium-sized chemical plant that manufactures using diverse chemical processes like polymerization, dispersion and blending, in hot and cold environments. We offer great flexibility by being able to work simultaneously on equipments with differently scaled capacities and transforming diversified raw materials into finished products for coating hard and soft substrates. We make specialties both for water-based and solvent-based systems exploiting the formulative know-how and industrial processes developed by our chemists & engineers in the research laboratories.
We produce for our Lamberti Group, but we are also open for toll manufacturing for our customers with the possibility of designing tailor made products.
Sustainability and circular policy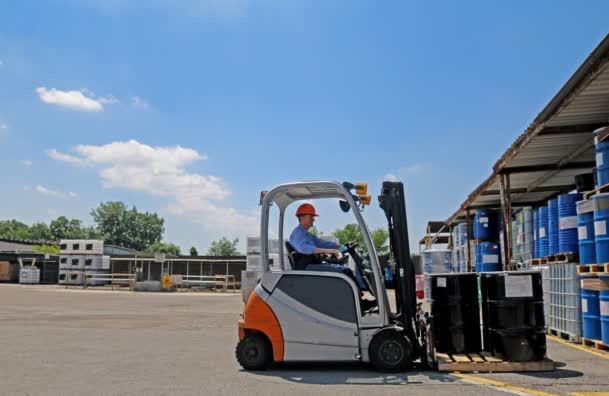 HSE Commitments: We are constantly investing in new resources to increase the know-how and technical improvement of our plants, determined to grow in the market with particular efforts on the Sustainable World.
Health: One of our main values is the health of our people and their well-being. Each individual is subject to a special health surveillance. Our workplace environments are periodically verified by experienced technicians to minimize the health risks impacting on the safety, the job satisfaction and the productivity of the people.
Safety: Safety is at the heart of all activities at our site, defined by procedures and best practices established to reduce risks and increase health protection.
Enviroment: We care about protecting the environment, minimizing production of waste and consumption of natural resources, such as water and sources of energy.
Certifications: We are certified according to the UNI EN ISO 9001:2015 and UNI EN ISO 14001:2015 standards.
Address
Via Meucci, 7

20040 Nerviano (MI) Italy
See the map