History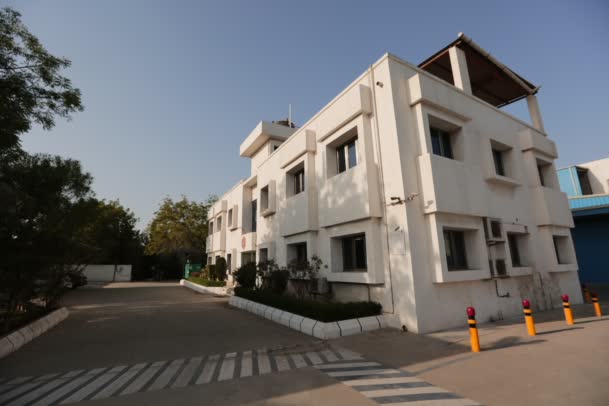 Lamberti India Private Limited was incorporated in our group in 2007 and started its commercial production in 2009. We made this thoughtful acquisition as an asset and transformed the plant into a state-of-the-art manufacturing facility with Guar Gum production plants, blending units and laboratories. This facility is a backward integration unit for the natural polymer technology of our company.
Our plant in India went through several improvement phases to better serve the request of the company and from safety point of view. In few years since the acquisition we have increased significantly the manufacturing capacity of Guar Gum and installed a new automatized Powder Blending unit, making this plant able to support different businesses.
Another important accomplishment of our plant is the obtained FSSC 22000 certification, which states the ability to produce Guar Gum Food Grade.
We are convinced that the success of our plant was possible because of passionate work of our Indo-Italian team who works shoulder to shoulder, integrating their cultures for a decade and creating the example of excellence and commitment.
Our site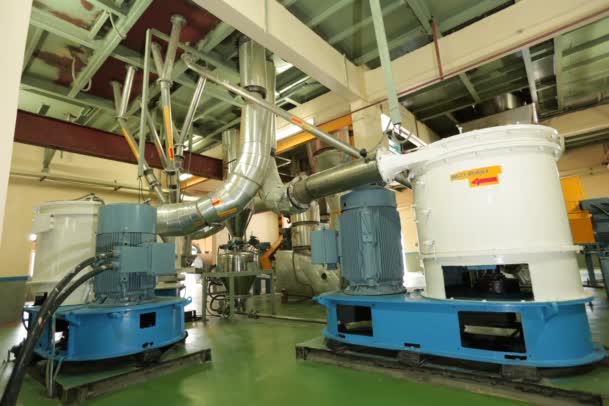 Lamberti India facility is located in western India, in the industrial province of Gujarat, near the city of Rajkot. The place is well connected by Road, Rail & Air. The Mundra sea port is 5 hours away by road which makes this site more favourable for international trade function.
Our subsidiary has its corporate office, Guar Gum powder manufacturing plant, powder blending plant, laboratories & warehouses, which ensures very smooth, convenient and cost effective business operations.
The plant also performs distribution of Lamberti's chemicals which are imported and distributed in pan India. With the growing needs, we have also established application laboratories to supply different fields and their customers; we have dedicated laboratories for Agriculture and Ceramics businesses.
The Site is certified ISO 9001:2015 since 2013.
Lamberti India owns also FSSC 22000 certification since 2016.
Address
Plot no. 1&2, Survey no. 161/P S.I.D.C. Road, Village Veraval - Shapar, Tal. : Kotdasangani

360024 Rajkot, Gujarat India
See the map