History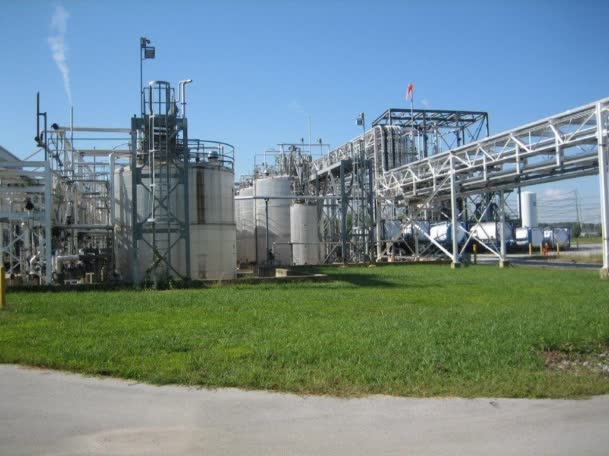 Our plant in Chattanooga has been built in 2000. Since the very beginning of its activity, it was thought for large volume manufacturing, with sizing chosen to provide from tank trucks to railcars. Initially owned by Synair Corporation, the plant was mainly focused on polyols for polyurethane applications. We made a decision to incorporate it into Lamberti Group not only because of its technological know-how but also because of a highly motivated team. The starting point was a quality oriented group, with the latest plant technology in reactions and controlling.
Since the acquisition, we have been continuously increasing the volumes, by about 10 folds in the first 10 years; our product line expanded from 20 products to, currently, more than 300 different chemicals with a special attention to tailor made alkoxylates.
We have been building our plant day by day since the beginning with passion for technological state-of-art development. It has always been our main driver, that led us to the strong industrial plant we have today. We expanded capacity and increased flexibility to make higher molecular weight products. Growing market request supported these efforts and allowed us to build the foundations of our advancement in North America and around the world.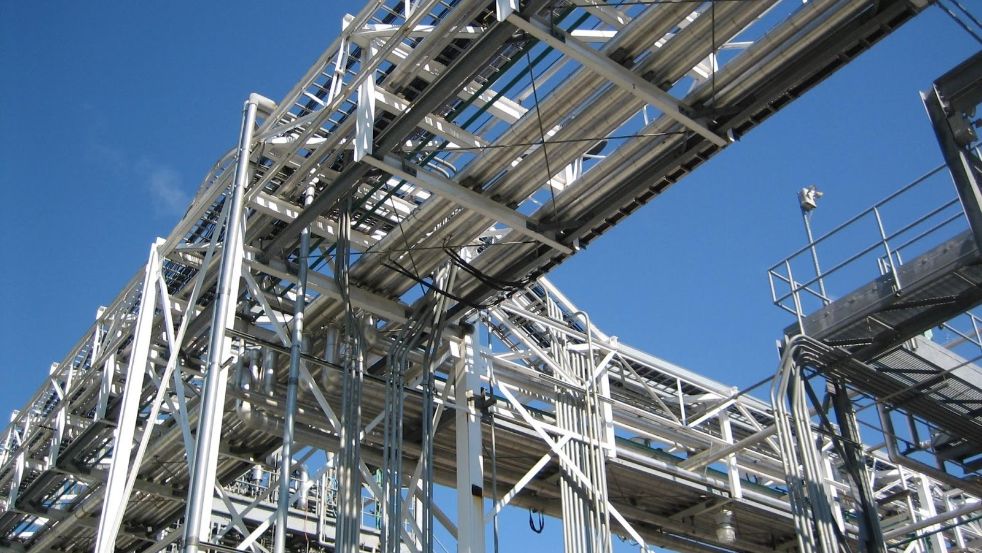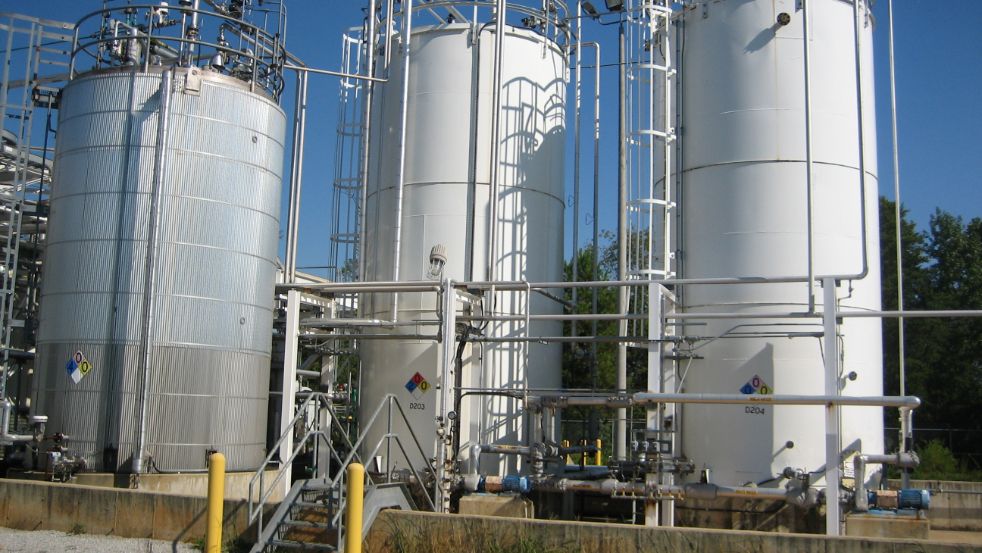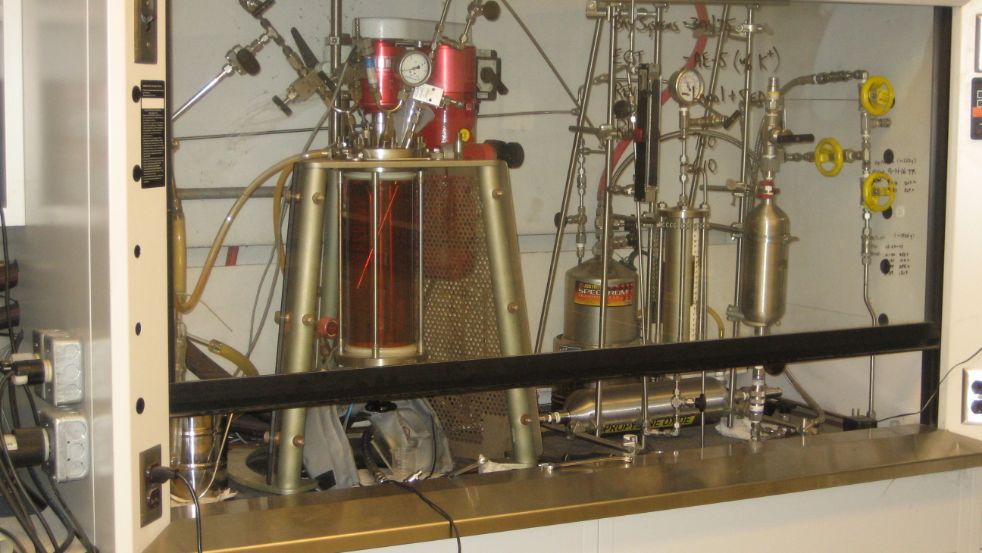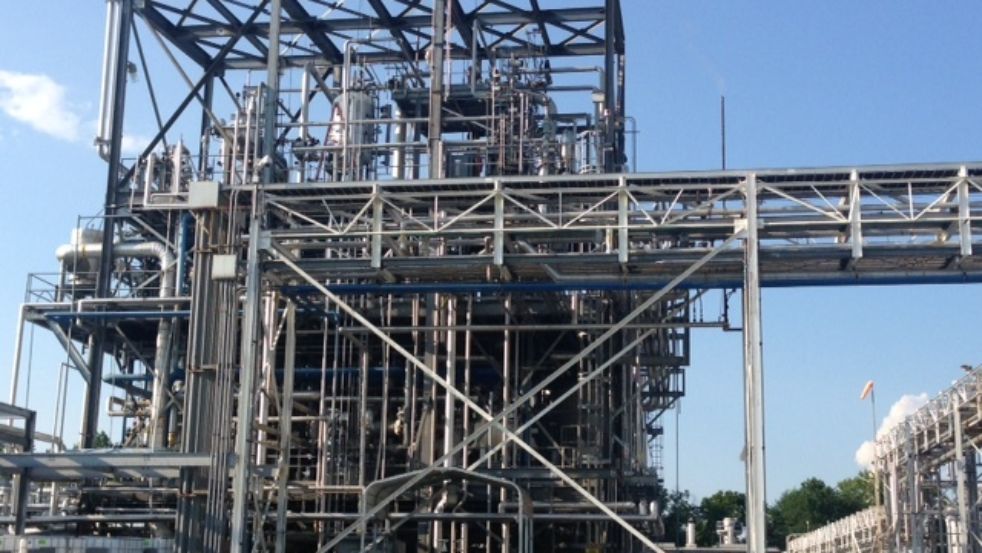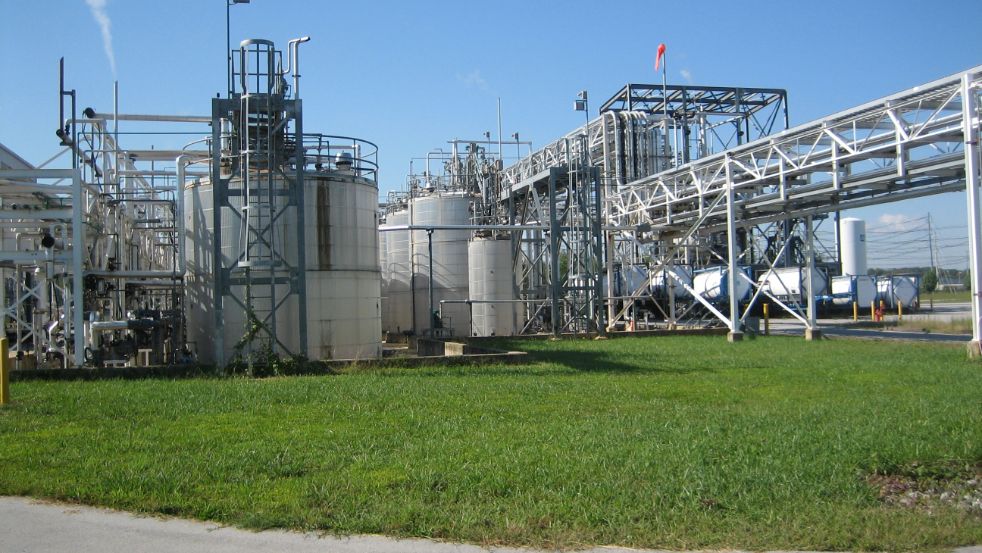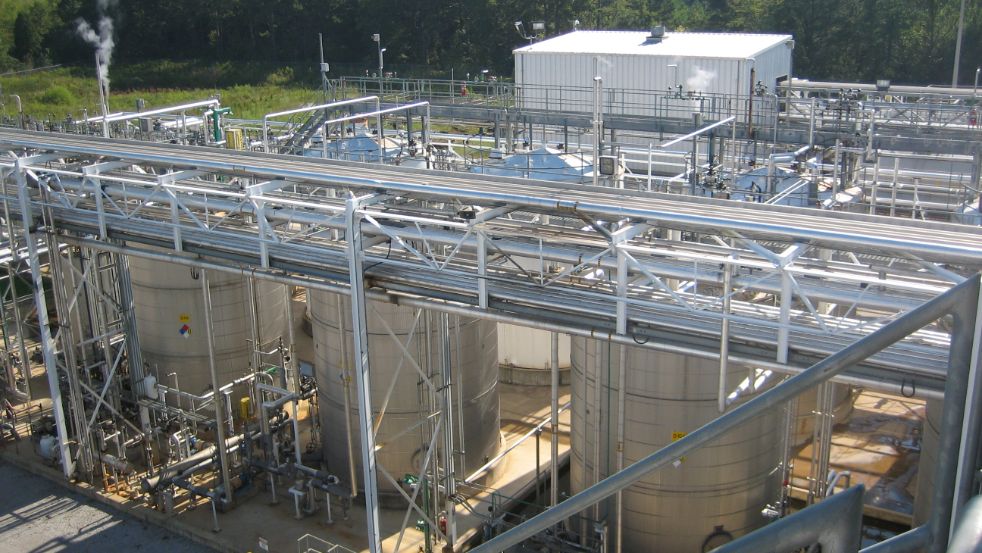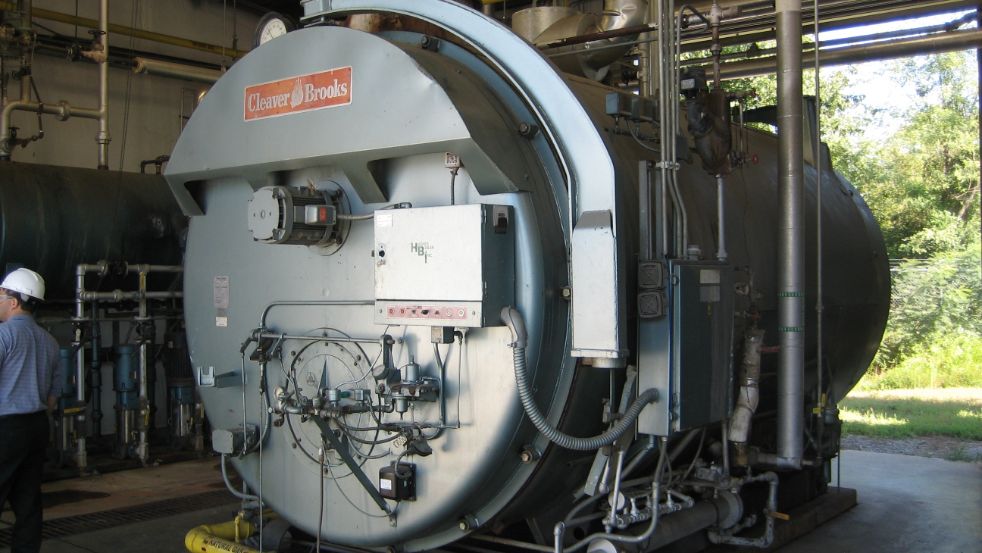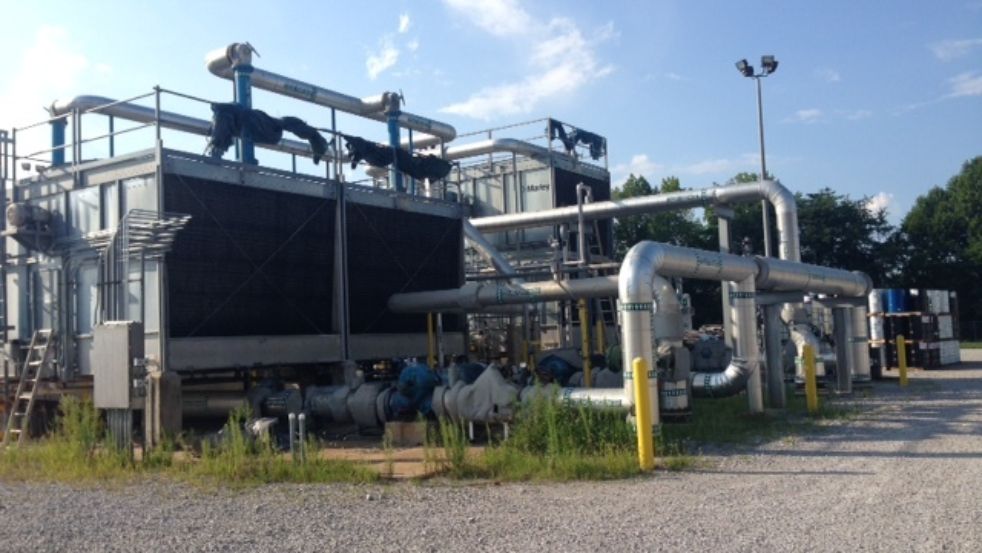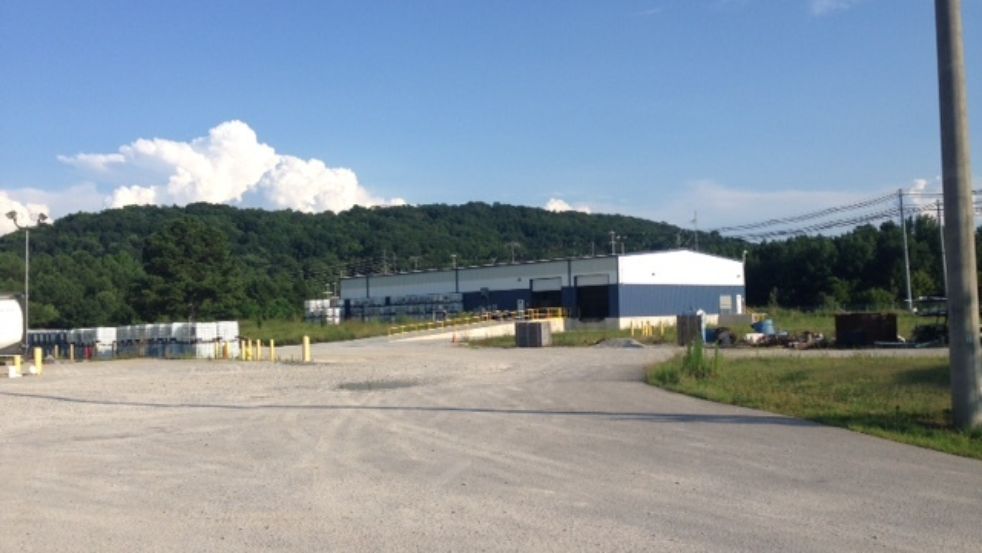 Our site
We are located in Chattanooga TN, in the heart of flourishing community with an industry oriented approach. Chattanooga is geographically central to the United States, being a good logistic location for customers in the midwest, north-east and south, and is connected with rail road service to reach Canada and the West Coast.
Our facility manufactures chemicals for applications such as surfactants, industrial intermediates, agrochemical, oilfield, metal working, textile, mold release, lubrication, detergency, emulsification, polymerization. It is all supported by the technology that we have been creating since 1940, when the first alkoxylation capabilities were built in our Italian plants.
Our plant has the ability to ship and receive Rail Cars, Tank Trucks and packaged material (totes and drums). Committed to regulations on handling and usage of Ethylene Oxide and Propylene Oxide, our plant is fully automated with state-of-the-art manufacturing technology offering virtually any derivative from Alkylene Oxides, at degrees of polymerization from 1 to 500.
In addition to merchant products, we also provide toll manufacturing services with a variety of starting materials, whenever tailor-made service and manufacturing are an important requirements to our customers.
Address
4001 North Hawthorne Street
37406 Chattanooga, TN USA
See the map