History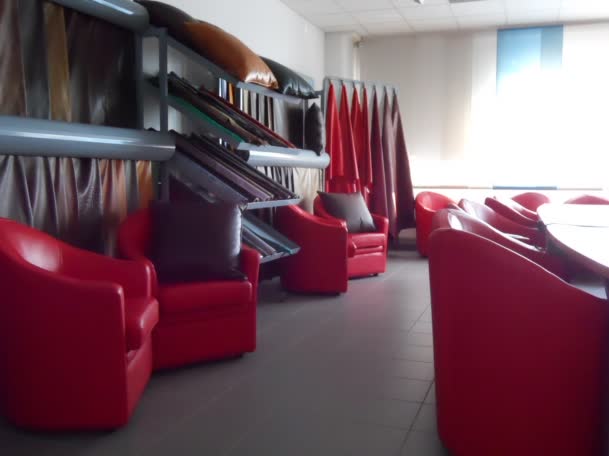 Our story begins with the UNICHEM SpA Company which was born in Castelgomberto (VI), in the tanning area of ​​Arzignano (VI), in 1996 by the initiative of local entrepreneurs.
We discovered the great potential of Unichem in the leather market and decided to enrich our portfolio by integrating UNICHEM into our Leather Division. The acquisition occurred 1998. In 2018 the company has been incorporated to Lamberti S.p.A..
We conserve the value of Unichem brand within our company mantaining the commercial name under Lamberti Trissino activities.
Our site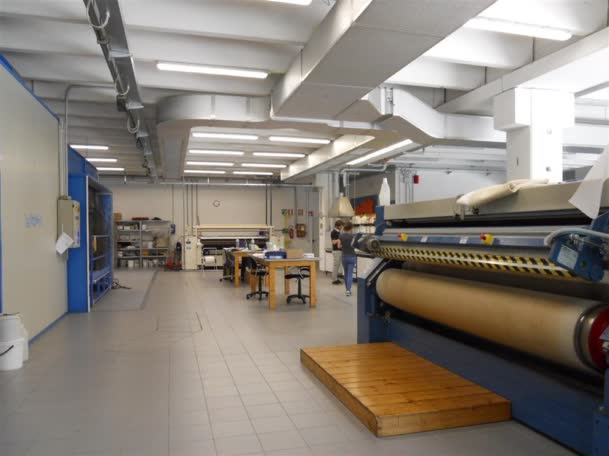 Our plant is situated in Trissino, in the province of Vicenza, close to Arzignano, the strategic italian tanning area.
We could confidently say that here in Trissino we know "the chemical formula of art". Innovative experimental approach with a twist of creativity and passion in product development allowed us to produce, commercialize and apply ready-to-use formulations that could be transformed into unique effects on the skin. Our formulations, mostly based on water-borne acrylic and urethane polymers, are suitable for the surface treatment of soft substrates.
Our value proposition relies on the combination of knowledge, experience, and attention to the environment. We naturally gave rise to a center of competences, where formulation chemistry and application skills are blended. That would not be possible without the great experience gained in the leather sector and the vivid atmosphere of the place.
We mainly operate in the leather finishing market, although over the years, by gaining more competences and with the development of new products and applications, we have entered the soft coating area as well.
Since 2013, we have been ISO 9001 certified and, according to the policy and ethics or our group, we are constantly concerned about health, safety, and environmental aspects.
Address
Via della Stampa, 15

36070 Trissino (VI) Italy
See the map