History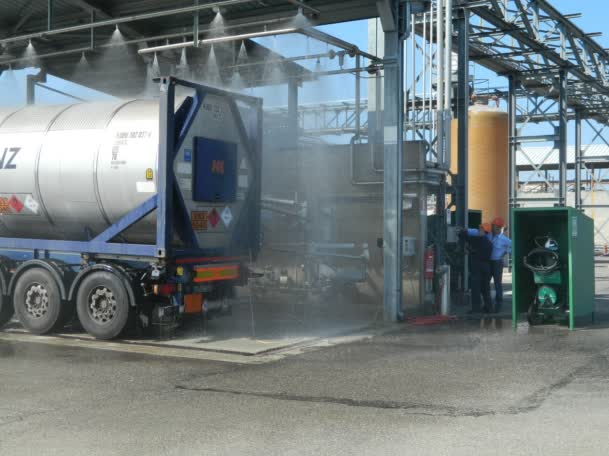 Our plant in Viguzzolo was born as a Lubricant Oil Refinery (OIL) in the1940s. Over the years it has gained a certain knowledge in applicative chemistry, that made it in the '80s one of the main Italian plants for the development and manufacture of state-of-art surfactants with strong expertise in Agrochemicals, Personal Care and Emulsion Polymerisation Application sectors.
The following acquisition of the site with the entire team in 1994 was, therefore, a strategic choice that allowed us to enter completely new markets for our company (Agriculture, Cosmetics and Surfactants). Moreover, we increased our production capacity, synthesis and application know-how.
Across the decades, we have been continuously improving production facilities, developing technologies and increasing the volumes. Nowadays we serve customers around the world with a multifaceted portfolio of oleochemical derivatives and tailor-made alkoxylates for a wide range of applications and industries.
Our site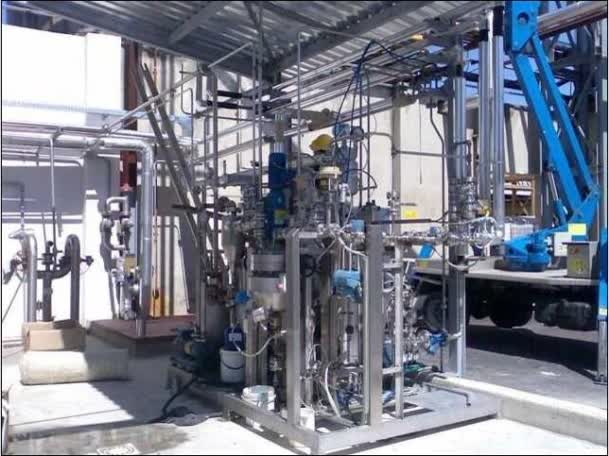 We are located in Viguzzolo in Italy, around 70 kilometres south of Milan and just one hour away from Genoa harbour. The convenient position of our plant guarantees an easy access from the main highways of the region. We have the ability to ship and receive tank trucks and packaged materials (totes and drums).
Our facility handles a wide variety of chemicals that we use to produce numerous products. In particular, we handle Ethylene Oxide and Propylene Oxide in fully automated process facilities. Surfactants, surfactant intermediates, emulsifiers, detergents, wetting or dispersing agents, defoamers and adjuvants have formed the basis of our key product range.
Our entire team counts about 90 people. We are relatively small team but with great courage and brave ideas how to run a business responsibly and in a way that would make us proud.
Our products serve for a variety of industries starting from Oil and Gas to Personal Care.
It is a serious task to turn all the processes towards sustainability and we passionately accep that challenge. It's what unites us and drives us to find ways to make improvements day by day, so we can guide our customers to the sustainable future.
Our plant is certified with: EFfCI GMP, ISO 9001, ISO 14001 and ISO 45001.
Address
Via 1° maggio, 168

15058 Viguzzolo (AL) Italy
See the map