History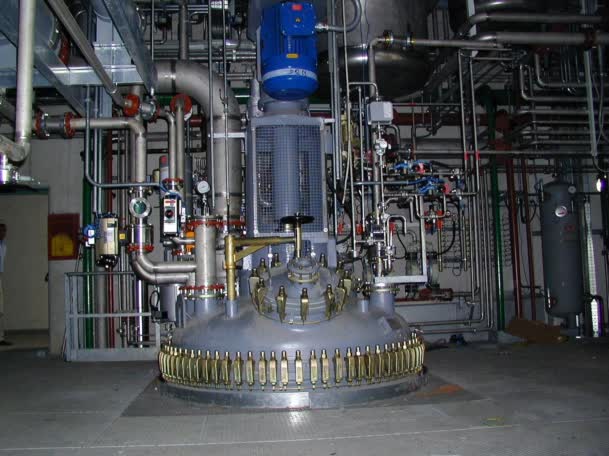 As a vital gear of integrated industrial development of Lamberti Group, our plant in Zanica has started the activities in 1996. Previously known as Auschem Cesalpinia, the facility has been acquired as further strategic investment. The decision to acquire a brand new, still to be completed plant has been made mainly to allow us to integrate the expertise in production of natural and synthetic polymers, with state-of-art technology both in terms of processes and safety.
Our site went through several phases of further development for the business needs and HSE requirements.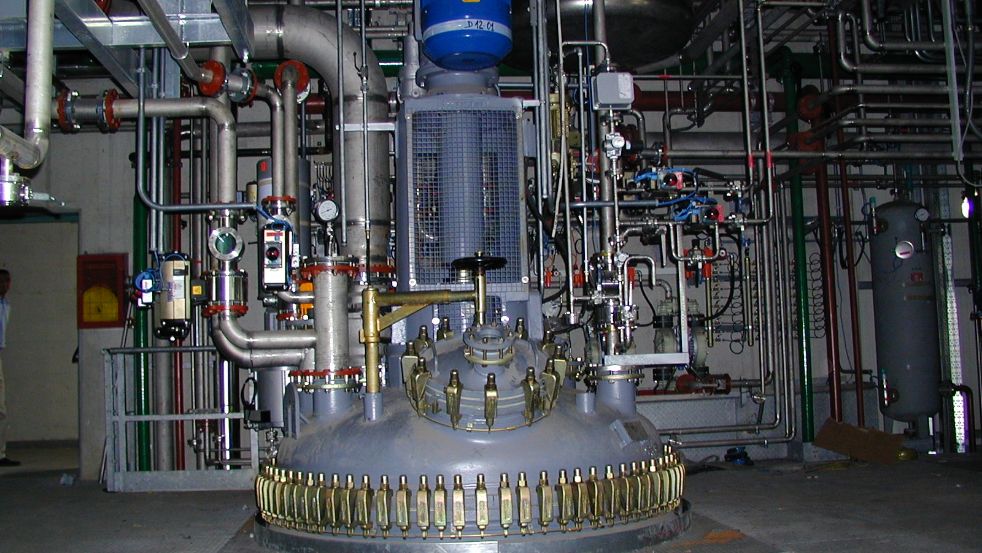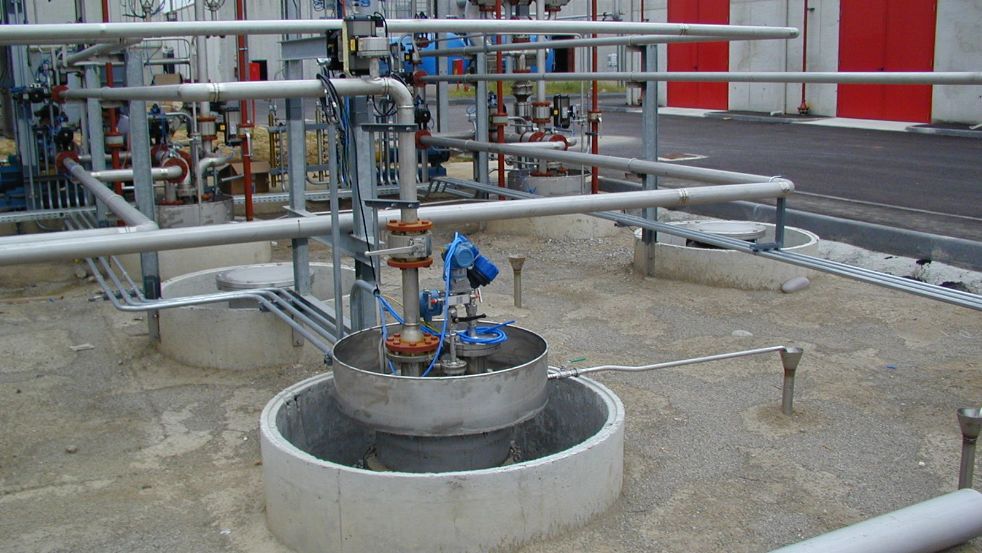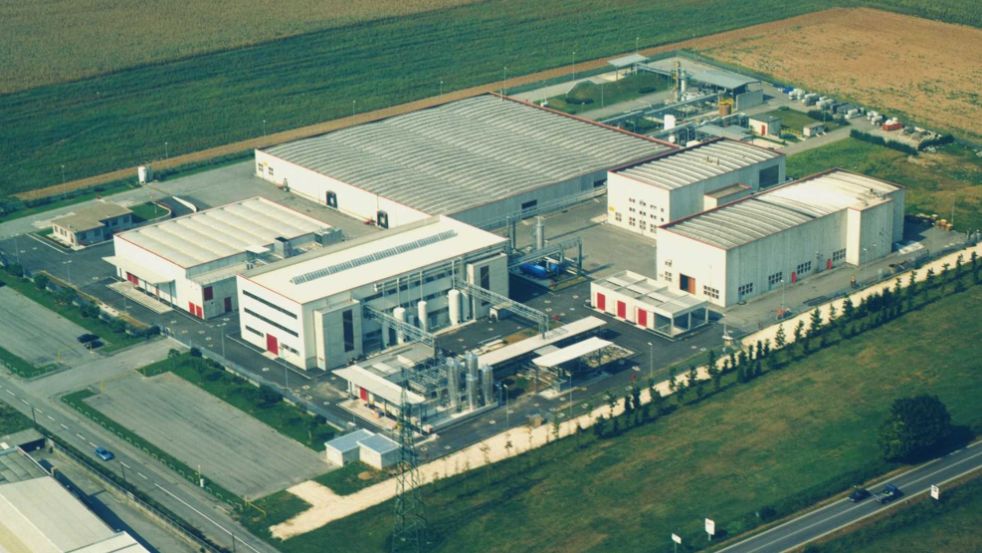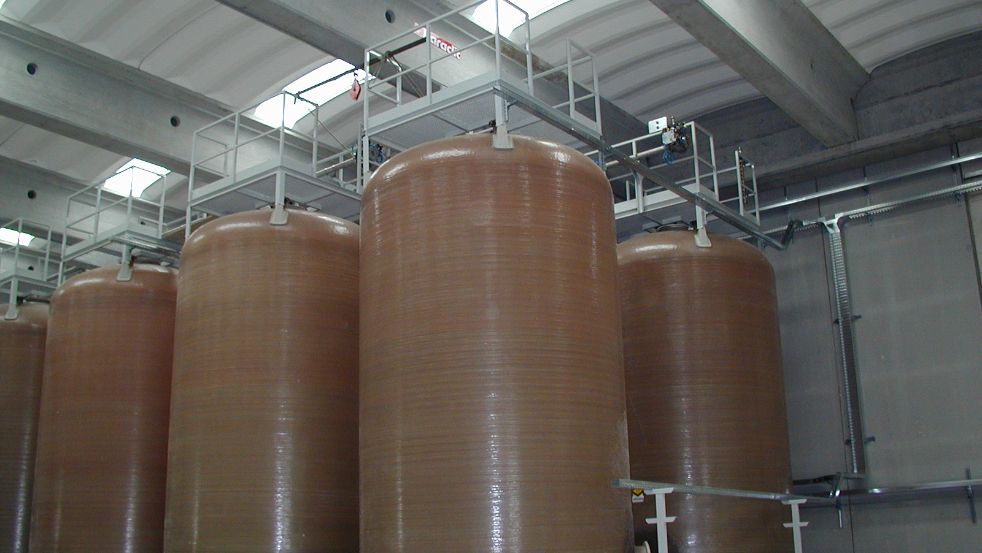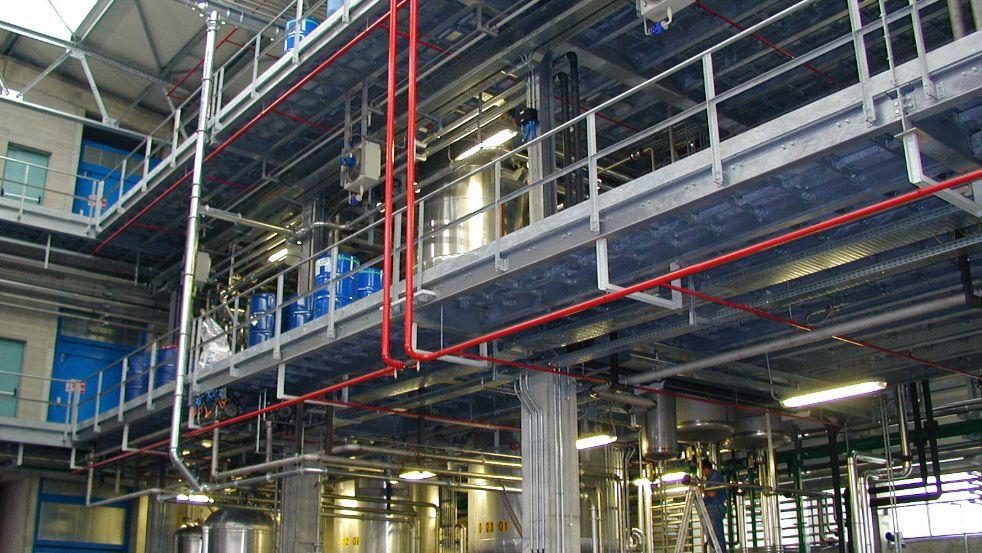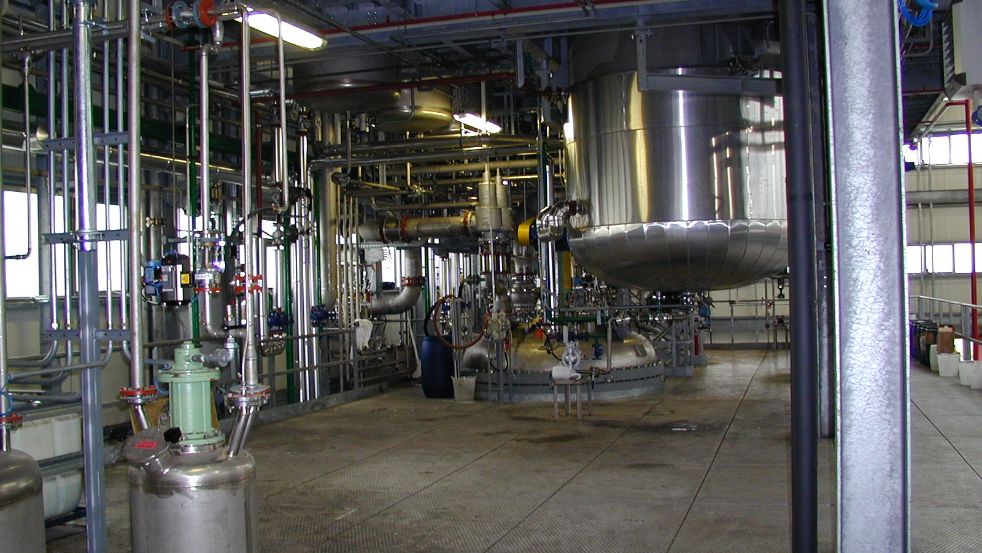 Our site
Our Plant is located in Zanica, north-east of Italy, 10 km away from the town of Bergamo, very conveniently connected area with strong industrial vocation.
In Zanica, we produce Natural Polymers Derivatives and Synthetic Polymers, that could be used as ingredients of various applications in different businesses, worldwide. The plant is fully automated and technologically advanced. We also strongly believe in the professionalism of our team that makes a fundamental contribution to reach the highest levels of safety, environmental protection, and quality of our processes and products.
The energy efficiency of our Site is guaranteed by a Trigeneration Plant that can produce two-thirds of the power needs.
According to the "Seveso" law, to prevent relevant accidents we adopt a special Safety Management System, frequently controlled by the Authorities.
All the operations (production, packaging and storage) to produce our ingredients for Personal Care products comply with GMP EFfCl standards and are certified by a third part team.
The Natural derivatives ingredients comply also with HALAL requirements.
We also produce several additives, used by the textile manufacturers, that comply with BLUESIGN requirements. BLUESIGN represents the ambition of responsible and sustainable manufacturing of textile products, to guarantee the lowest possible impact on people and the environment.
Our plant is certified according to the standards ISO 9001:2015, ISO 14001:2015, ISO 45001:2018, and the Cefic/Federchimica Responsible Care Programme.
Address
Via Crema, 20/22

24050 Zanica (BG) Italy
See the map