Towards Sustainability: SDG10 - Reduced Inequality
Lamberti Iberia's collaboration with Down Syndrome Castellon Organization
Contamos Contigo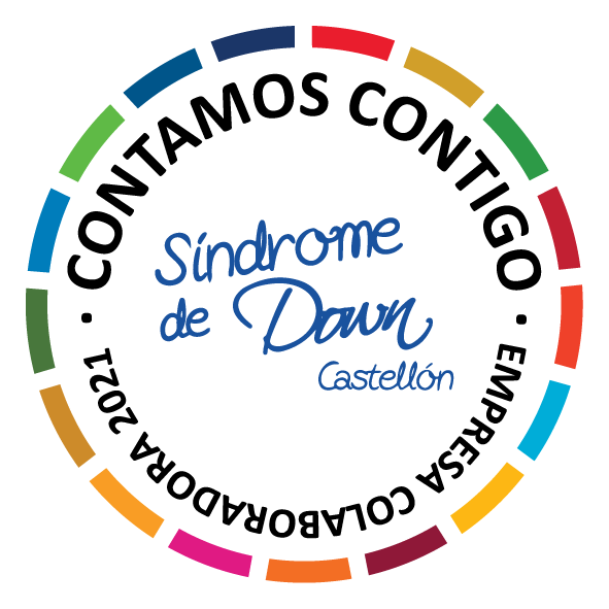 LAMBERTI IBERIA has been recognized by Down Syndrome Castellón Organization as a social enterprise committed to its entity, supporting the achievement of its objectives which are social inclusion and the promotion of the quality of life of the people with Down syndrome and/or intellectual disability and their families.
Through the "Contamos Contigo" program that has been launched in Down Syndrome Castellón, aligned with the Sustainable Development Goals (SDG) and with the values ​​of Lamberti, we want to contribute to a more sustainable, inclusive and supportive world.
Down Syndrome Castellón is part of Lamberti Iberia's Social Responsibility strategy and we are proud to give visibility to this commitment showing the Contamos Contigo stamp in our publications.