Lamberti awarded the Gold EcoVadis Medal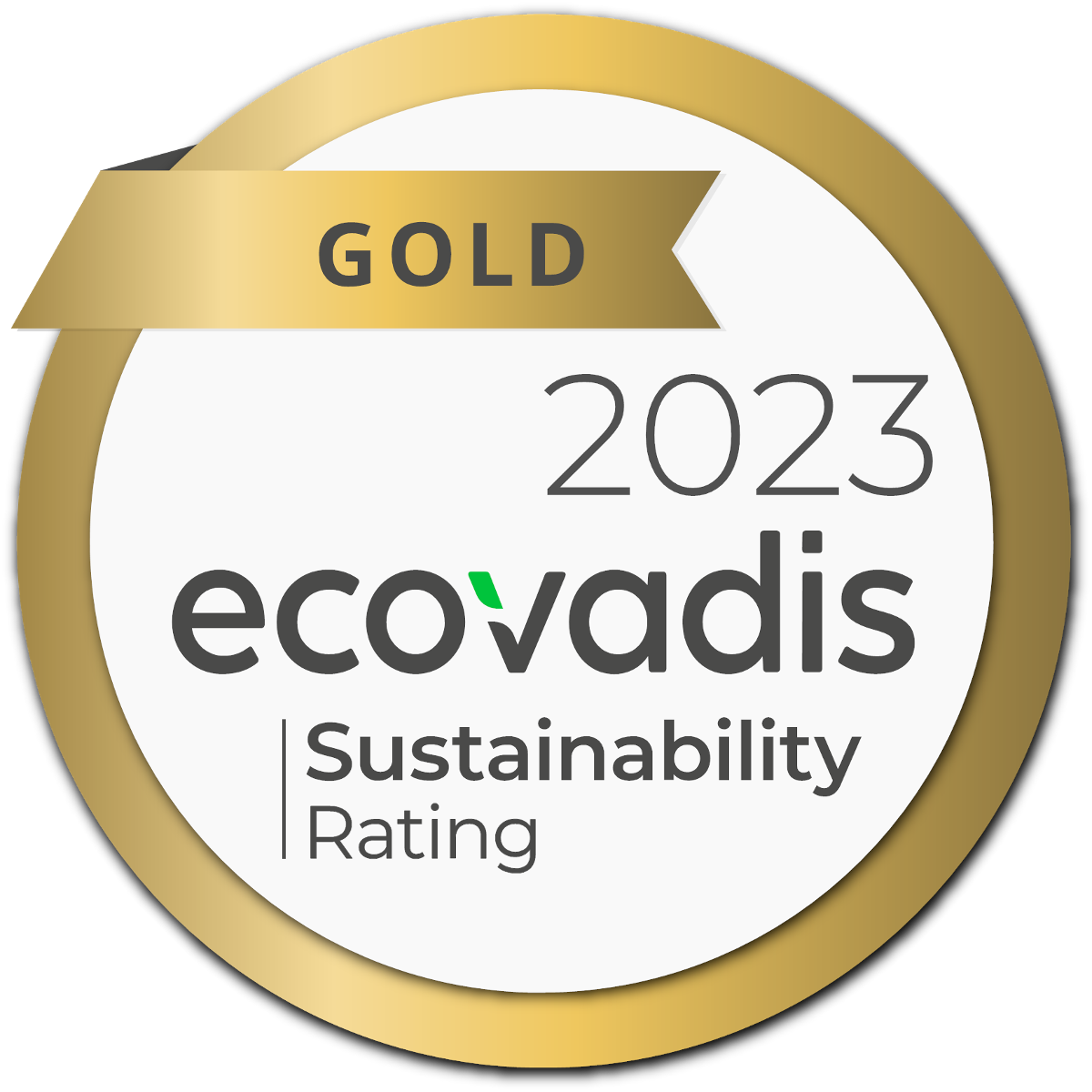 Lamberti Spa is proud to announce being awarded the Gold status by EcoVadis. This Gold award sees Lamberti placed in the top 3% of companies in the chemical sector and represents a significant milestone in the sustainability journey of our Company.
The EcoVadis methodology provides an evaluation of how well our company has imbedded sustainability and CSR practices into its businesses and daily operations as well as management systems. More precisely, the methodology assesses four different categories: Environment, Labor & Human Rights, Ethics, and Sustainable Procurement and Lamberti has been evaluated as having advanced CSR practices in all four of these categories.
Commenting on this achievement Samuel Aleman, Director of Sustainability at Lamberti said:
"We are a company committed to finding chemistry solutions to chemical challenges and being awarded Gold status by EcoVadis validates such commitment. Since we began the EcoVadis assessment in 2017 achieving Bronze level and subsequently Silver in 2019, we set a company-wide strategy to reach Gold, which was possible thanks to the hard work and dedication to excellence of our entire team"