Abrafati 2023 - Beyond Surfaces
Quality raw materials and finishing solutions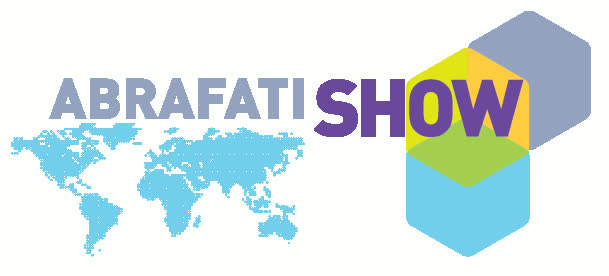 Abrafati is a milestone in the calendar of the coatings industry, bringing together the main players in the sector to present its latest innovations. This year, Lamberti stands out with a booth full of novelties for the paints and coatings market.
This year visitors will have the opportunity to explore our showroom, experiencing the exclusive characteristics of Lamberti's resins, microspheres, and additives of our main brands such as VERAPON, CERFOBOL, VISCOLAM®, and NEOPRINT®! The booth provides an engaging experience, showcasing the benefits of the products through practical applications.
You can follow Lamberti's global commitment to more sustainable chemistry by participating in the lecture held by Alannah Guerrero, R&D manager LATAM, on "Rheological Modifiers of Renewable Origin for Paints and Varnishes" which we will present in the new materials session of the congress, Wednesday (11/22), room 1, 3:15 p.m.
Our team will be available to answer questions, offer consultations on our portfolio, and discuss opportunities for collaboration throughout the show! Share a moment with us in the NEOPRINT® Instagram corner for a photo that recalls our renowned line of water-based pigment dispersions! We look forward to seeing you at booth G88!