Cellulosic Ethers
Chemical modification of cellulose, the most important polymer in nature.
Sodium Carboxymethyl Cellulose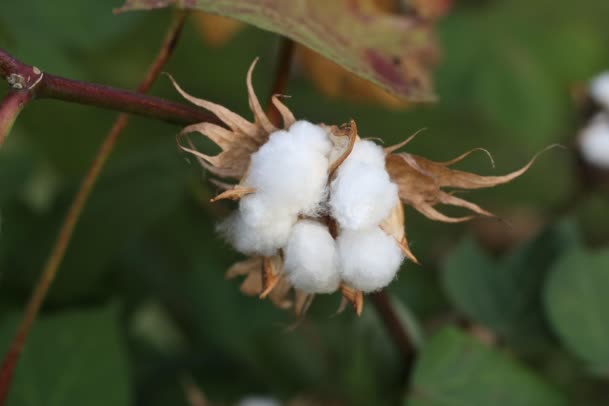 It is also known with the acronymous CMC; it is a water soluble, anionic, linear polymer. CMC belongs to the Cellulose Ethers, a class of water soluble polymers produced by the chemical industry.
We have started the production of CMC in 1958 in our Italian plant of Albizzate, where it is manufactured ever since.
Fields of Application
We use CMC in a variety of applications to improve industrial performance and in some cases to achieve special decorative effects. CMC is used in Oil and Gas drilling as viscosifier and fluid loss reducer, in mining as froth flotation depressant, binder and bentonite extender, in agriculture for water management and stickers, in detergency for powder and liquid detergents. Other applications of CMC range from waterborne emulsion paints and putties to textile in yarn sizing and printing, and from paper for coating, tissue and special paper to ceramic in tiles and sanitary ware glazing.
High purity grades of CMC have been developed to serve the most demanding industries, like food, cosmetic, personal-care, pharmaceutical applications and Li-ion batteries manufacturing.
Due to its chemical characteristics CMC acts as thickener and rheology modifier, binder and adhesive, water retention agent, dispersant, deflocculant and film former.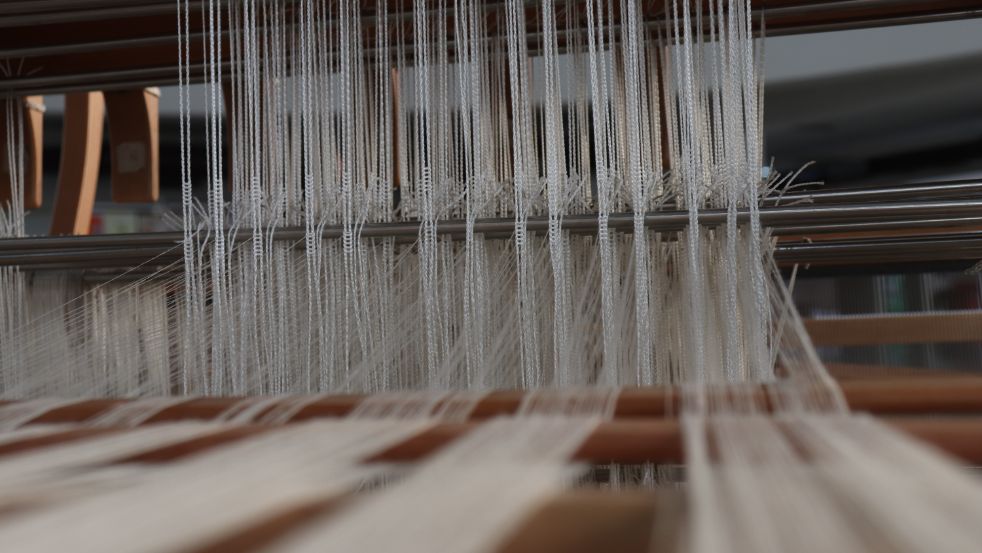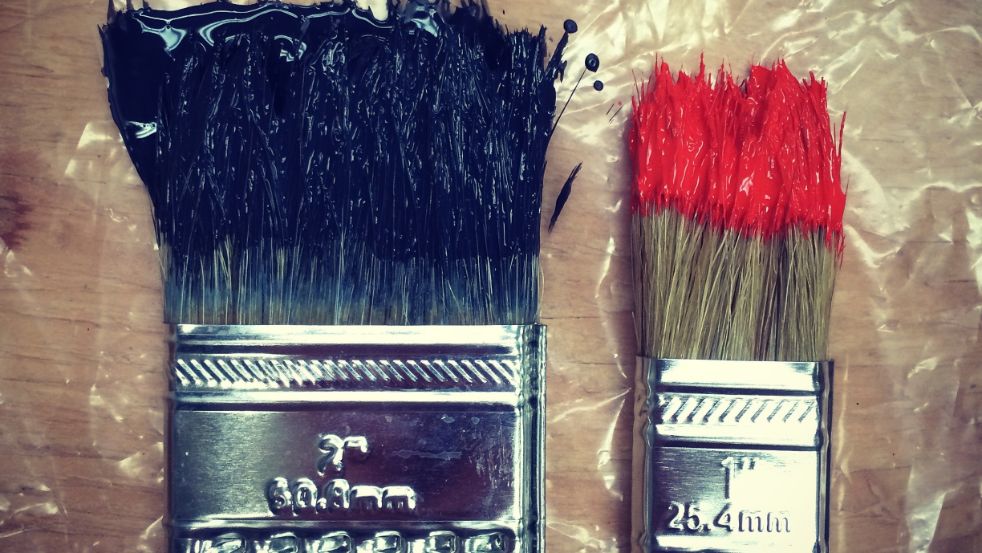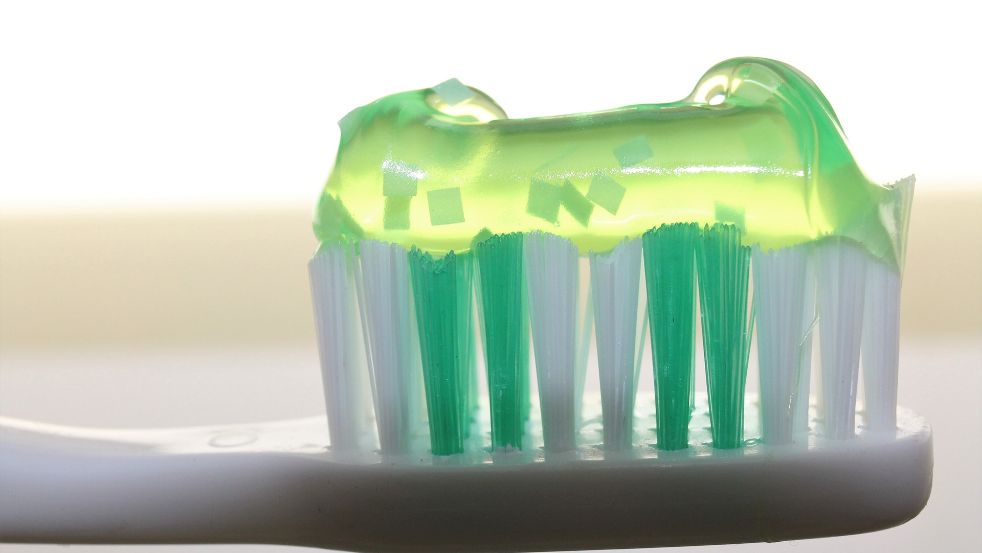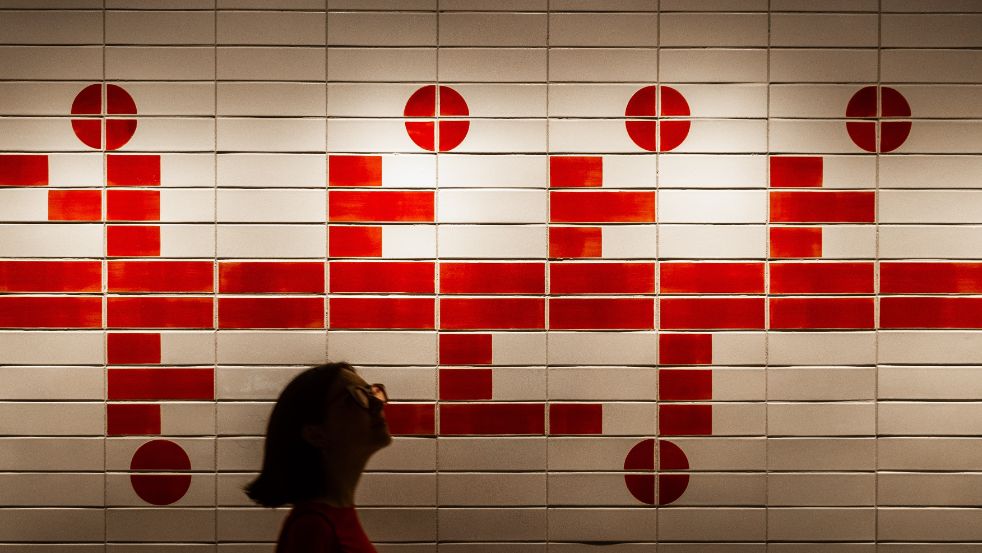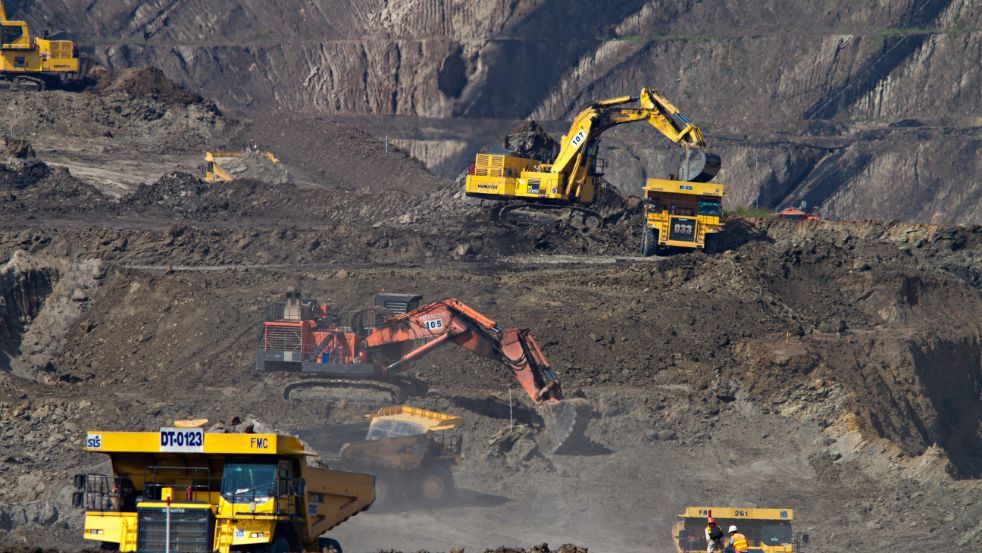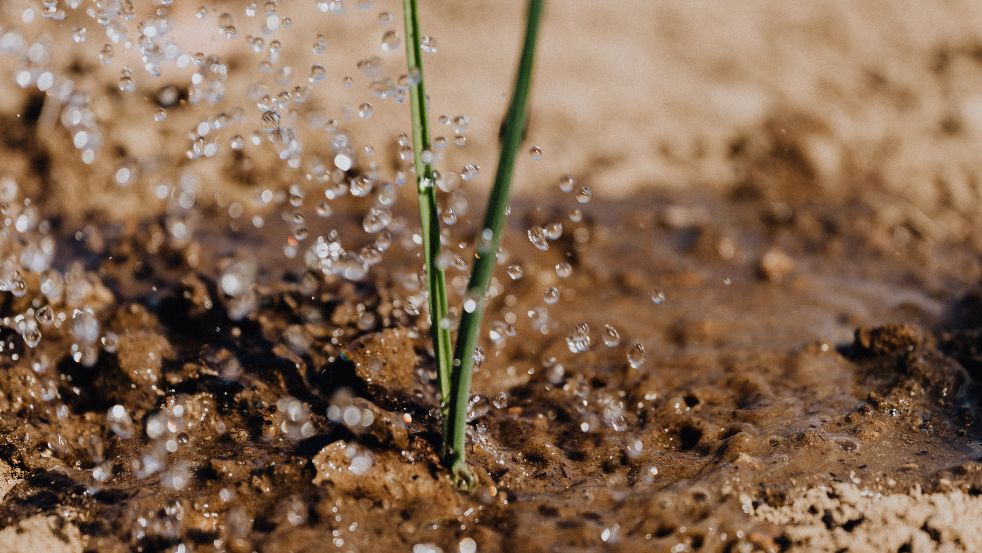 More on our Cellulosic Ethers