Fatty derivatives
The Oleochemical Derivatives that do not reduce Surface Tension.
Fatty Derivatives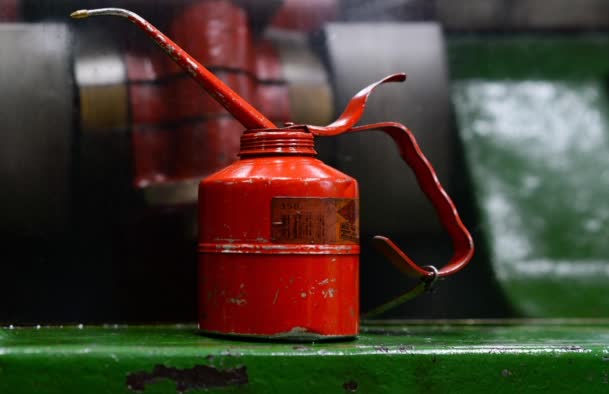 Fatty derivatives, unlike surfactants, are not able to reduce the water surface tension, owing to their insolubility or poor solubility in water. Nonetheless, they derived from the same raw materials that are often used for the synthesis of the surfactant hydrophobic moiety (triglycerides, fatty acids, fatty alcohols, fatty amines etc.).
Taking advantage of this synergy, for years we at Lamberti have been extending our oleochemical portfolio, adding a lot of different fatty derivatives.
Fatty Esters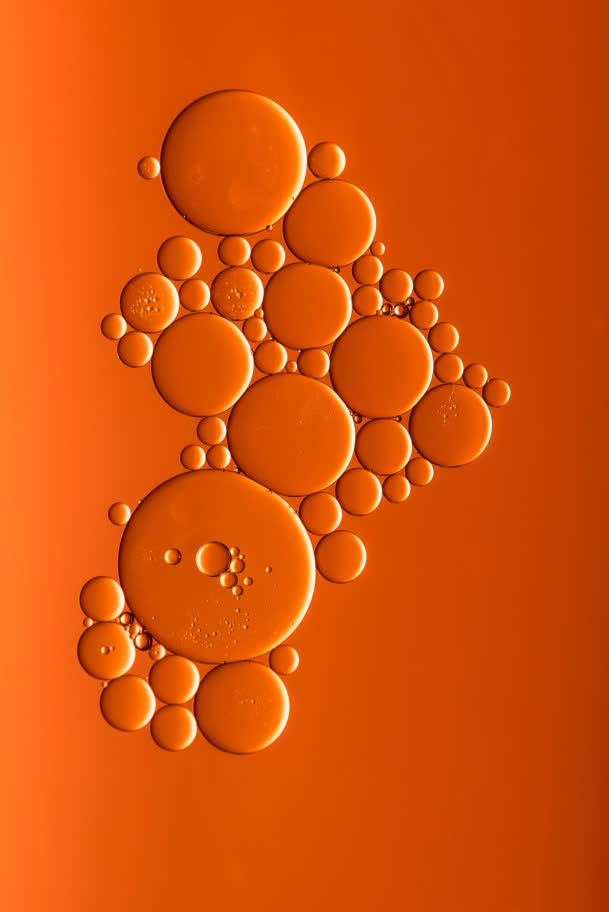 Chemistry: We obtain our fatty esters through esterification from fatty acids and a substrate with hydroxyl functional groups. There is an alternative way to obtain them through transesterification from triglycerides and the same substrates. The advantages of the transesterification over the esterification process are related to the required milder conditions (lower temperature, shorter reaction time etc.); whereas the disadvantage is the formation of an equivalent amount of glycerine that could be detrimental in some applications.
In our esters range we have the ones obtained from fatty acids/triglycerides and low-medium chain length aliphatic alcohol (C4-C8), glycols or polyols.
Another class of esters is derived from benzoic acid.
A key point in the esterification process lies in careful selection of right catalyst, which leads to lower process temperature, better colour and less impurities/by products.
The experience we have gained for decades allowed us to gain deep know-how in this selection. Therefore, we can precisely choose the most appropriate catalyst for each product or application.

Application: Our fatty esters can be used: as lubricants in textile and oil and gas sectors, as antifoam in paper, ceramic and paints and varnishes sectors, as solvents in agriculture and inkjet ceramic sectors.

Fatty Amides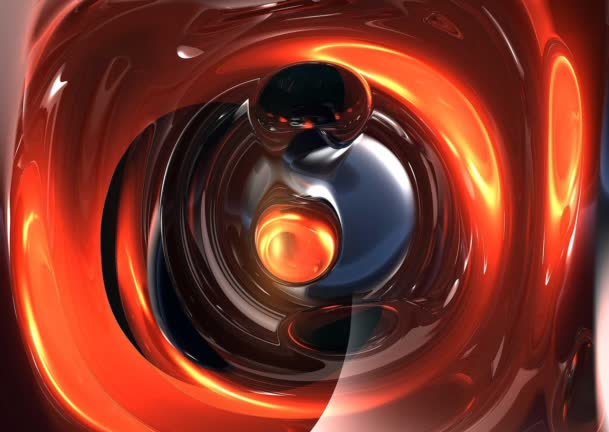 Chemistry: Our fatty amides are obtained through amidation from fatty acids or triglycerides and a substrate with amine functional groups.
Our portfolio of amides includes the ones obtained from fatty acids/triglycerides and alkanolamines or polyamines. In case of polyamines, the process can further go on with elimination of the second mole of water and the cyclization of the amide to the corresponding imidazoline.
Application: Our fatty amides can be used as foaming boosters and viscosifiers in home care sector; as corrosion inhibitors finds different applications, for instance in oil&gas sector.