Applications
Several particle sizes to better meet our customer requests.
The Role of Particle Size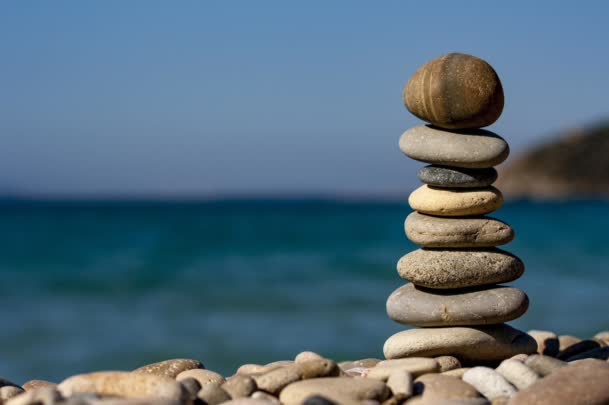 Our Waterborne Polyurethane Beads are available in several particle sizes to better meet our customer requests.
Since the Matting Effect depends on the capacity of light to be reflected by the top layer of the coatings (where embedded beads stand during water evaporation and film formation), it is easy to understand how important is the role played by Particle Size in this phenomenon.
Not least is the Particle Size Distribution: the higher the difference between small and large particles, the higher the impact on matting effect because the irregularity of the surface is enhanced.
Our WB PU beads will act as a filler on any coatings, and as such they will strengthen the film with no significant change in its hardness or elasticity.
Haptic Properties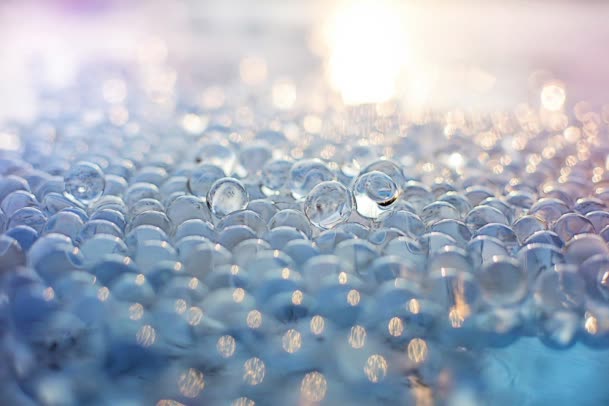 Our WB PU Beads are appreciated for their strong Haptic Properties. When fingertips imperceptibly vibrate following the roughness of the surface, one can perceive a soft velvet touch of the coating. That particular effect is highly requested for industrial applications as well as for consumer goods packaging.
Our WB PU Beads are also available in different colours for paints and colored coatings. Colored WB PU Beads contain selected pigments that are irreversibly entrapped into the polymeric matrix. In that way we reach and maintain high color yield and prevent any washed-out phenomenon.