Hybrids
The best chemical combination to reach the highest in coating performance.
Film Formers with tailored compositions and structures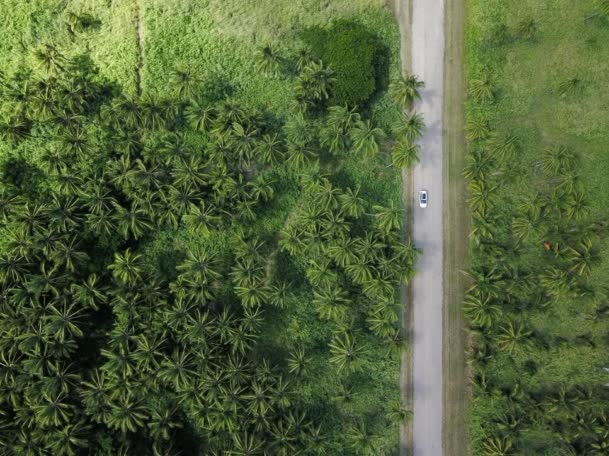 Our Waterborne Hybrid Polymers are excellent Film Formers that combine the best out of polyurethane and acrylic chemistries. Polyurethane matrix gives the coating its toughness and mechanical resiliency, while acrylic functionalization significantly contributes to its chemical and weather resistance.
We are able to tailor chemical Composition and Structure based on customers requirements.
At Lamberti, we use all standard synthetic raw materials along with more sophisticated biobased chemicals to produce a wide range of Versatile Polymers to fulfill the formulation needs.
Sustainability and performance enhancement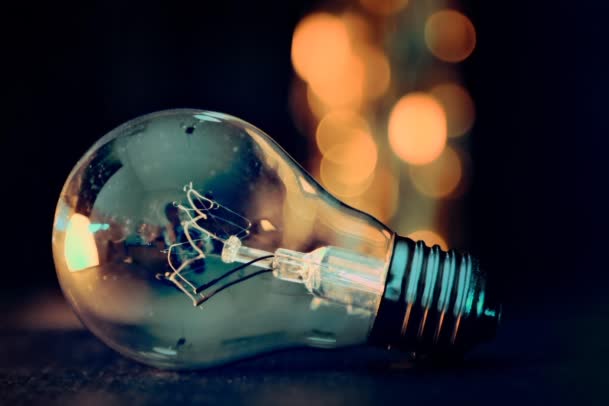 Crosslinking with standard isocyanate-based crosslinkers, aziridines or carbodiimides may be of help by creating an entangled polymeric network within the coating, that increases overall performance. We perform Innovative Crosslinking pathways, that are possible with our Selfcrosslinking Hybrid Polymers. This approach allows to reduce the use of critical chemicals.
Several production processes of our Waterborne Hybrids Film Formers coincide with high quality consistency, minimum workers exposure, strict control of hazardous chemicals lifecycle and overall sustainability attention through continuous improvement activities on process engineering and technology innovation.