Polyurethanes
Towards the highest versatility in chemistry.
Functional polyurethanes for every use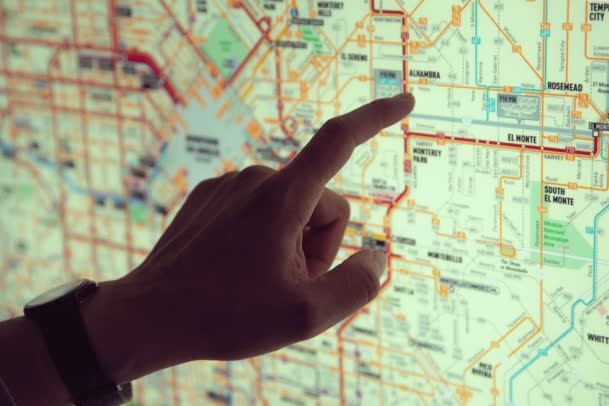 Polyurethane chemistry is highly versatile and allows us to obtain very different polymers by the combination of numerous raw materials. We use all standard reactants along with more sophisticated elements like biobased chemicals.
Our Polyurethane portfolio contains Film-formers, Crosslinkers, Rheology Modifiers and Dispersants. Although our core activity is mainly centered around development of waterborne products, we also have some special grade solvent borne products.