Planet
sustainability
Engage Nature
life
Stories
COP 26: an unprecedented opportunity
UN Climate Change Conference 2021
What is at stake?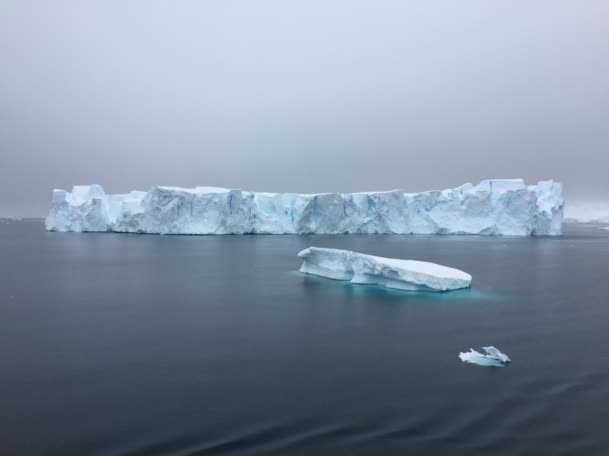 The last seven years are the warmest in the past 170 with 2021 expected to be included; this is a scientific fact according to the World Meteorological Organization.
"Our planet is changing before our eyes. From the ocean depths to mountain tops, from melting glaciers to relentless extreme weather events, ecosystems and communities around the globe are being devastated. COP26 must be a turning point for people and planet," said UN Secretary-General António Guterres.
"Scientists are clear on the facts. Now leaders need to be just as clear in their actions. The door is open; the solutions are there. COP26 must be a turning point. We must act now – with ambition and solidarity – to safeguard our future and save humanity," continued the UN chief.
What are we doing?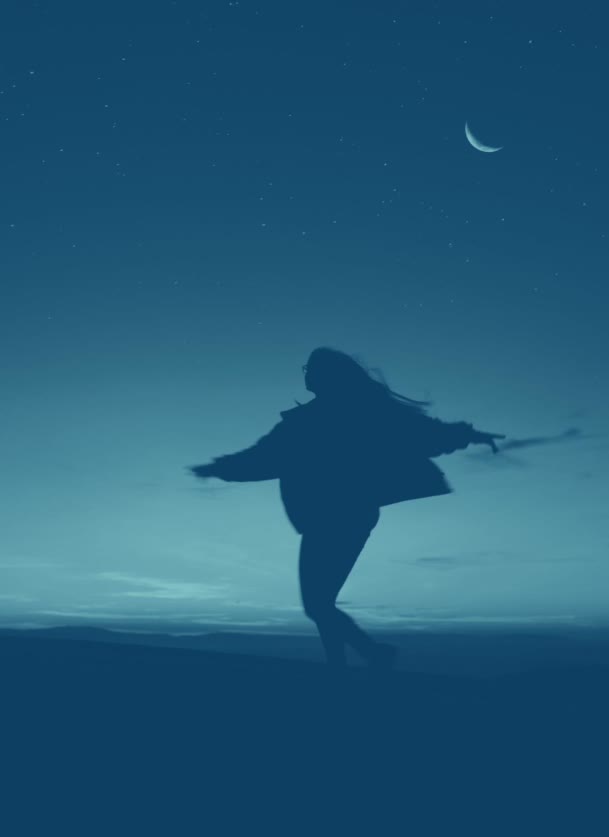 We are committed to our environmental, social, and governance responsibilities with bold and ambitious action.
Environmentally we are strongly committed to capping our GHG scope 1 and 2 emissions to 2019 levels. Additionally, we have assumed strong and specific commitments concerning waste reduction with a 30% reuse-recycle-recover of total waste target and water consumption reduction of 15% from 2019 levels, both metrics by year 2023.
Our social commitments are focused on women empowerment and skills training in Brazil and India to deliver real impacts. The "Lamberti Transforma" (Brazil) and "She Dares" (India) projects have delivered tangible positive impact to these communities.
Lastly, part of our "doing more, sustainably" strategy looks inwards into governance and transparency. In 2018 our Group's board decided to a voluntary annual publication of our Sustainability Reports according to GRI guidelines, already done for years 2019 and 2020. In addition, we have decided to go beyond recording and reporting by making actionable commitments in the area of governance by implementing a group wide welcome-kit for new employees as well as performing specific trainings on our Group's Code of Ethics to our global teams, both within this year 2021.
As global leaders negotiate and announce meaningful pledges aimed towards delivering real impact to reverse the scientifically proven effects of climate change, we are strongly committed to doing our part and in full support of the COP26 summit in Glasgow.