Planet
Engage Nature
sustainability
community
life
Stories
Engage Nature - Trees for Future
"Trees are the lungs of earth; please understand their worth".
Community tree plantation Initiative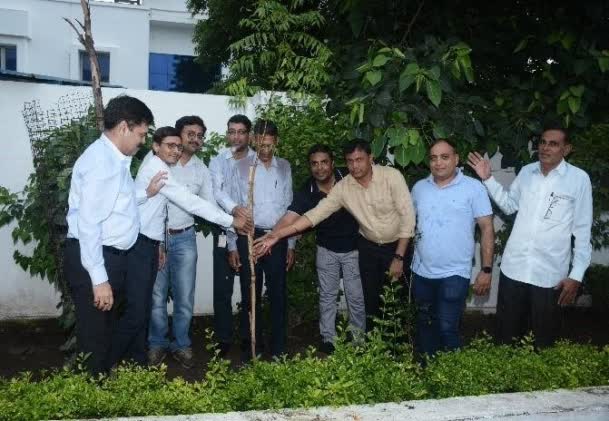 The trees are the most significant link between ecology and environment which in a balance shall create a sustainable world. We believe that introducing a tree and making it survive shall help in reversing environmental damage.
We wanted to pick an activity which can impact the lives of people and community around our Lamberti Hydrocolloids' Rajkot plant.
A tree plantation program has been initiated to plant 100 neem trees on both the sides SIDC road covering a length of 1 kms approx. We have convinced people person-to-person to allow plant a tree in front of their shops or houses.and the community took the commitment to make sure that they water the siblings for the critical period for the survival.
Survive up to 200 years in arid zone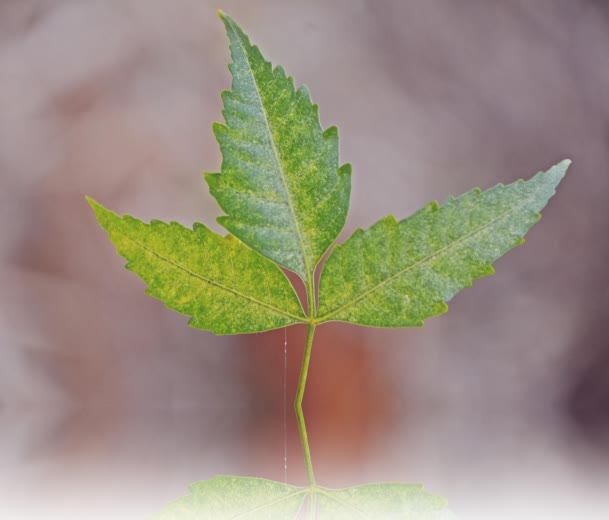 Neem is an indigenous plant of Gujarat State and it is extremely beneficial to save the environment from pollution; its in-florescence is purifying 'with its feathery crests tossing fifty feet into the sky' . Like other trees, it exhales out oxygen and keeps the oxygen level in the atmosphere balanced.
Neem is highly recommended for reforestation of semi-arid regions in India It has remarkable ability to withstand air and water pollution as well as heat, so is considered to be one of the best tree for urban reforestation .In villages and cities as well as on farms, it is useful as a windbreak. As a source of shade, it is excellent for parks and roadsides. Furthermore neem has powerful pest controlling activities and is a suitable candidate for environment-friendly, safe agriculture development.
It can survive well in arid zone with less water. Neem tree can survive up to 200 years.