Lamberti Transforma - Women for Women, People for Community
Alannah Guerrero, R&D Manager - Elaine Crepaldi, HR Manager Lamberti Brasil
lamberti transforma

Diversity and Inclusion

community

life

education
We are creating and nourishing a world of relationship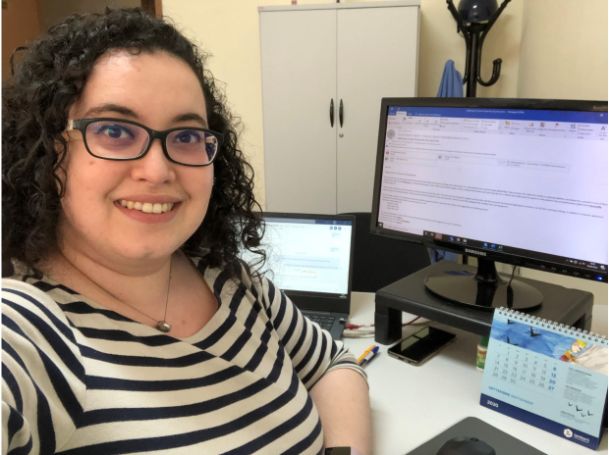 Being a community means being part of the world we live in, inside and outside the borders of the factory, creating and building a world of relationships, support and integration open to all.
Women are not only at the center of our project, they are also the protagonists of this story that tells what this project means within the community of Lambra and how we are developing and making it.
Alannah and Elaine are two collegues who decided to volunteer to the project: Alannah, our Techincal Manager in Lamberti Brasil, is our coordinator for communication, Elaine, our HR manager in Lamberti Brasil, is responsible for the operative implementation of the project.
But they are not alone: the entire community of Lambra has taken this initiative to heart and is contributing to its success.
.