Planet
Innovation
sustainability
Stories
A step forward in our sustainability journey
Our newest development at the Onda (Spain) site
We are. Solar energy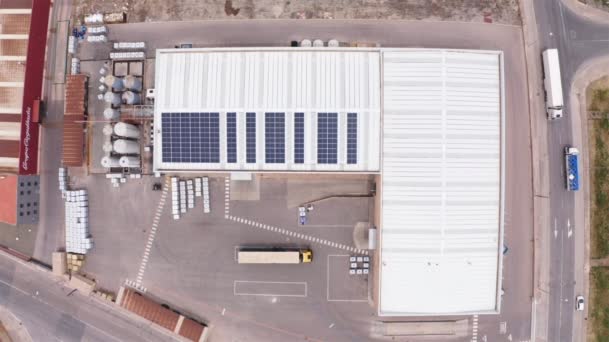 We are pleased to announce the new solar panel system in our Lamberti Onda Site. Following the "Zero Waste" certification for Lamberti Iberia in December 2021, this achievement is a fundamental step toward our goals to reduce impacts and preserve the environment allowing us to move forward on our sustainability journey, which includes Zero Waste and the use of renewable energies. The solar panels' total output is 63 kWp, and on sunny summer days, this power helps us to cover 100% energy needs for our site.
Our achievements
To preserve our environment and our planet, we are committed to reducing the impact of our activities, and we want to do that with facts. Thanks to the new solar panels, we expect to reduce our emissions of 16,16 tons of CO2/year into the atmosphere, equal to the annual consumption/emissions of 16 standard sized homes.
Each year, under normal conditions, we can reach a solar energy cover of 37% of all our energy needs in the plant and offices. Renewable energy is one of the bases for reducing the impact of activities on the environment, and we are ready to challenge ourselves to continue pushing further in our sustainability journey.