Elimination of single-use plastics
Anna Santoro - Sustainability Project Coordinator
community

sustainability

life
- 76.000 plastic bottles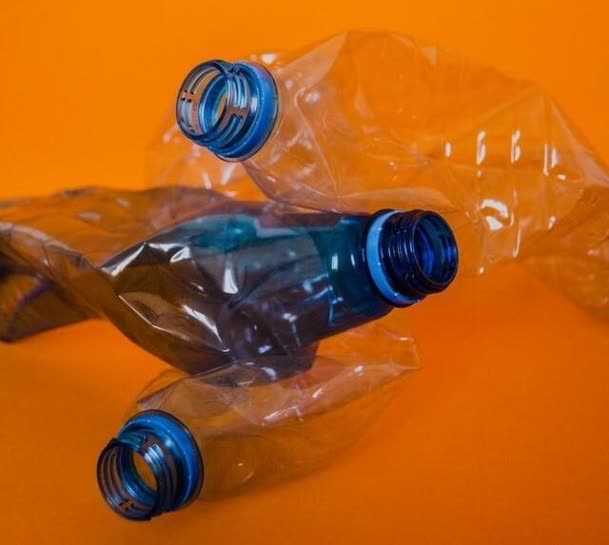 The single-use plastics elimination project in the Italian Lamberti sites is entering the last phase with the installation of drinking water dispensers connected to the public water system in most of the plants.
The operation will lead to the elimination of more than 76.000 plastic bottles per year currently used in canteens and vending machines.
This initiative derives from the various sustainability projects proposed by the network of our Global Sustainability Ambassadors.
The elimination of single-use plastics, a transversal objective within the Group, has already been achieved in the affiliates in Europe, the Middle East, Central and South America, India and Asia Pacific.
​​​​​​​We are. Reusability.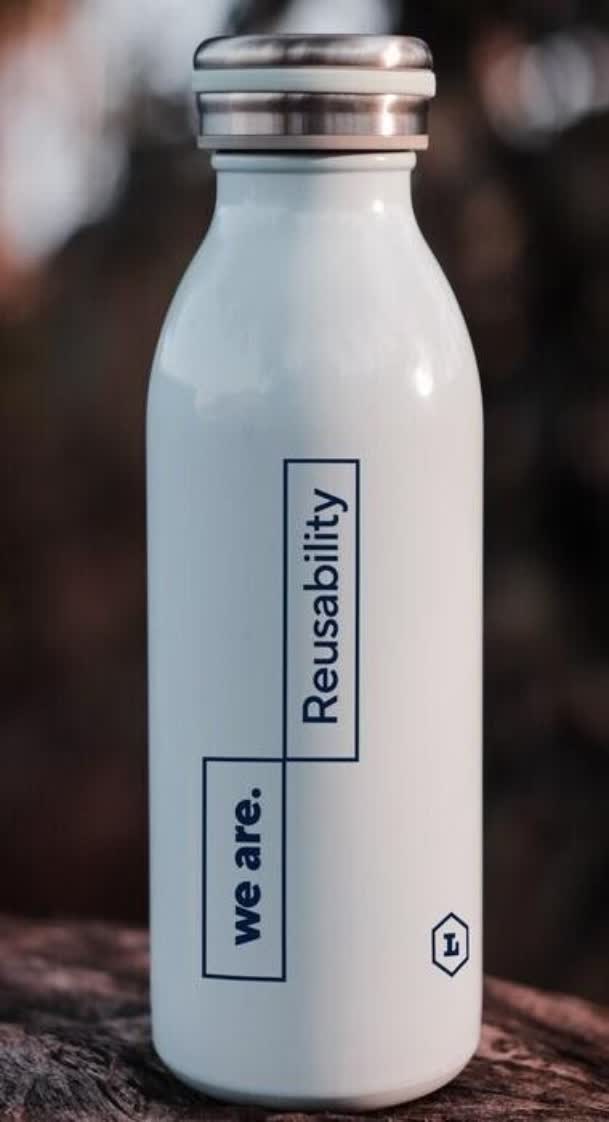 The Italian sites at Albizzate, Nerviano, Trissino, Viguzzolo and Zanica will install 13 dispensers connected to the public water network in the canteens and refreshment areas.
Each dispenser will be equipped with a microfiltration and UV treatment.
This choice depends on the fact that public drinking water:
is checked daily for bacteria, contaminants and impurities
is economical
does not need transportation and packaging
does not create waste
We all have the opportunity to contribute to this goal with a small effort and change to our habits.
All Italian employees have received steel bottles customized with the new sustainability logo:
We are. Reusability.
This message refers to the three actions that each of us can do to reduce the waste problem:
Reduce, Reuse, Recycle.
There is no single solution to this problem and in any case it would not be enough. The key is to rethink our lifestyle.
Please learn more about our Sustainability journey and specific commitments, including waste reduction targets.