People
She Dares
community
life
education
Diversity and Inclusion
Stories
Happy Bijai
9th June, a Muhurat day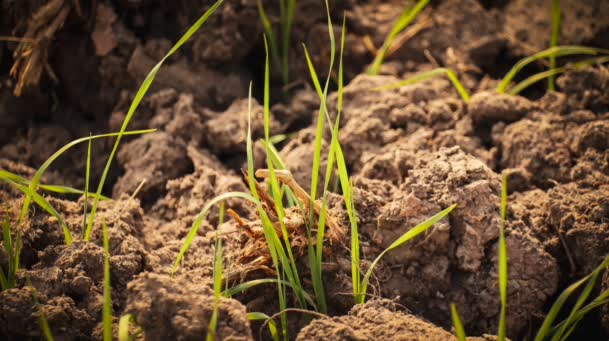 Guar is Rabi crop and sown in the month of June.
In village Ramsar Palawala, on 9th June 2023 and within "We Dare" initiative we celebrate the "Bijai" how local farmers call the day for starting seed sowing.
This day was "Mahurat",an auspicious day, for the Bijai ceremony since this year marked highest rainfall in month of june in Rajasthan and broke record of 123 years.
Dhindol farm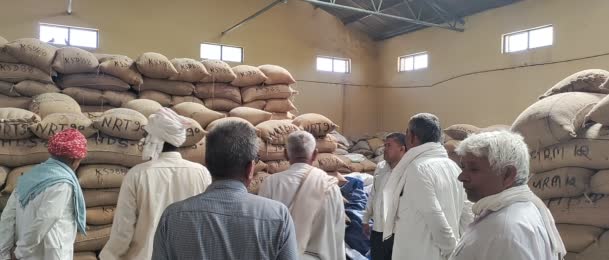 Before the cerimony, the farmers visited the Dhindol farm, an initiative by the government of Rajasthan where farmers are provided with training and new techniques of farming.
Our farmers were amazed to see the huge stock of all the millets and the scale at which government is working.
The key take away was that farmers were not aware of such initiatives and hence never got benefitted.
They were now confident that their "seed production" project with government of Rajasthan, supported by "We Dare" will be successful.
The Bijai Ceremony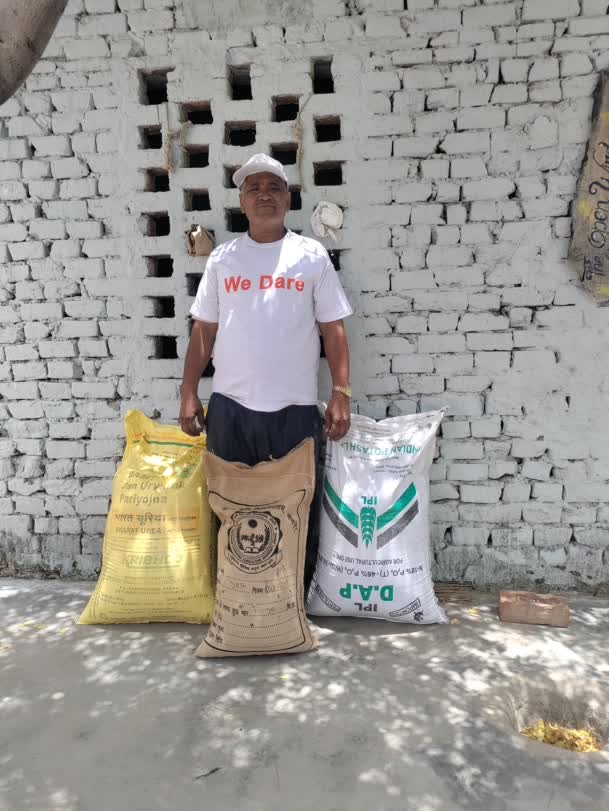 The process of "bijai" was initiated when farmers received seeds and manure, as per the requirements and standards of guar irrigation.
The farmers were really happy to receive the gifts and the farming inputs.
Mr. Mahendra Tripathi, Lamberti India Executive Director, wished the farmers good fortune for the upcoming harvest.
Mr. Jitendra Pratap Singh, CEO PANS, thanked all the participants and Mr. Mahendra Tripathi for gracing the event and giving a good start to the change making process induced by "We Dare" project.
The seed sowing was done between 9th June to 15th June which was followed by good rain.

All 11 farmers partecipating the project have sown seeds covering almost 14 hectare of land while some small farmers have also shown interest and were given input seeds and manure.
A total of 15-hectare land has been sown this year in the village of Ramsar Palawala.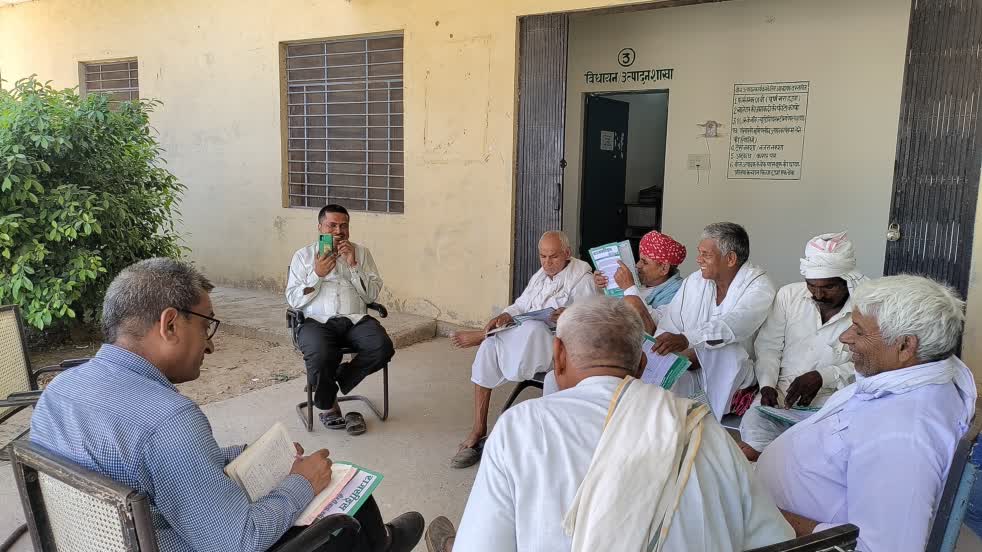 farming best practices lesson
Dhindol farm warehouse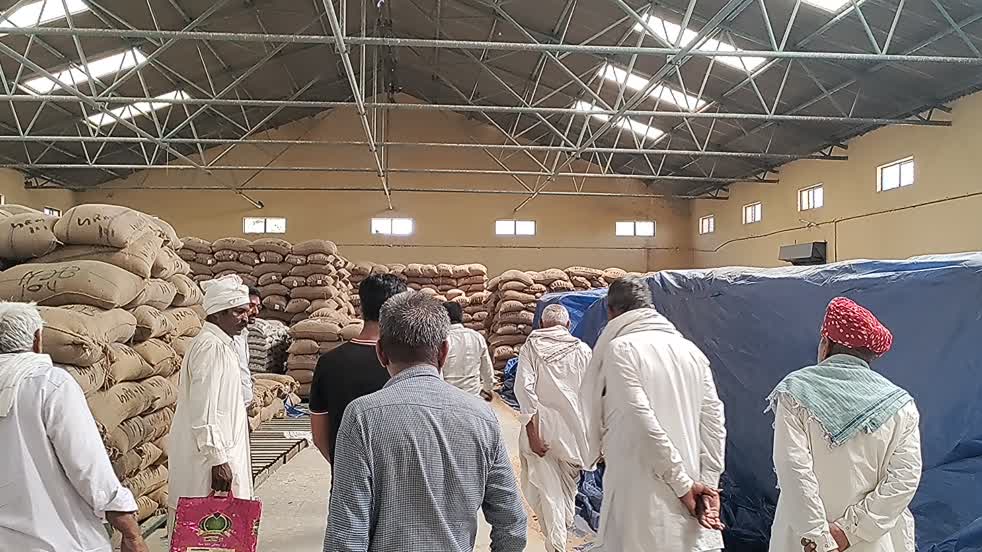 Dhindol farm warehose visit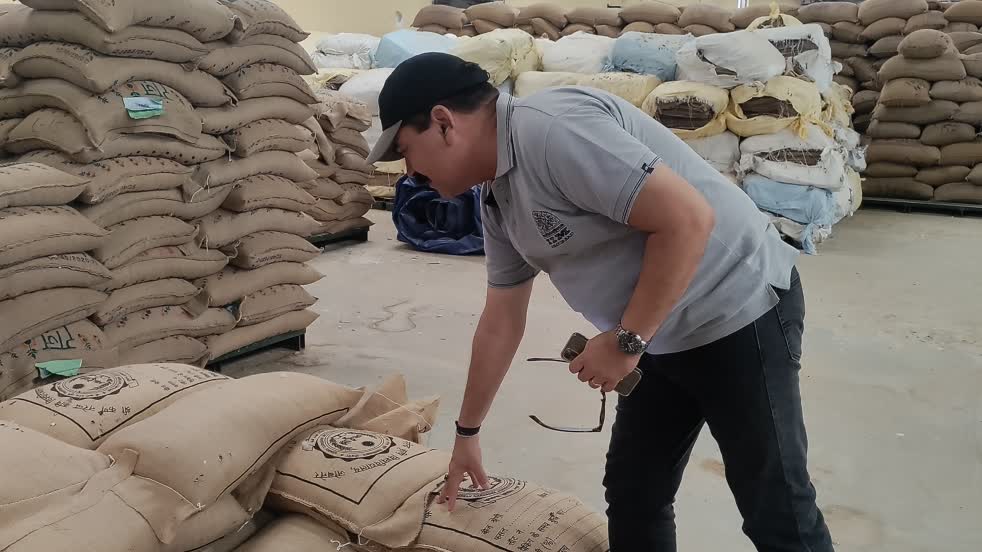 Mr. Mahendra Tripathi, Lamberti India Executive Director, checking seed bags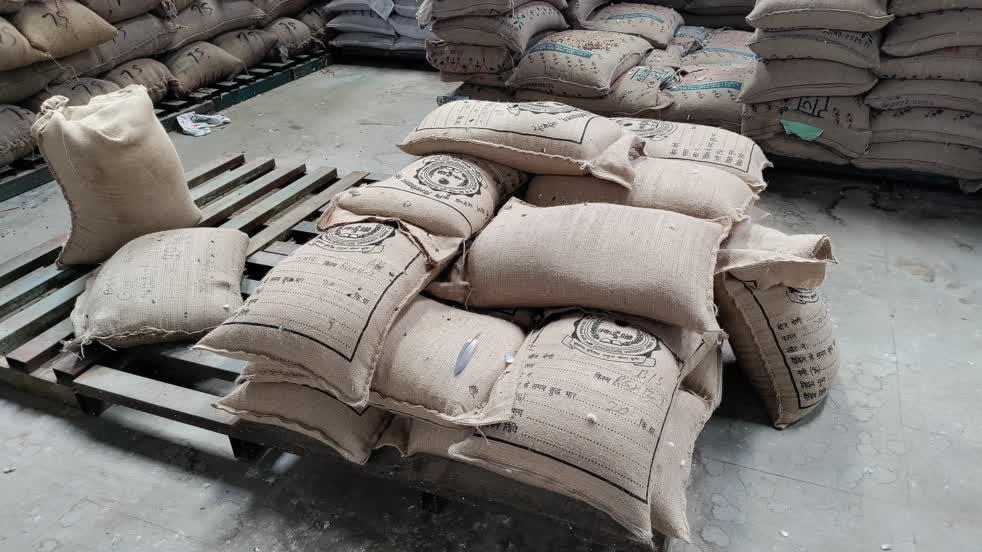 seed bags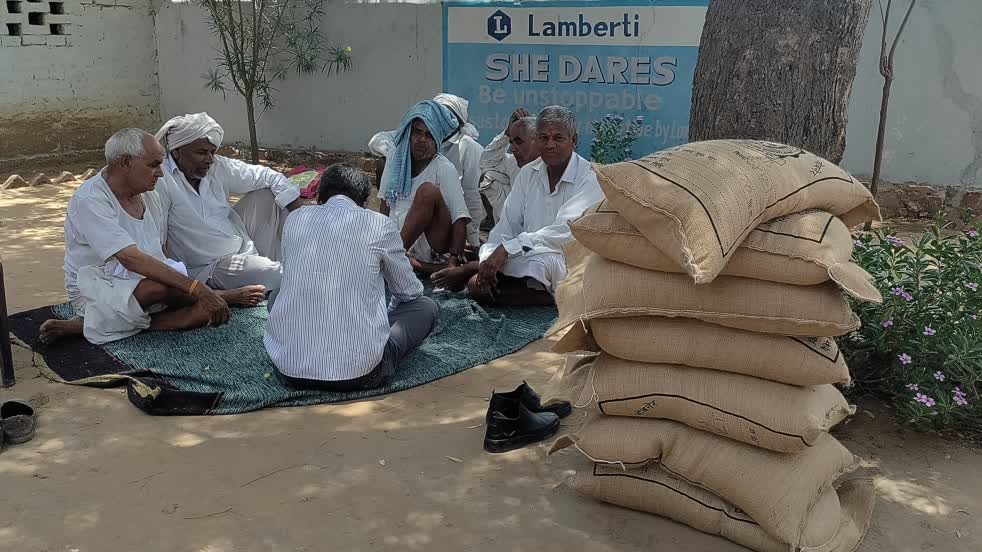 Ramsar Palawala farmers at "We Dare" center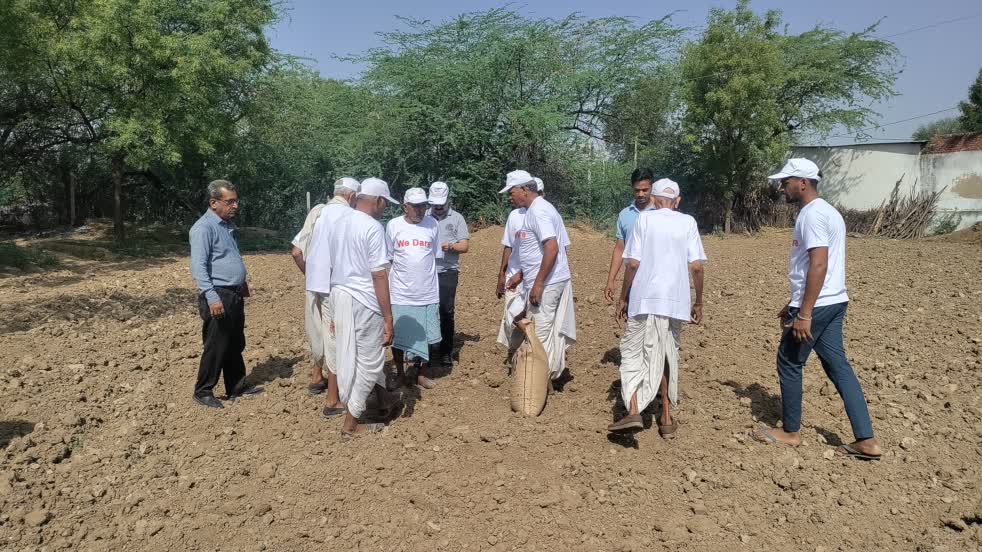 guar sowing