Intersectional
Cross-cutting Learning: vertical and horizontal
Carolina Pistochini, Communication and Training Manager
science

community

education

value
Re-defining innovation
The Present is the continuous inter action of everyone within the common space.
We no longer manage precise functions but inhabit a collective space made up of interconnected and permeable, multidimensional systems.
Companies, institutions, and communities are called to build new situations of fertility in their own organizations to find strength within collectively more intelligent teams.
Such work, when commissioned and shared, is widespread, osmotic, systemic, and polycentric: the new research ecosystems teach us that those who claim to solve innovations and transformations individually have already lost.
"Nothing has such power to broaden the mind as the ability to investigate systematically and truly all that comes under the observation in life"
Marcus Aurelius
Disciplinary Intersections
The scientific reductionism of the last few centuries has led to neglecting the global observation of reality and phenomena, tackling problems from a single, increasingly specialized point of view.
Coordination between disciplines and overcoming their boundaries, which should be considered permeable, expandable, and transferable, is absolutely necessary.
Transdisciplinarity, the intersection of disciplines, want to present themself as a new epistemological approach, an intellectual space in which, the links between the various domains of knowledge, are explored to heal the rift within knowledge.
This is why Cross Cutting Learning was born, a training, meeting, exchange, and transversal learning project for our researchers and product business managers. During 7 months, more then 100 training hours, with the collaboration of different speakers and testimonials, we aim to challenge them to:
open thinking
strengthen a collective and individual attitude toward open innovation
acquire problem-analysis tools and problem-solving to analyze the complexity
orient and allow the diffusion of scientific contents as elements of strategic positioning
It's not just training, it's a journey that concerns scientific progress that questions market dynamics, real needs to be satisfied, impact, and innovation diffusion process.
Wyde Faculty
Wyde is a Connective School.
They believe that by connecting as humans — to each other and to the values and ideas we share — they can help people and companies bloom.
They have designed our cross-cutting learning: a huge and wide faculty that included as designer of the project, Giorgio Di Tullio and Claudia Peverini.
Giorgio is an Innovation & Identity designer for cultural regeneration and research.
With a background in philosophy and anthropology, Giorgio explores myths and experiences of different territories, focusing his research and documentary work on architecture, nature, territories, and design, in over forty nations around the world. His work supports and contributes to changing businesses, products, processes, and the work environment.
He coordinates several research and development groups for innovation in organizations, identity, processes, and objects.
Claudia enjoys being at the intersection between university and industry by co-designing innovative learning
journeys in fast-paced international contexts.
With over 20 years of academic and professional experience in international education, Claudia has operated in a wide variety of contexts and organisations in the UK, the US, and Italy. She holds a PhD in Linguistics from the University of Cambridge where she was an Affiliated Lecturer at the MML Faculty and Supervisor at several Colleges.
She is currently the Programme Director and Client Project Tutor at IfM Engage, part of the Department of
Engineering at the University of Cambridge, in the Executive and Professional Development team. She designs and delivers bespoke programmes for emerging talents.
On behalf of the Campus Bio-medico University of Rome, she curates Industry 4.0 Bootcamps, hands-on programmes integrating the acquisition of technical skills (IoT and AI) and transferable skills, in collaboration between academics and industry partners.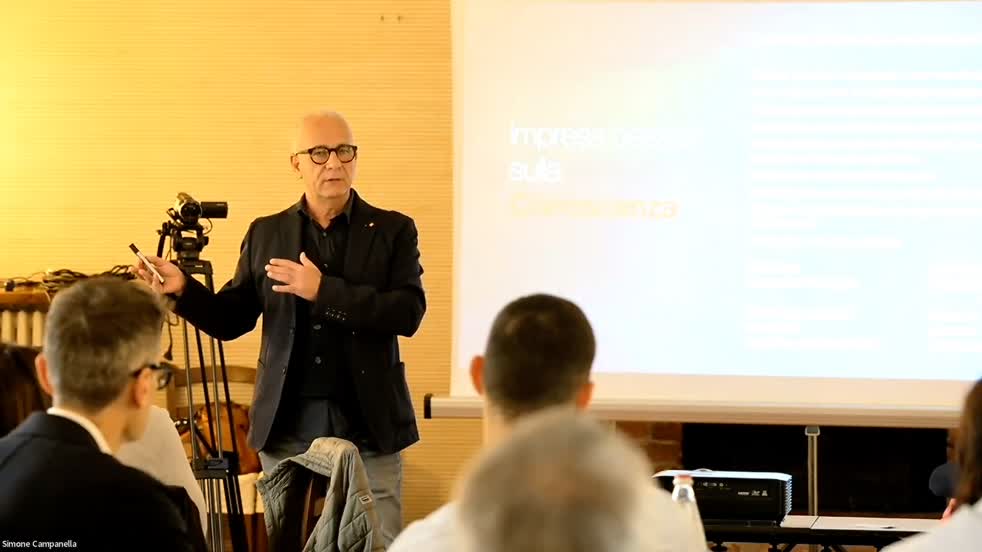 Giorgio Di Tullio, Project Designer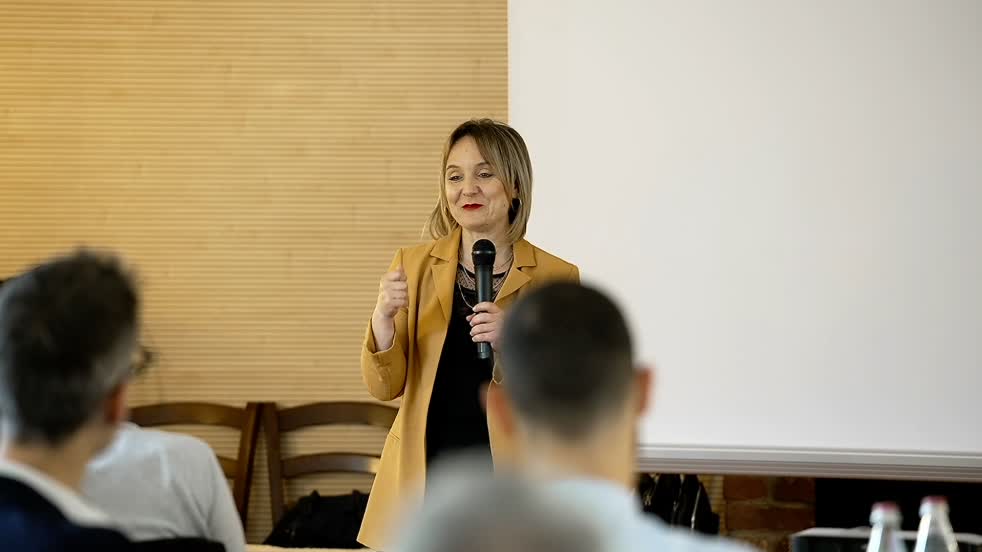 Claudia Peverini, Project Designer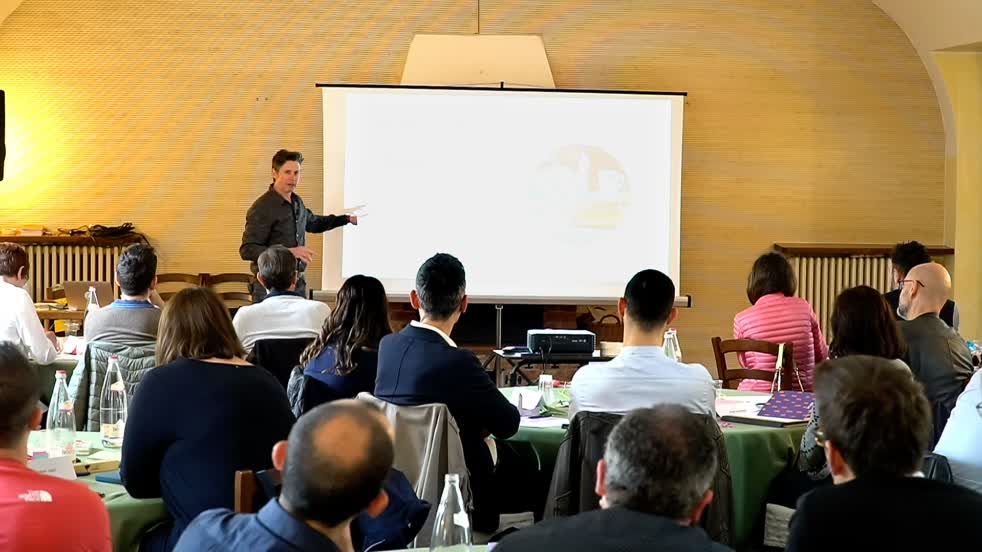 Geraint Wyn Story, Coordination, development and delivery of a researcher development programme for postgraduate and postdoctoral researchers in the University of Cambridge.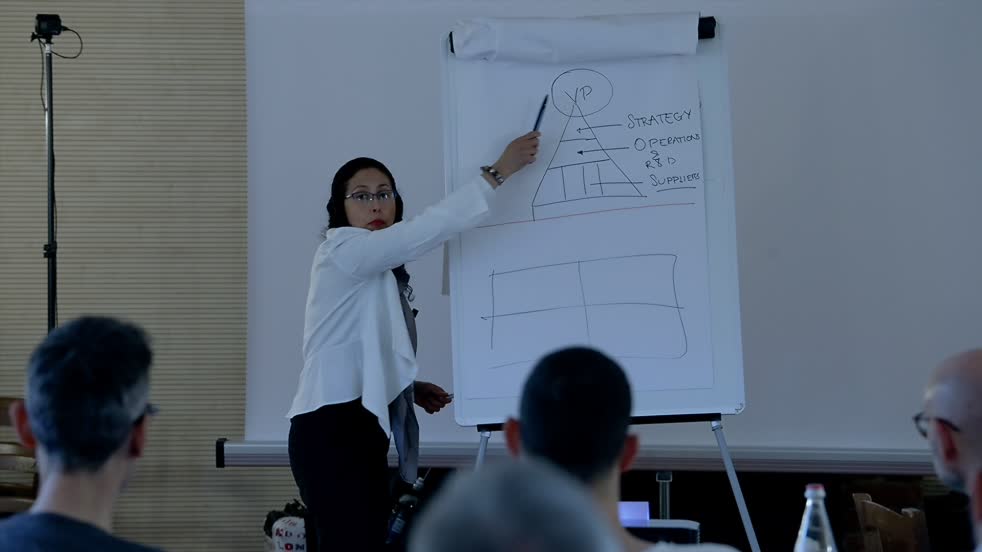 Verónica Martínez, is a Lecturer in the Cambridge Service Alliance at University of Cambridge. She is a Director of Studies of Sidney Sussex College. Veronica is a visiting professor at Karlsruhe Institute of Technology, Germany and the Hong Kong Polytechnique University. Prior she worked at the Cranfield and Strathclyde Universities as researcher and lecturer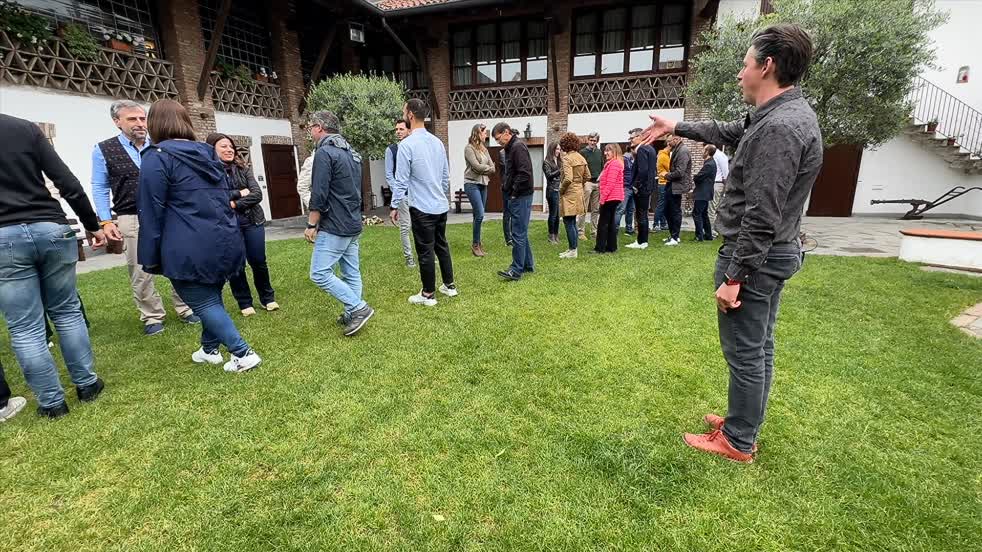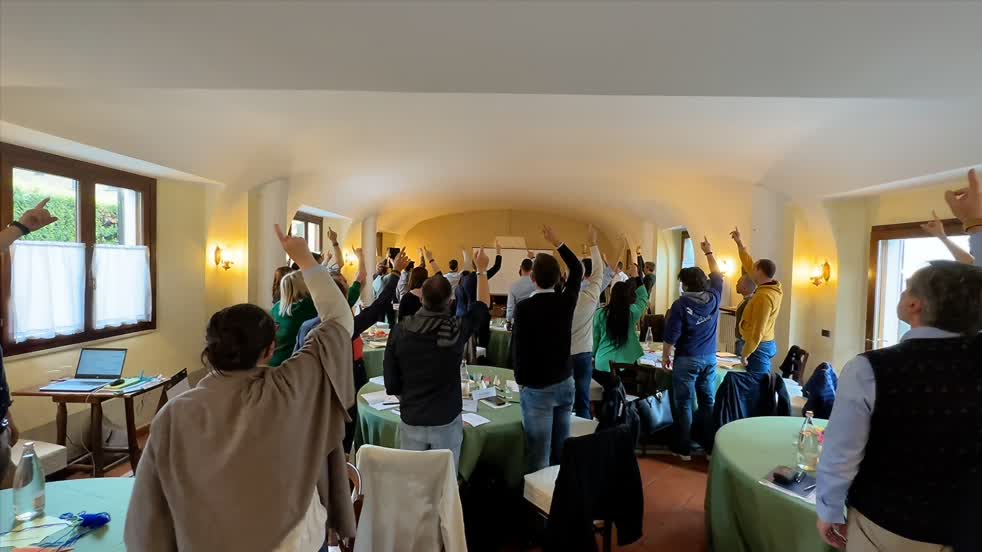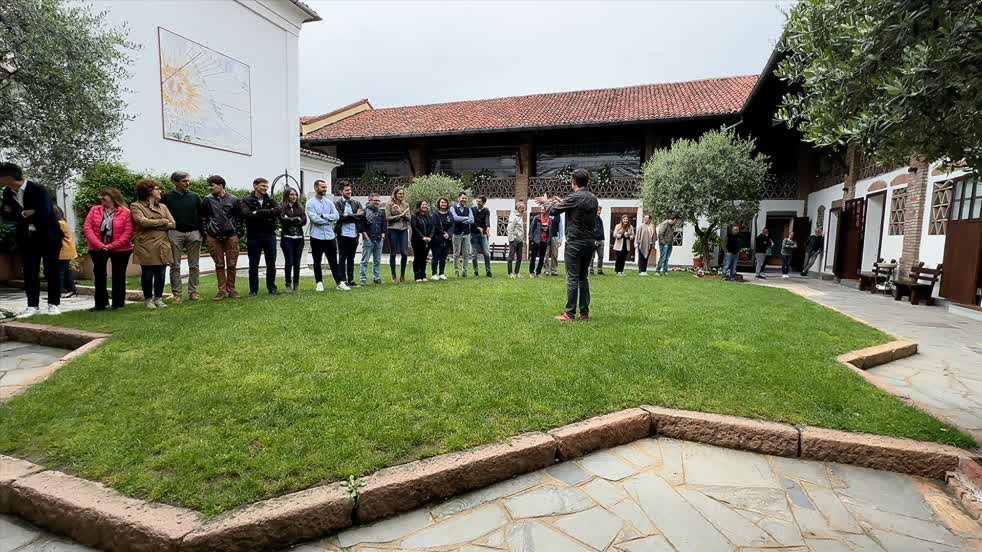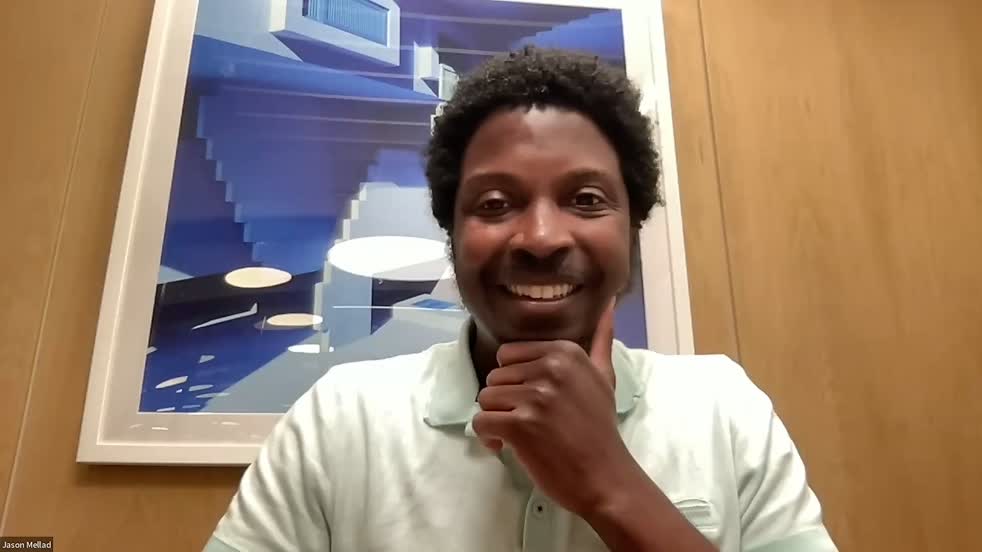 Jason Mellad | Keynote Speaker, CEO and Co-Founder at Start Codon