People
education
community
value
life
Stories
Seeding Ground
No one flourishes alone.
The power of relationships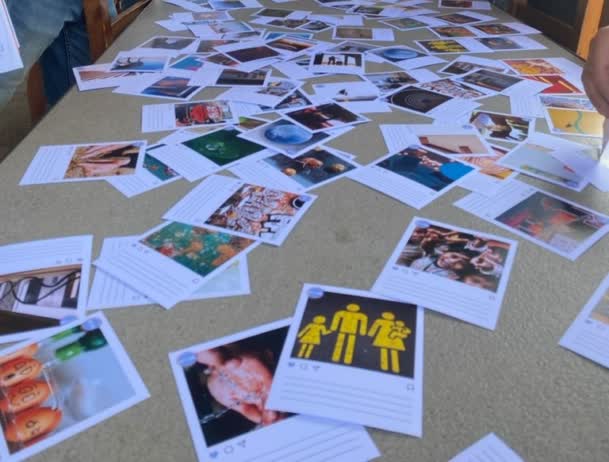 Seeding Ground is a training course designed for our new collegues to explore our organization and our working tools, know each other, build relationships, empower themselves.
It lasts an entire year, the time needed to allow each person to grow and make their value flourish, the time needed for each flower to find the space and nourishment to enrich our common garden.

The goal is to create a continuous positive learning ecosystem in which people can acquire new skills and competencies, apply them as a team and turn them into ideas and values ​​that can help them look at things differently.
Ownership, Laboratory Approach, Transformation
This journey is based on the direct engagement.
Everyone is called to be the protagonist of his own development and growth, thus enriching the Lamberti community.
Along this way, people, starting from their own individual experience, will be involved in tree different laboratories which will become the playground for their learning and experimentation.

Kick-off, 11-12 July, 2023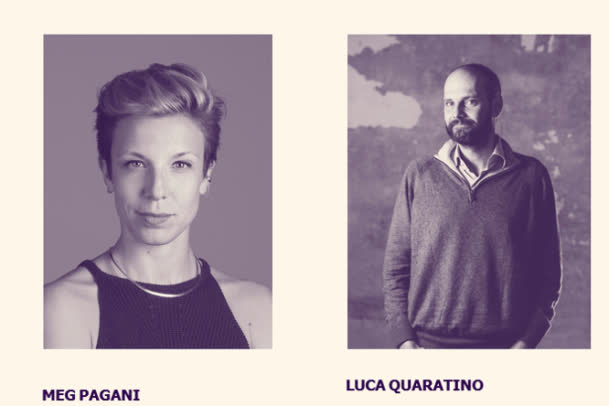 In collaboration with Wyde - The Connective School, on the 11st July we started with Meg Pagani, an incredible source of inspiration. Meg guided us through the concept of #powerandpurpose, showing us how to positively influence the world around us. She demonstrated that each of us has the power to make a significant and #positivechange when we follow our #purpose.

With Valeria Margherita Mosca, we explored the way of nature. Through #foraging we learnt how to recognise and catalogue plants, each of us creating our own herbarium, attributing a symbolic meaning to each plant. This exercise allowed us to experience a sense of connection and cooperation with the environment, which we will also carry into our working relationships.

Under Luca Quaratino's guidance, we have understood how to positively influence the context in which we operate, thus strengthening our sense of belonging and our ability to create a shared culture.
The beginnig of the journey