People
lamberti transforma
community
life
sustainability
Stories
Stories that change the course of a life: Raquel
Unemployed in Bahia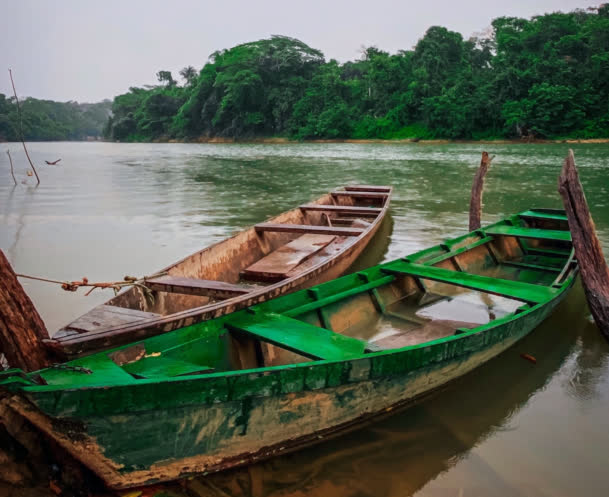 I lived in Bahia.
When I found myself unemployed, I decided to start my own company of administrative consulting services. But I knew it was necessary that I had a strategic plan to guide me in the search for better results.
To train myself and improve my knowledge, I had contact with an auditing professor, a renowned professional in Quality Auditor, who, coincidentally, also provided services for Lamberti,
That 's how I got to know about the Lamberti Transforma I project (2021).
I applied to find more guidance to complete the strategic planning of my company.
Advise and training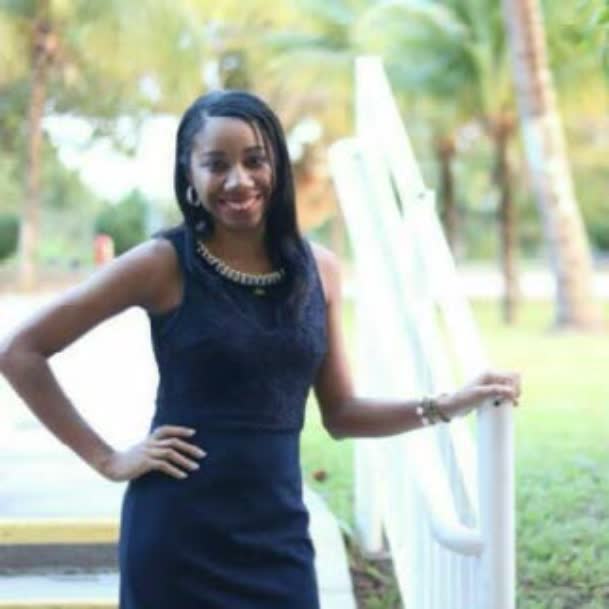 The project was carried out in 2021 and marked the first partnership between the Aventura de Costruir (AdC) and Lamberti. It presented the purpose of training women entrepreneurs from small businesses in the city of Nova Odessa, in the interior of São Paulo.
Training and advisory services were carried out (individual personalized services and/or collective) given by expert consultants, with the aim of guiding the entrepreneurs to improve the management of their businesses.
When I attended consulting and training sessions I shared all my difficulties to start my business and with each advisory, I found the answers and incentives that I needed. I completed the Lamberti Transforma I project with strategic planning, canvas and my company's market research questionnaire completed.
I believe that if I had not participated in this project, I still would not have finalized these steps.
In addition, I received all the help to create a social project in my city, and publicize it on Benfeitoria's collective donation platform, to raise financial resources.

My dream came true
My enterprise will provide financial, administrative and quality consulting services. But to be efficient and deliver quality services, I needed to gain experience; so I decided to look for volunteer and started to work with AdC.
I participated in advisory services in some projects, as a listener and also acting as a consultant.
Gradually, I was able to guide entrepreneurs on planning and fundraising as well as the preparation of cash flow spreadsheets, planning and products pricing. But the most outstanding project was my participation in the elaboration of a Business Plan for Aluthaico, a locksmith company in São Paulo State.
We managed to finish the project in 3 months, and I did my best to deliver a high quality project. The company owner was very satisfied and proposed me to work at Aluthaico. I accepted the challenge and moved from Candeias, my city in Bahia, to Vargem Grande Paulista. Quite a challenge for people like me who still didn't know São Paulo.
I understand I got this opportunity mainly for two reasons: my active attitude and the fact I made myself available to the AdC as a volunteer.
Today, my dream of working in São Paulo has come true.