Planet
science
Engage Nature
sustainable industry
life
community
Stories
#respectwater
World Water Day, 22nd March 2023
When nature, ethics and science come together
Innovation without compromise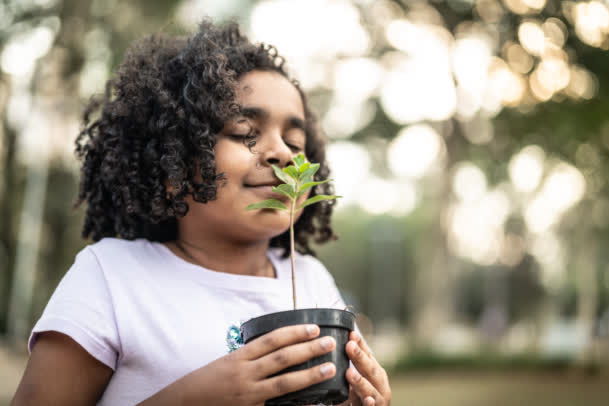 "This World Water Day is about accelerating change to solve the water and sanitation crisis. And because water affects us all, we need everyone to take action.This means you!" Worldwaterday.org
We believe in this concept: we can make the difference, science can transform it in action!
We are committed to reduce the environmental impact of our production processes and to provide new sustainable solutions. A strong focus on performance and quality complete our mission, for high-end results.
Our Personal Care Division has disigned a new water-conscious product: Eucarol® EASY MB, your Essential Anhydrous Surfactant.
Discover all our water-smart solutions: Eucarol® AGL C100 MB, Alpicare D 3, Esaflor® ZERO-X Technology, Esaflor® PFT
Respect water. Save people
Our products do not need more water. Malawi people do.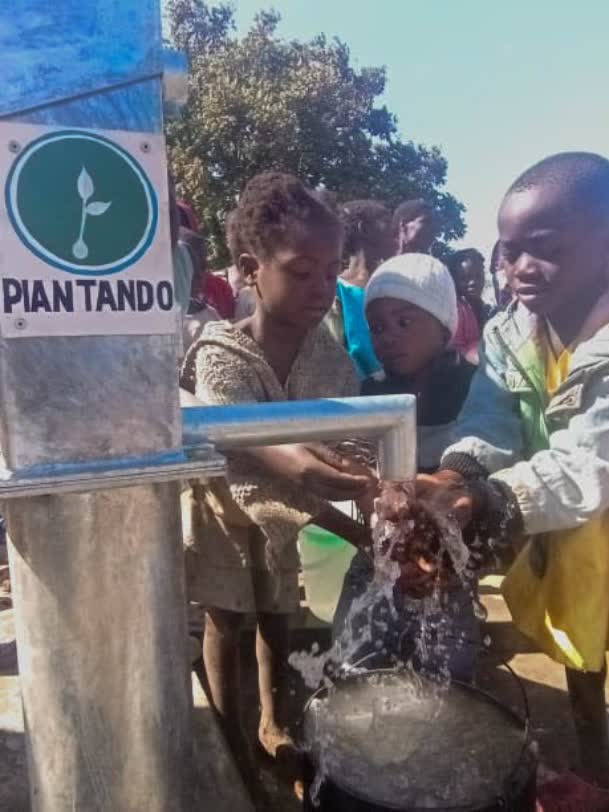 To reinforce its mission, Lamberti Personal Care supported the construction of a drinking water well in Malawi, to provide clean water to the population.
Most of Malawi people live in small villages, where the lack of aqueducts forces many women and children to walk long distances to get the fresh water needed for drinking and cooking.
Supporting Piantando and Il Pozzo dei Desideri we decided to do something concrete, useful and lasting: help building a drinking water well, to help people build a better future.
#respectwater: let's build together a world where water is for everyone.
Discover more on Piantando