From Sign to Action
A drawing contest for kids.
Act as a cohesive community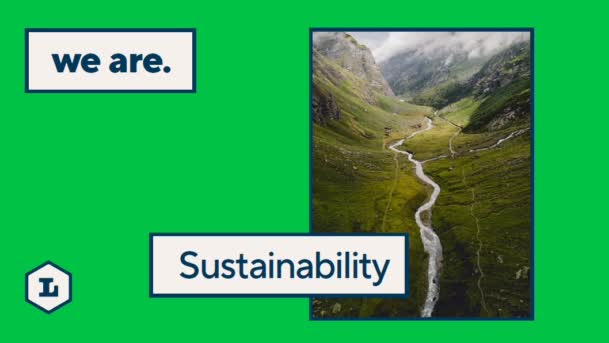 We all know how Lamberti wants to live sustainability not as a minor commitment, but as a way of thinking, of doing business, of operating in the community.
Following a path started long ago, Lamberti has challenging goals towards an increasingly sustainable Chemistry, which impacts our current and future research, our production, and relationships with suppliers and customers.
However, the challenges ahead are so vast we need even more commitment and inclusion to be up to the task we have set ourselves. We can only be successful if we act as a cohesive community to preserve our planet and our future.
That's why we asked your support to convey this message among your families and draw inspiration from it for the creation of signage and posters to increase the sustainability awareness at Lamberti sites globally.

The drawing contest for kids "From Sign to Action" reached this target through an interactive and fun activity.
As you know, the contest was open to family members of Lamberti Group employees until the age of 15.
It was a great success. Thanks to all participants!
Unleash creativity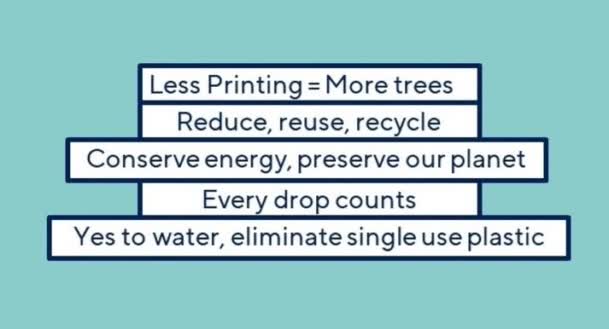 With 82 drawings submitted this is the most successful Lamberti contest ever!
The 82 drawings were submitted from 16 sites:
26 Lamberti SpA (11 Albizzate, 7 Zanica, 4 Viguzzolo, 3 Gallarate 1 Fiorano Modenese); 16 LCSS; 8 Lamberti Iberia; 8 Lamberti Brasil; 7 Lamberti India; 7 Quimica Lamberti de Mexico; 4 Precison Laboratories; 2 Lamberti Deutschland; 1 Lamberti Argentina ; 1 Lamberti USA; 1 Lamberti Rus; 1 Lamberti Middle East.
The preferred topic was "Every drop counts", with 22 submissions, followed by "Conserve energy, preserve our planet" with 20. Some kids chose to consider other issues, such as climate change, or represent their idea of ​​environmental protection as a multi-directional action for a more complete effect.
We asked our kids to unleash their creativity and they didn't let us down!
Some smiles