Ceramics and Glassware
Our heritage to build an innovative ceramic hub.
The place where expertise and know-how create solutions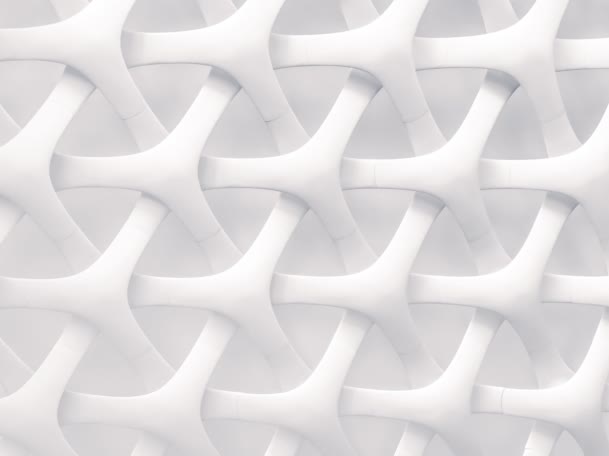 Italian expertise in Ceramic Industry and Sassuolo district know-how are worldwide key references of excellent design and innovation. Strong involvement brought our Ceramic Division to be part of this innovative ceramic hub, place where high performances, quality and customized products are required.
The portfolio of our Ceramic business unit includes deflocculants, binders, plasticizers, rheology modifiers, solvents and hyperdispersants for digital printing, and other tailor-made specialties for tiles, sanitary-ware, tableware, roof-tile, technical ceramics and refractories. The skills gained in ceramic decoration allowed us to extend our portfolio in glassware decoration.
Internationally we are active with technical/commercial assistance in all the main ceramic areas.
Subsidiaries with production, warehouses & labs are present in Brazil, China, Colombia, France, Germany, India, Indonesia, Mexico, Middle East, Poland, Russia, South Africa, South Korea, Spain, Turkey and USA.