Personal Care
Experience and Vision.
Experience shapes solutions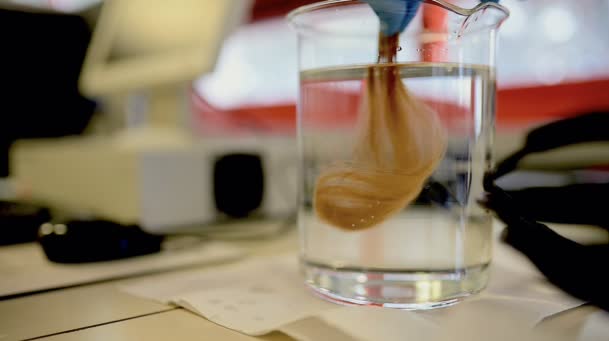 Innovative approach in combination with heritage is the reason why our solutions for Personal Care, especially ESAFLOR®, VISCOLAM® and EUCAROL® brands, gained global recognition.
Over the years we have been in sincere vicinity with our customers. Our devoted collaboration in transforming experiences, introduction of groundbreaking patented raw materials enable us to shape new reality of respectful science, good chemistry and, as a result, provide unique tailor made service.
Further refinement of our chemistry would not be possible without an expertise and respect for tradition. Here we cherish the heritage of former affiliate Cesalpinia Chemicals and the know-how in cosmeceuticals and synergistic ingredients of Kalichem, that has been integrated into our group to better focus on formulation design.