Science of Surfaces
Our environmentally friendly polyurethanes, acrylic and natural
polymer technologies, with our oleochemical platform, offer us
a wide toolbox to support customers in their challenge.
Innovation for performing and sustainable solutions
We add value in different markets with a multidisciplinary and tailor-made approach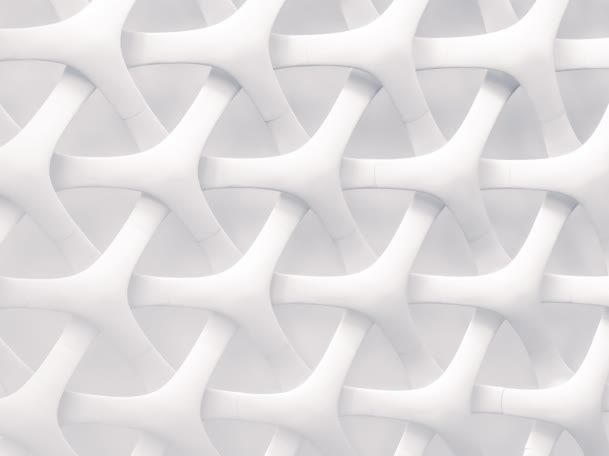 With a strong focus on innovation, we provide performing and sustainable solutions in different fields.
 Surface Treatment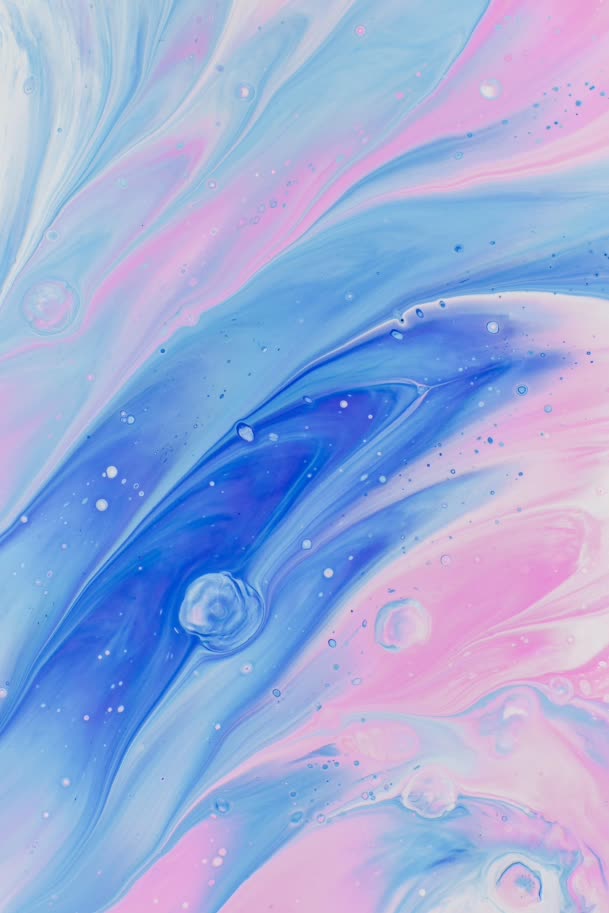 Thanks to our consolidated expertise and our passion for collaboration, we supply a complete range of ingredients for the coating, inks & finishing industries as detailed hereinafter and, in detail:
A full range of innovative waterborne polyurethane, UV curable polyurethane, acryl-urethane and acrylic resins for many applications and substrates;
Fully reacted waterborne polyurethane microspheres (Decosphaera®) suitable for solvent, waterborne and UV 100% system used as polymeric matting agents to enhance scratch & burnishing resistance and the slip control. Fashion deco paints can be obtained as well by using pigmented coloured Decospharea®;
Synthetic (Viscolam ®) and natural (Esacol® and Carbocel®) rheology modifiers to control the viscosity of your formulations development along production, storage and application.
Natural and synthetic solvent based and waterborne waxes (Adiwax) to control and improve gloss, scratch and slip on multiple surfaces;
Special additives & auxiliaries (e.g. dispersing & wetting agents, defoarmers, plasticizer and cross-linkers).
Moreover, with a dedicated team of experts, we're pleased to support our customers in the development of waterborne ink & digital ink for inkjet printing.
go to website
Polymer Beads Platform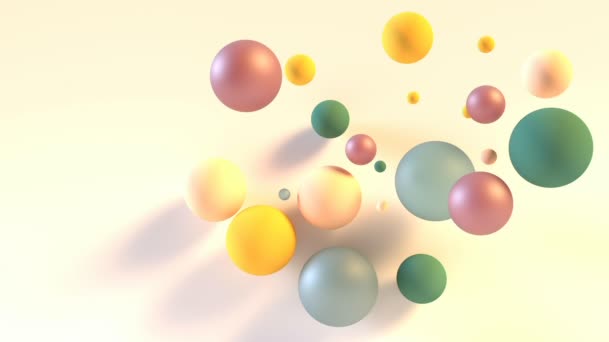 By combining the unique polymer beads technologies of Lamberti Spa (previously Supercolori, Italy) acquired in 2016 and Microbeads (Norway) acquired in 2020, Lamberti Group can offer the widest polymer beads portfolio in the market.
The range includes technologies under the brand names Decosphaera® (urethane beads) and Spheromers® (acrylic beads). The acrylic and urethane chemistries are complementary offering different advantages and solutions including both soft and hard beads.
The technologies include both extremely monosized particle size distribution and more Gaussian distribution covering a wide range of properties and end applications.
The unique pigmented Decosphaera® range offers design solutions like multicolour effects in addition to the highly transparent Decosphaera® and Spheromers®.
go to website
Textile , Printing and Finishing
We've a very long experience into the Textile industry and our experts are able to developed ingredients for Textile Printing and Finishing markets.
Our experts are passionate to deliver leading and innovative solutions that can enhance performances and preserve resources of our planet.
go to website
Dry Mix Applications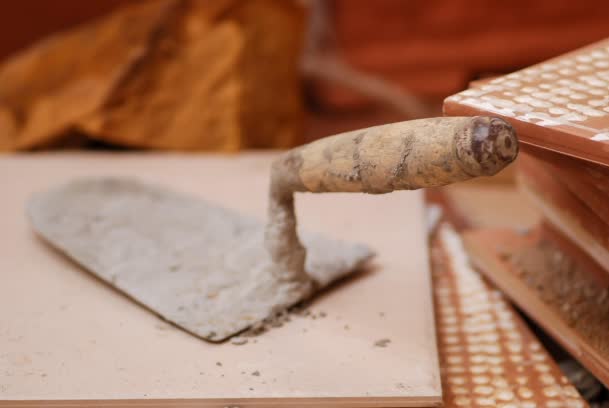 Based on Natural Polymers technology and renewable raw materials (Esacol®), we have developed a wide range of additives for cement and gypsum Dry Mix plasters and mortars.
For customers looking for ready mix products, we can offer the Esa-One® technology, a family of products based on the best combination of our additives for dry mix powders and wet systems.
go to website
Wet End Paper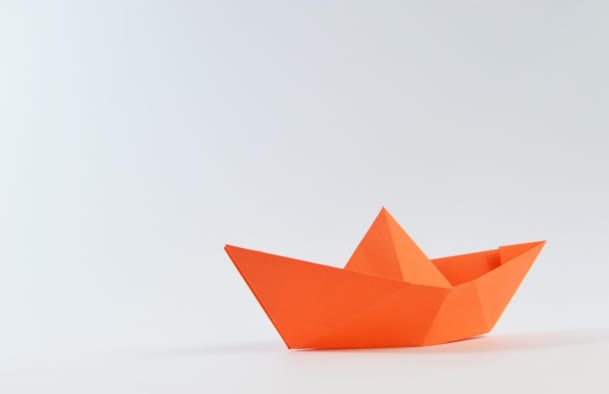 The competitive advantage of our Lamberti solutions for Wet End Paper lies in the multilevel partnership with our Customers.
We develop and expand our value chain thanks to the transparent communication and reciprocal activities.
go to website
Leather for Tanneries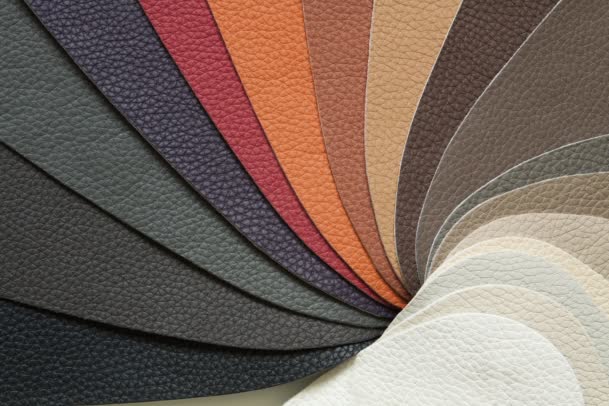 We could confidently say that we know the chemical formula of art. Innovative, experimental approach with a twist of creativity and passion in product development allowed us to produce, commercialize, and apply ready-to-use formulations that could be transformed into unique effects on the skin.
In our center of competences, where formulation chemistry and application skills are blended, we provide a full technical service to our customers in order to identify and develop taylor-made products.
We offer water-based ready-to-use products such as Base-Coat and Top-Coat, together with a wide range of other auxiliaries to develop your leather items in the various sectors: furniture, automotive, shoe-upper and leather goods.
go to website
Leather for Formulators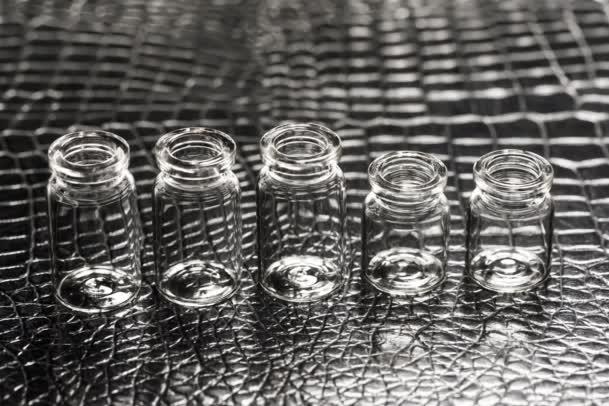 We produces waterborne synthetic polymers: polyurethanes, PU-microBeads, acrylic resins and other chemical specialties which are the backbone of leather finishing formulation.
Our research & development and industrialization activities are guided by the logic of "performance improvement" approach and "sustainable" chemicals for leather finishing solutions. We are competent and organized to offer all customers who operate in this sector a specific support service connecting science and applicative solution.
go to website