Surfactants
An extensive chemistry to optimize a variety of industrial application.
Maximizing the efficacy of industrial processes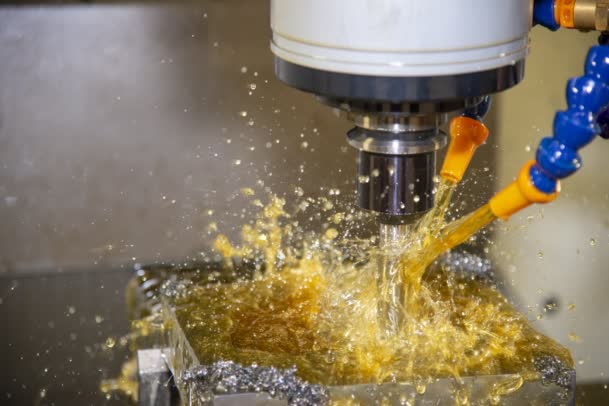 At Lamberti, the chemistry starts in our minds and gets completed in our plants.
Since 1911 we have been determined to make surfactants not for the chemical industry but for every single customer, with the ambition to maximize the efficacy of the industrial processes and align it with environmental responsibility and people welfare.
Our plants smell of good chemistry, where versatility is the real flavor and biggest strength. Since we commenced to make alkoxylation reactions, we have been valuing the raw materials with natural origin, such as natural fatty alcohol, sugars and olein. Our ambition is to refine our chemicals and bring them to the epitome of sustainable responsibility.