Hydrocolloids
Knowledge and Competence in Bio-based Products.
Our Expertise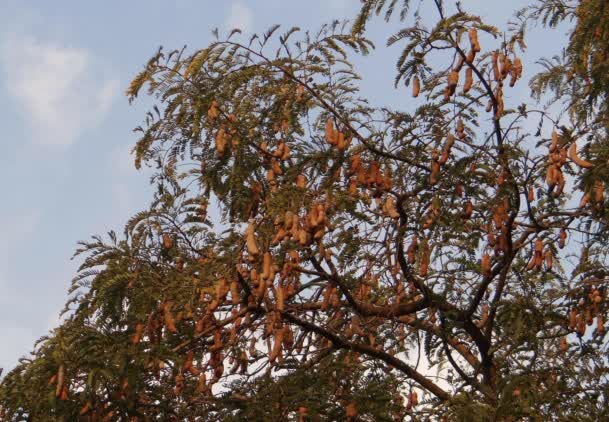 Our involvement in Natural Hydrocolloids starts in the early '70s with the production of guar gum based products as thickeners and rheology modifiers for Textile Printing.
Committed to sustainable chemical solutions, we offer a wide range of polymers derived from bio-based and renewable raw materials: guar gum and other polygalactomannans (tara, cassia, sesbania, locust bean gums), starch, tamarind kernel powder, alginate and xanthan gum.
Our research is oriented to improve the sustainability of our processes and products: the direct and integrated monitoring of the supply chain even through our certified Indian subsidiary and a new product line focused on a process which reduces waste and saves water and energy.
The Chemistry of Hydrocolloids