The Chemistry of Hydrocolloids
A wide spectrum of properties coming from a broad range of Natural and Renewable Raw Materials
Polysaccharides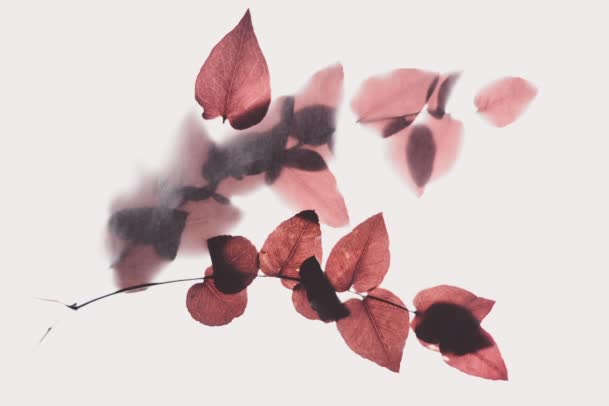 Our attention has always been pointed on natural sourced polymers of industrial relevance in terms of availability, sustainability and good reactivity even in mild process conditions.
All our raw materials belong to polysaccharides family. They are chemically composed of macromolecular chains of one or more monosaccharide units, generally with hydroxyl groups as the main reaction sites.
Derivatization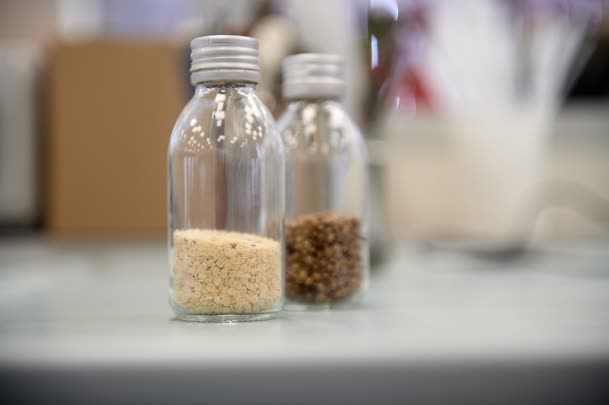 The common feature is the very high affinity with water. That is the reason why some of them, such as guar and xanthan gum, are often used directly as thickening and suspending agents in water based systems.
Despite their similarity, natural hydrocolloids feature remarkable differences in properties.
The properties can be further changed through very low levels of modification of their chemical structure.
Chemistry and Properties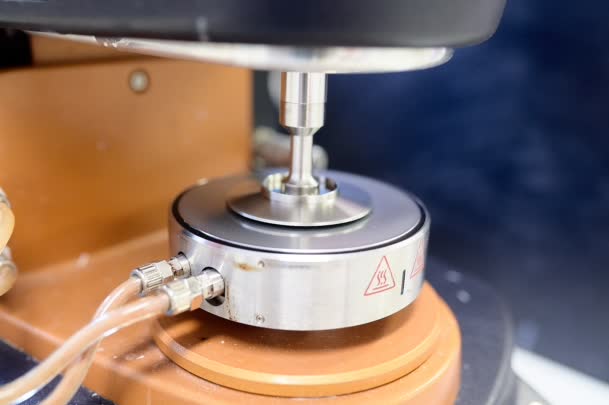 Five main parameters rule the properties and the performance of the derivatized products:
The chemical structure and properties of biobased raw material;
The chemical nature of the substituents and their combinations;
The extent of chemical reactions, given in terms of the degree of substitution.
The macromolecular chain length;
The solubility in water, immediate or delayed.
Function of use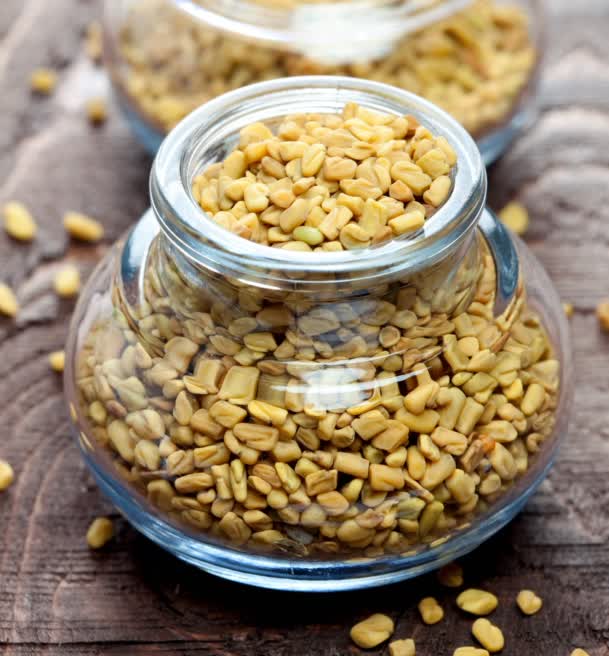 Accurate balance of these properties, driven by experience, makes the products ideal for use for as:
Rheological Modifier and Natural Thickener
Emulsifier and Emulsion Stabilizer
Water Retention Aid
Water Binder and Gelling Agent,
Dry and Wet Strenght Enhancer
Film Former
Flocculating Chelating agents
Conditioning Agent
Colloidal Protecting Agent
Antidrift and Antispattering Agent
Through the close partnership with our Customers and with Scientific Research Centers, our organization provides its skills and knowledge for designing, manufacturing and developing new products and offers solutions in a wide range of applications.