Hyperdispersing Agents for water based formulations
Chemistry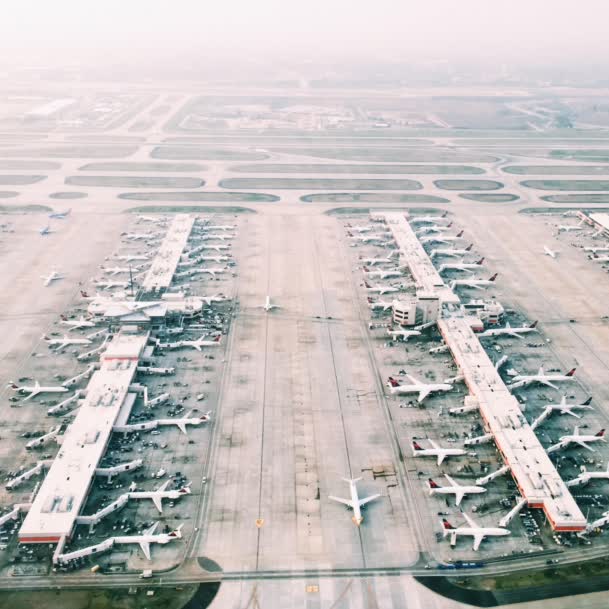 Hyperdispersing Agents for Water Based Formulations are anionic comb polymers that combine Acrylic and Oleochemical Technologies, developed by our Lamberti R&D teams in order to build up the backbone and the teeth of the comb. We have designed products with different backbones and different type of teeth.
The reason of the exceptional dispersing power of these comb structures is the same as the solvent system: multiple anchoring points in the backbone and multiple chains (teeth of the comb) with high affinity for the continuous phase.
Applicatons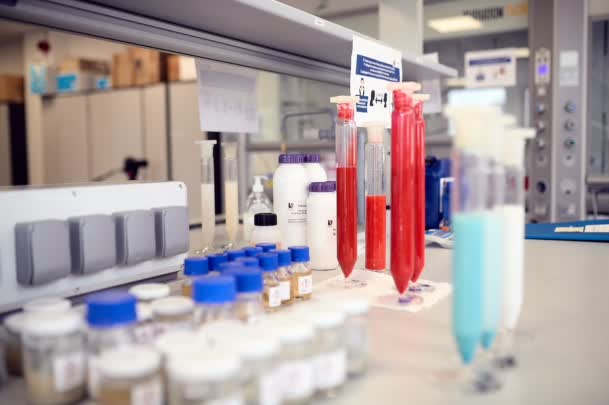 Our water soluble hyperdispersing agents have outstanding dispersing properties and find application in challenging agrochemical water dispersions (i.e. in case of dispersion of two or more active ingredients simultaneously), in the pigment high-loading dispersions for paint & varnishes or textile inkjet printing, in the pigment dispersion for the development of ceramic water inkjet technology.