People
lamberti transforma
Diversity and Inclusion
education
community
sustainability
Stories
Lamberti Acelera
Lamberti Transforma becomes Lamberti Acelera
Completing the Transformation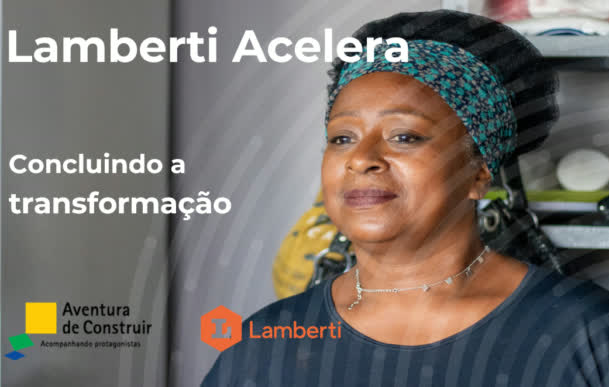 Lamberti and Aventura de Costruir (AdC), after two years of collaboration and two projects (Lamberti Transforma I and II) mainly dedicated to educating and supporting female micro-entrepreneurs in the Nova Odessa area, have decided that, to give real meaning to the previous projects, the 2023 initiative should be dedicated to consolidating and finalizing the journeys undertaken by those micro-entrepreneurs.
The aim of the new project is to accompany the acceleration and strengthening of up to 13 commercial and craft businesses, selected in the group of 50 entrepreneurs formed during Lamberti Transforma I and II projects, mainly managed by women, who have become protagonists of their own professional lives. Hence the new name of the project: Lamberti Acelera.
The goal is to generate leverage, scalability and possibly export conditions, through technological improvement, e-commerce and seed capital, thus concluding a solid and sustainable transformation in the lives and businesses of these micro-entrepreneurs.
Acceleration Trial: projects selection, validation and support
A group of 13 businesses were selected to participate in an acceleration trial, which aims to guarantee, during this period of time, the conditions for accelerated growth, which could be felt through an increase in sales, the hiring of personnel, the improvement in planning, organization and the long-awaited export capacity. The support aims to:
scope mapping advice, differentials, flagship and personas roadmap design

build, measure the learning cycle (customer/market fit): 2 rounds with test group.

review the Business Plans, Executive Summaries ; Market analysis; Marketing plans; Operational plans; Financial plans.

support Premarket through models and financial projections (scenarios).

facilitate market access and assessment of export potential: pitch round, bridge between participants and direct market connections, aiming at the sustainability of the actions.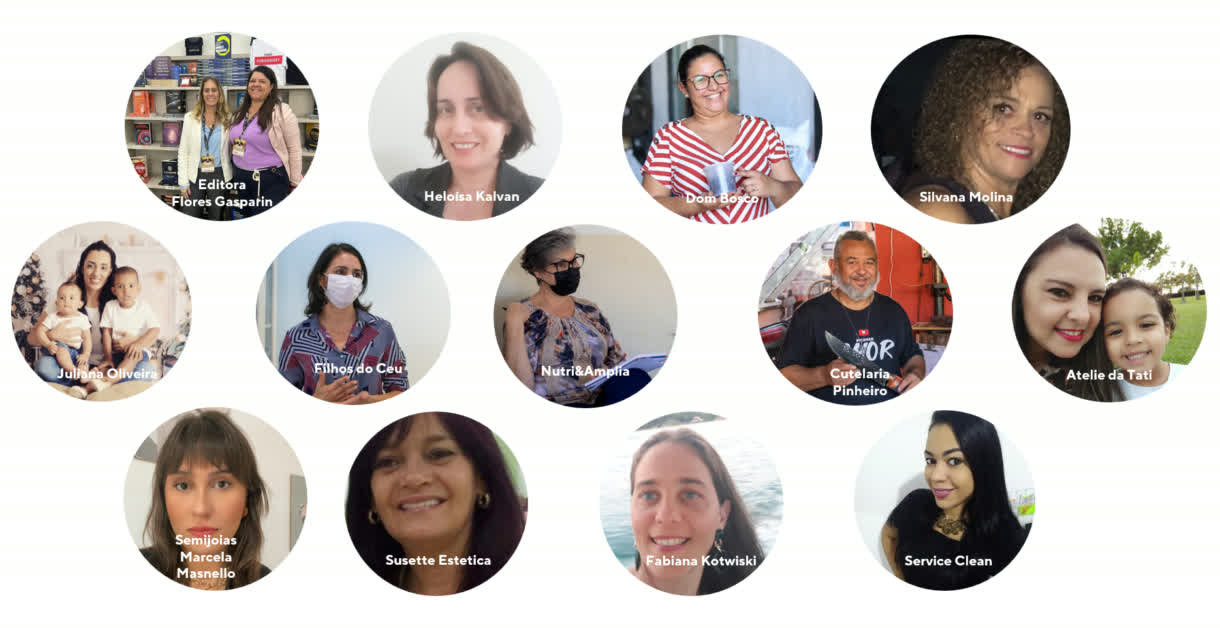 Capital Seed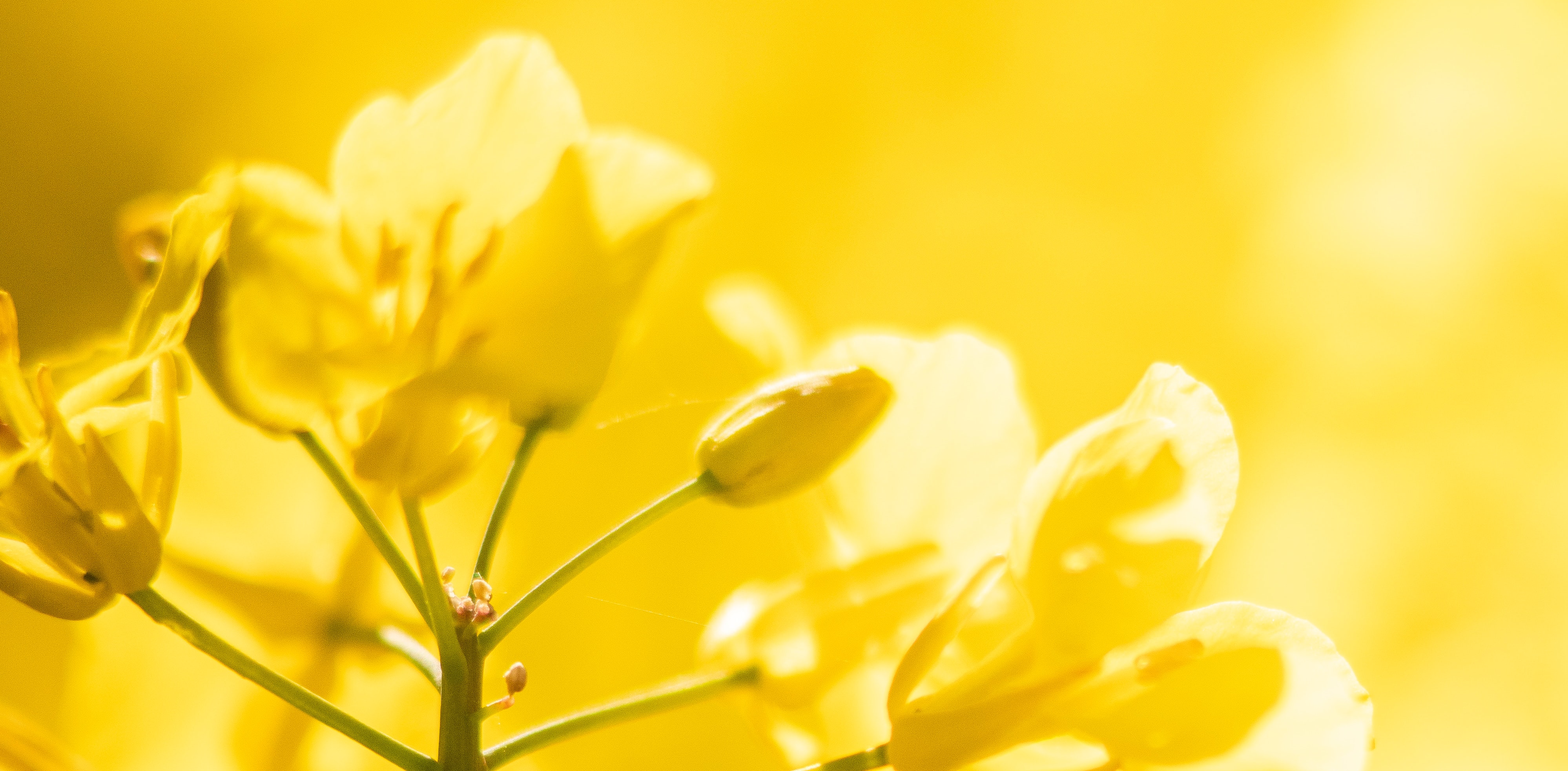 At the end of the acceleration trial, the three best proposals will be rewarded with a capital seed, a tool for creating the material conditions for growth and thus being able to compete and generate increasingly sustainable business returns. In this way, the capital seed is nothing more than a value that allows the business to develop and manage to structure itself.
Seeing these activities flourish is a great challenge for the entrepreneurs and, at the same time it is a great responsibility for AdC whose intervention is becoming increasingly creative, powerful and assertive. We are sure that Lamberti Acelera will be a great learning experience for all the parties involved, AdC, Lamberti and the entrepreneurs themselves. By following this method, strenghtening and supporting the entrepreneurs, we are convinced that those people we are accompaning will become successful protagonists of their lives and their future in a sustainable way.