Energy Solutions
Innovative, tailor made and fit for purpose chemicals for the Oil & Gas,
Tunneling, Civil Engineering and Mining industries.
Tailored high performance speciality chemicals available worldwide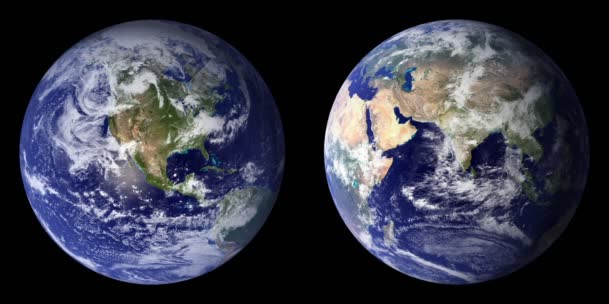 Manufacturing and scientific competences, accumulated over the decades in our Group, have been devoted to the development of specialties for Oil & Gas drilling fluids. Subsequently, we have empowered our portfolio with Production and Well Stimulation chemicals. Products for Tunneling, Civil Engineering and Mining industry complete the offer of the Geoscience division.
Our R&D guarantees continuous innovation and full compliance with the most severe environmental requirements through the support of a GLP certified environmental laboratory.